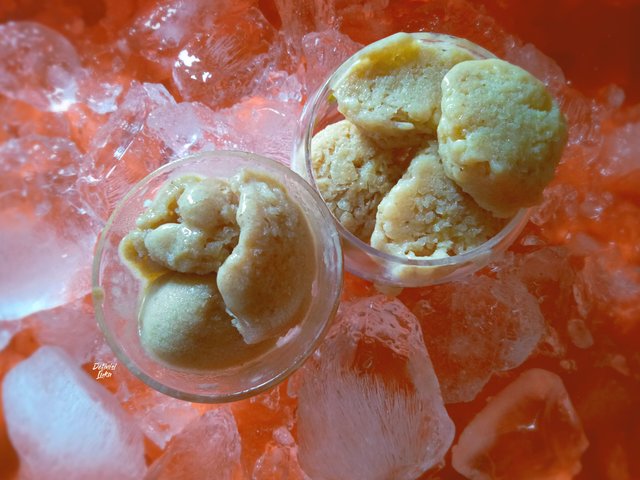 The weather is hot and you are lazy to go out home? It's time we can enjoy home-made ice cream. No need to worry if it will take your time to make it. We will give you tips for making simple homemade ice cream.
The good news, this ice cream is made using only fruit and vegan milk. This time we used bananas and soy milk. You can change the type of fruit and milk as you want to.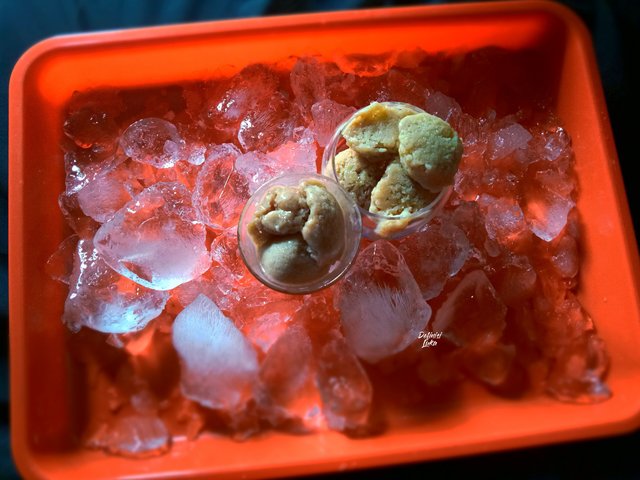 How to make it very easy. We only need a stock of fruit that has been frozen one night, then we blender it with milk.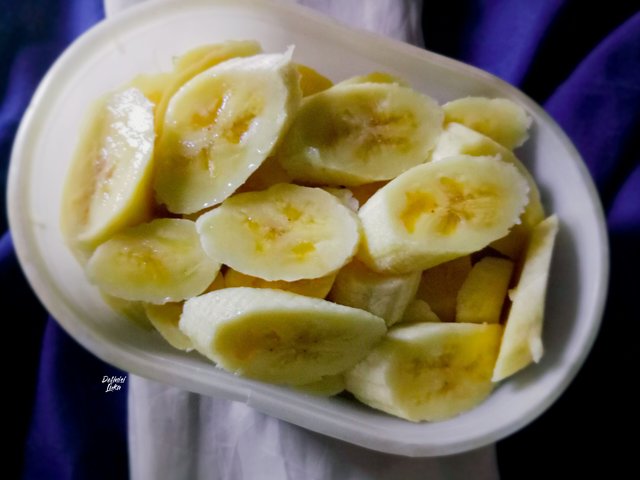 After the frozen fruit and milk are blended. Then put the mixture in the freezer again for an hour.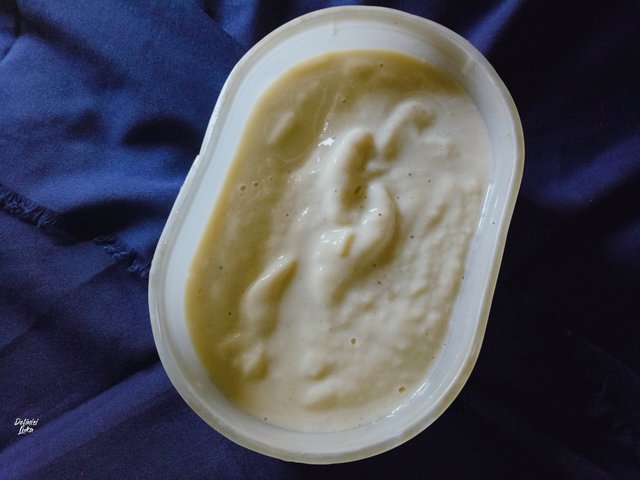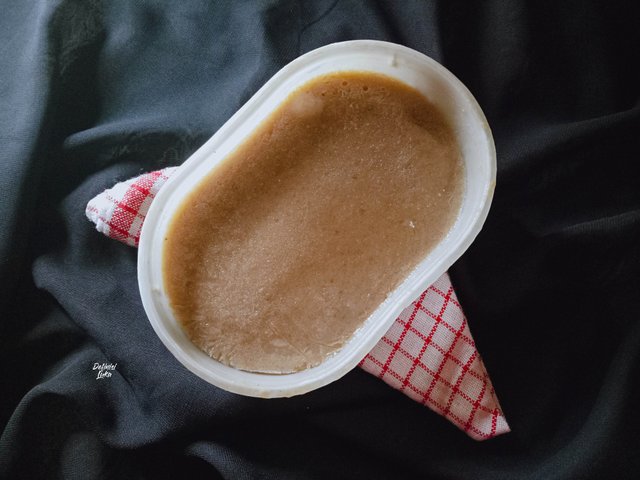 Well done. We can already enjoy home-made ice cream.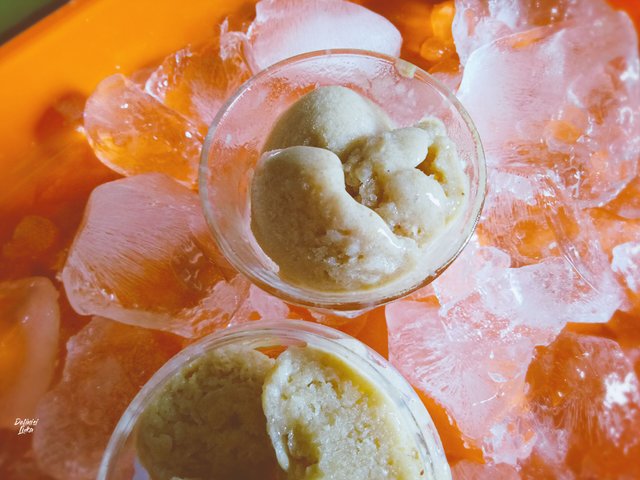 An important tip is that we can make more frozen fruit stock making it easier for us to make ice cream and not have to wait one night for frozen fruit preparation.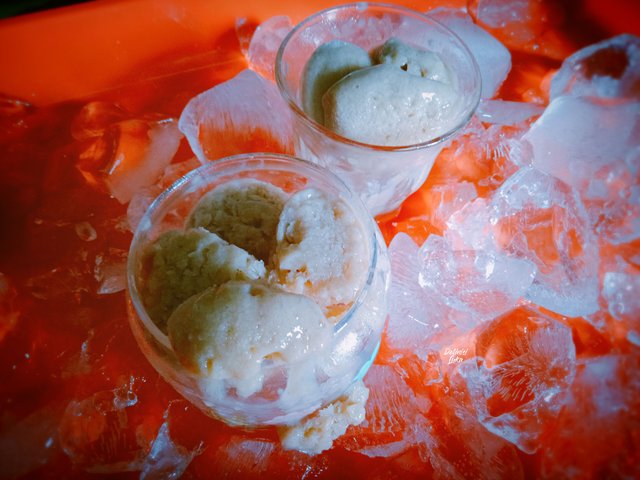 So are you ready to try home-made ice cream? Good luck!
---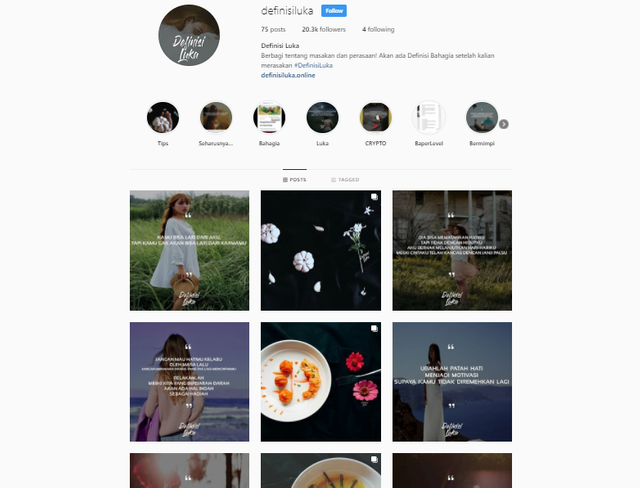 Please, follow us and keep on eyes our feed.
Regards,
Definisi Luka and The Team.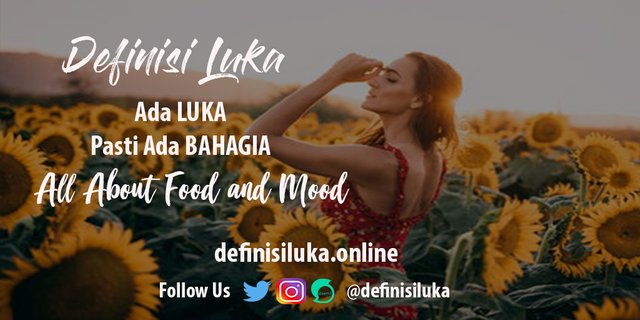 ---
Our hope is to continue to grow with young people who are creative, innovative. We continue to be positive for Steem Blockchain. Posted from my blog with SteemPress : https://definisiluka.online/hot-day-is-the-time-for-homemade-ice-cream/
---