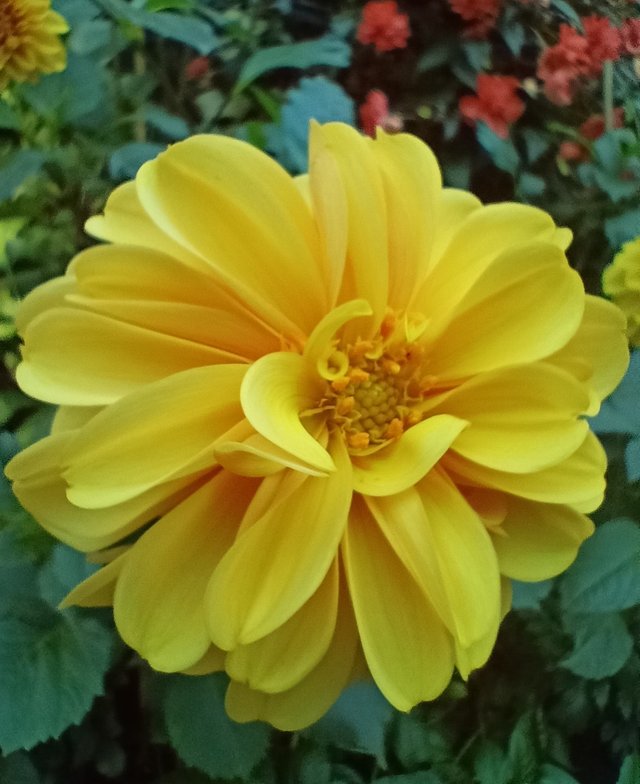 I took pictures of these beautiful Dahlias at a Dahlia display. According to information at the display there are around 40 Dahlia species, and thousands of different cultivars and hybrids.
They are divided into various groups according to their flower forms – ball, decorative, cactus, anemone, collerette, pompon, orchid and water-lily. The name of each flower form describes its appearance or shape.
Apart from ball dahlias, I am afraid I do not know how to differentiate the rest of the dahlias – neither their forms nor variants.
According to Wikipedia, dahlias belong to one of the biggest group of flowering plant families, Asteraceae, or the sunflower family.
Ball form dahlias are quite self-explanatory.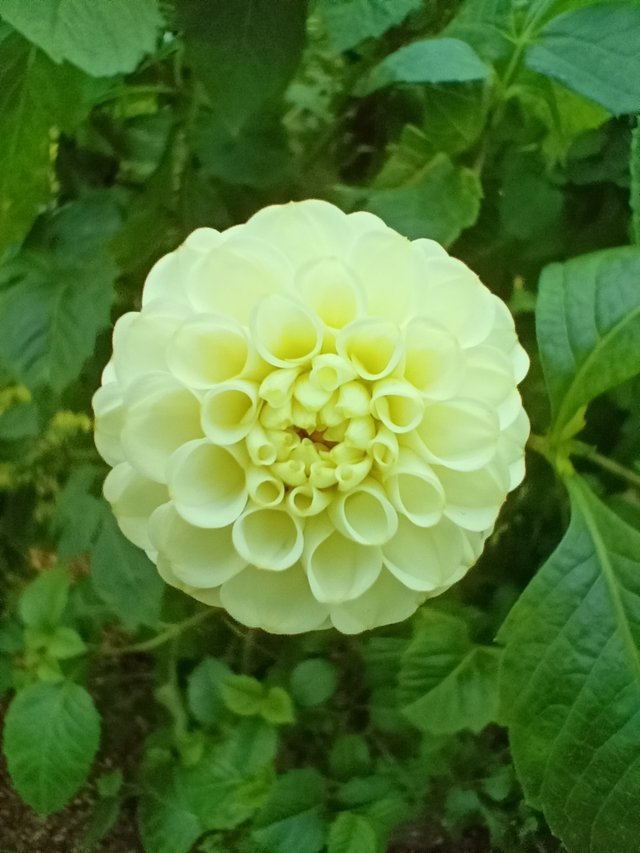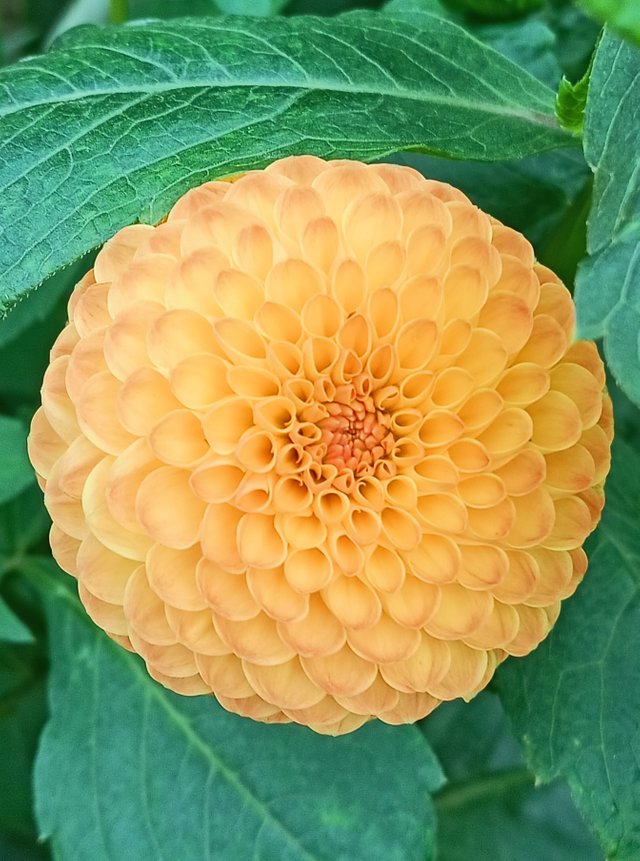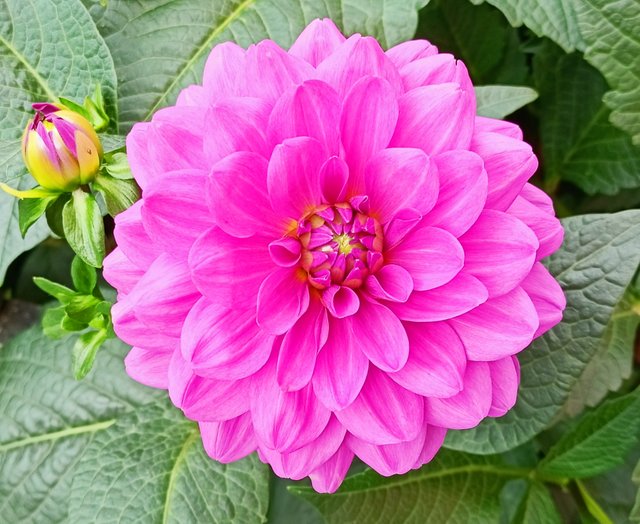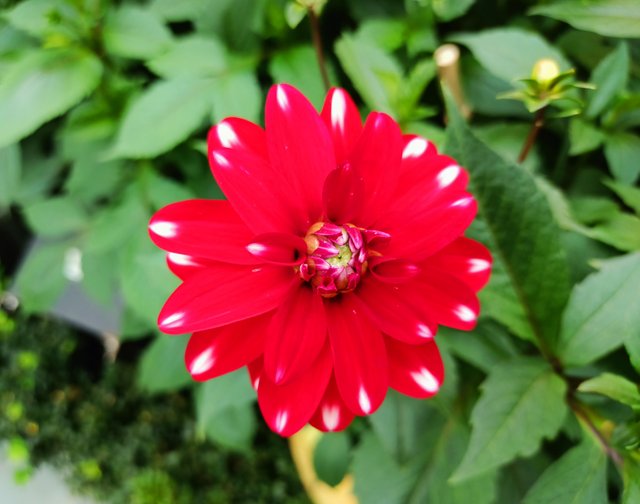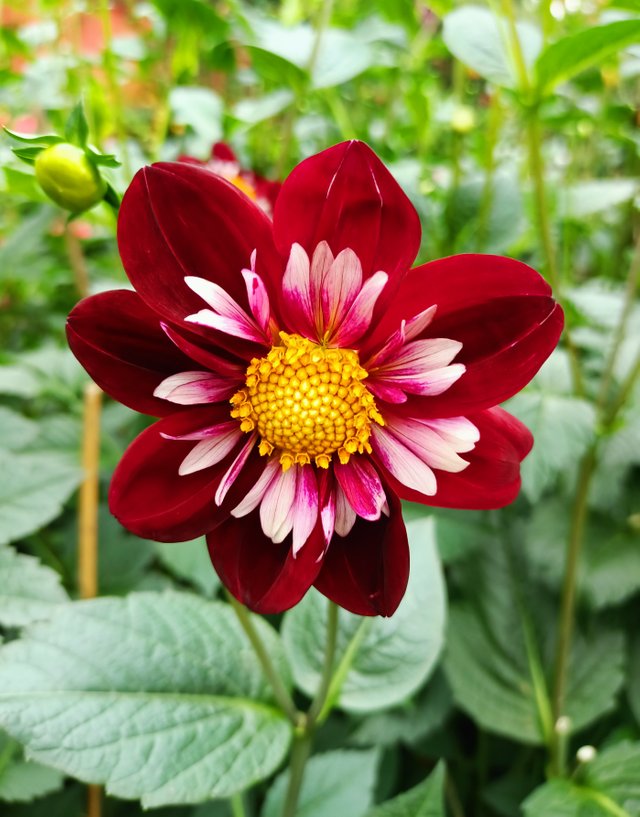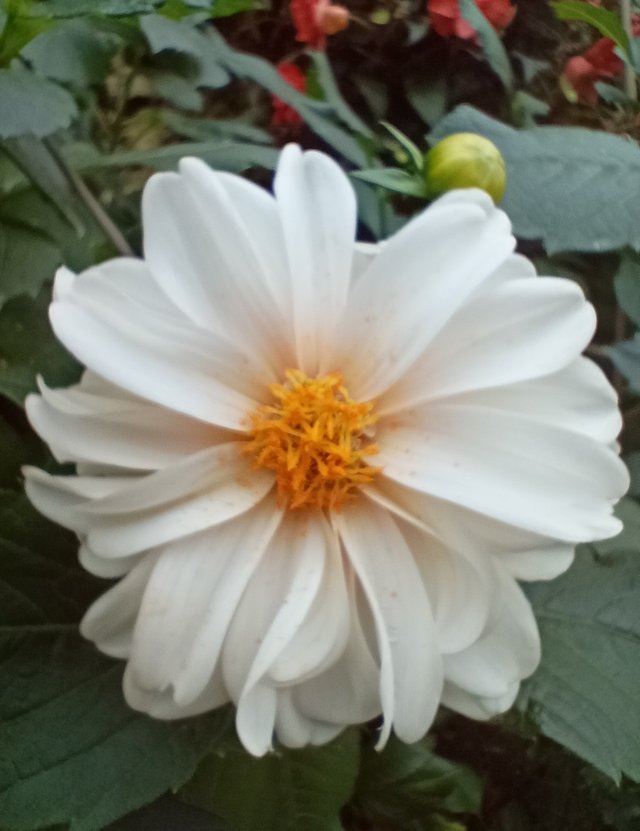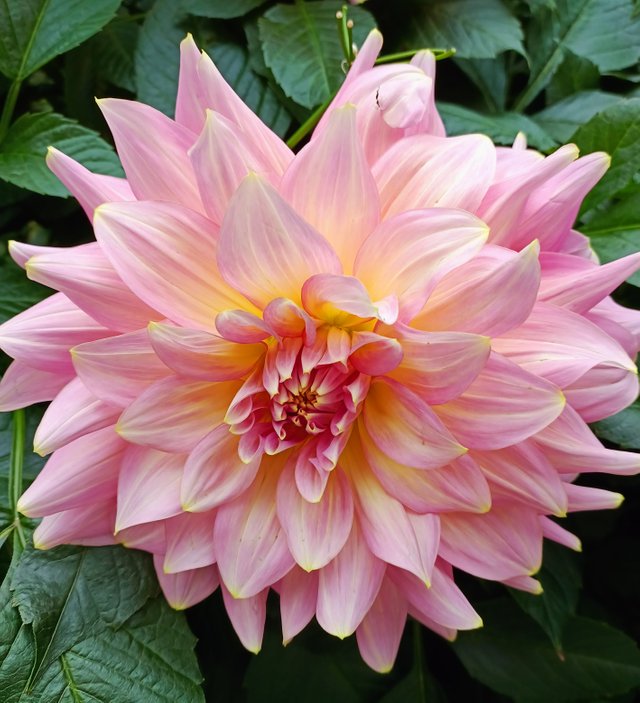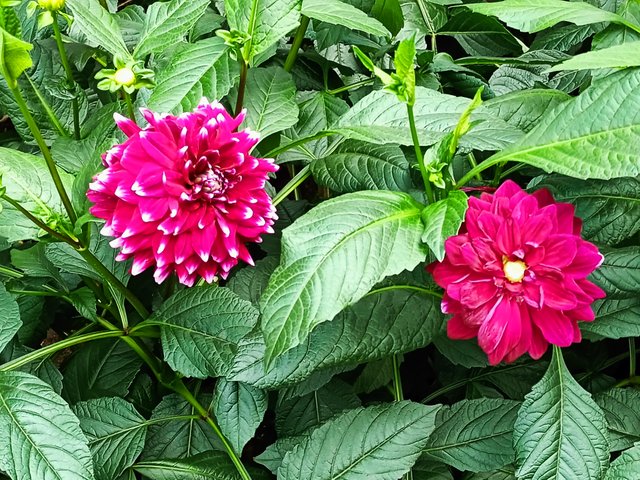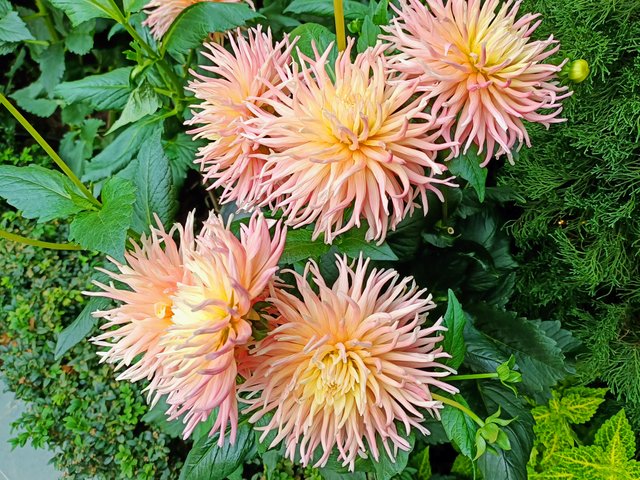 <<<<<<<<<<<<<<<<<<<<

~

>>>>>>>>>>>>>>>>>>>>