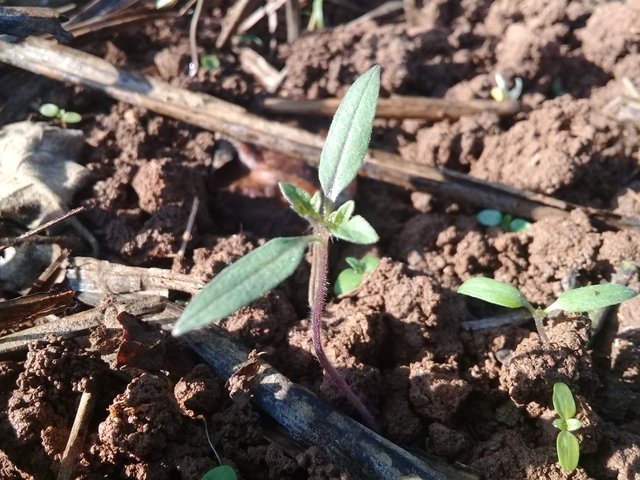 image medium:Samsung Galaxy Prime+
Good morning to you all.
It's yet another day. Waking up early morning only to notice your future plants have sprouted. You know how I felt right ? .. Being a newbie in farming, every little steps is worth blogging about.
I made a cute nursery bed for my future tomato plants . I made sure I gave it almost everything it needed to germinate. Yeap I'm talking about the daily care.
Growing tomatoes from seed takes time and care, but ultimately it is not hard and the results are well worth it.
I Monited my seedlings and ensured they are developing well. The cotyledon grew up to 1 inch wide each, and was showing it healthy green colour.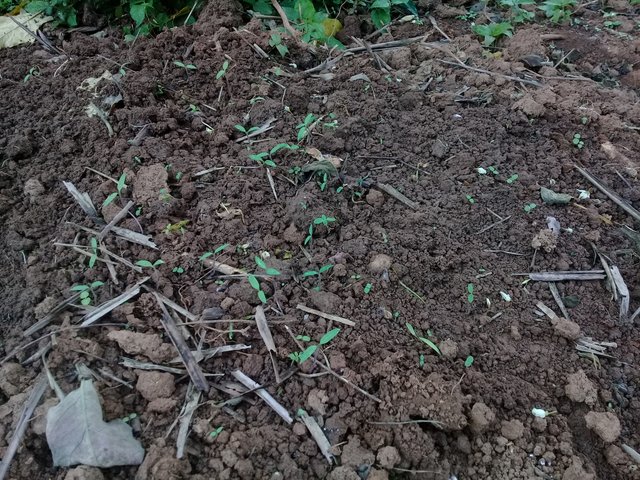 image medium:Samsung Galaxy Prime+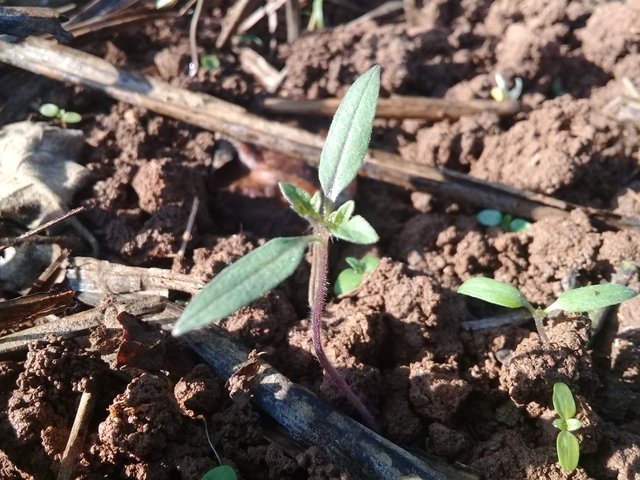 image medium:Samsung Galaxy Prime+
Its a yes for me . Steem can , and will feed the world . Anyone to join?