Hello dear friends!
Hope you all are doing well and enjoying yourself. If not just take a deep breath and say yourself all is well.
I'm not much active here, only 1 post in last 15 days, even I want to write about many things. Many times I tried but don't know what happened whenever I'm trying to write, I found that there are no words to define my feelings , now I have 6-7 incomplete Post 🤦
Today still I don't know what I'm going to write nd don't Know will post it or not. Sometimes we forget to live, we just breathing. Everything looks gloomy, have no joy in our life, we want to run away from the situation, from everything but we found that more we want to run more we found ourself in the trap.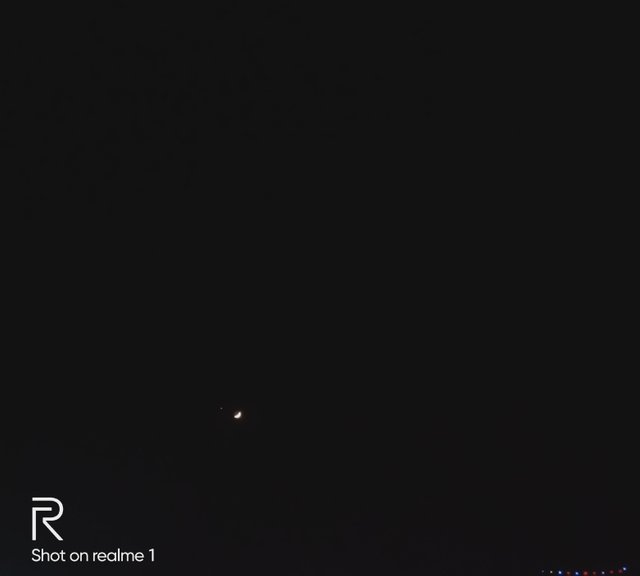 Everything looks dark but there is always a little hope.
We want to stop everything or even our breathing too but we know it's only a ridiculous thought nothing else because this time we are hopeless, feel empty , sad and unworthy but every problem have a solution.
We start to ignore everything just keep ourself busy somewhere only to stop overthinking. Even we want to come out from this typical situation, seeking for solution , trying every formula but not able to continue it or feel more worse.
We start to live alone but sometimes feel that we need someone who listen and say I'm with you. There are many contect in our list but seems that they are just number eventually no one is there to listen you.
In everyone's life there are 2-3 person with whom we feel safe and want to share our feelings but whenever we trying to share we found that they are also busy. There is no fault because everyone has their own struggle in life and they are not responsible for what we feel or suffer.
We have to take responsibility of own life, create own life and willing to grow up and choose to fight with situation rather than run.
Just create a thought : everything will be fine ( even we have no hope) but just lying because one day this lie become true and we will be happy again:-)