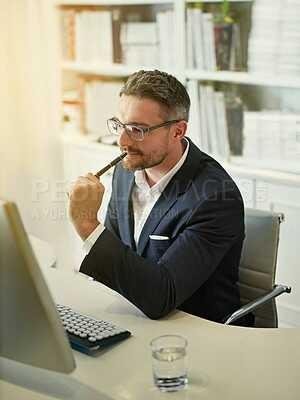 I think highly of yourself
Some people tend to get up's like more than just a good idea to idea. The needs of these people when they have to go their own ideas, put forward the idea of ​​a point to assert their will said. These words of the people disregard.
Just because
Some people think my ideas are better than others, Do not like it has more courage. I will I do not want to see will be achieved. Their status to be same. So I tend to get something better is going to act. These words of the people's pro-plantation. I think they have no need.
I know
Some people just do not know about, My ideas are rejected because they do not listen. So just are not sure about, Decline from power says people do not know that whether we should keep attention to the words.
Do not want to be wrong
These people are my family members, My closest people. Just to be changed from the current level, People are going way over. But the knowledge of all these guys, By doing this through your willing to risk, I created loved break point. This patient listen to the words of the people. Explain your pwer of mindprograms. Please have mercy on them. Do not want to acknowledge their losses. Denied your mind power Dreams, Remove program.
The friend is a reading over your The dreams are freely open to the world. Your accompanying talent from birth to full use. Tents visualize yourself in life you want. painting, drawing himself. Has been implemented to make desires himself. Only one can decorate the world to work.
So I now know ....
Refused to think he did not know I knew my skills. Listen to the criticism. Your enthusiasm and the ideas to make clear to
And do not forget. Check the latest just trial.
Drop off your hidden talent I may be totally cut off.
Crd by @moneyfinder