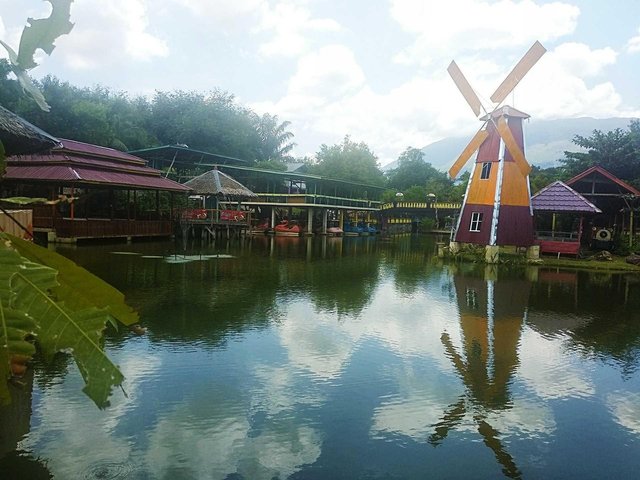 the arrangement of the environment in which we live really requires a cleverness, so that it can be a place to be liked by many people, the science of structuring is very much needed because we can use it to make a vehicle for many people, so that they can enliven the atmosphere at certain times.
penataan lingkungan tempat kita menetap sangat nembutuhkan sebuah kepandaian, agar bisa menjadi tempat di sukai untuk masyarakat banyak, ilmu penataan sangat di butuhkan karena bisa kita pergunakan untuk membuat sebuah wahana untuk orang banyak, agar bisa mereka pergunakan untuk meramaikan suasana pada waktu-waktu tertentu.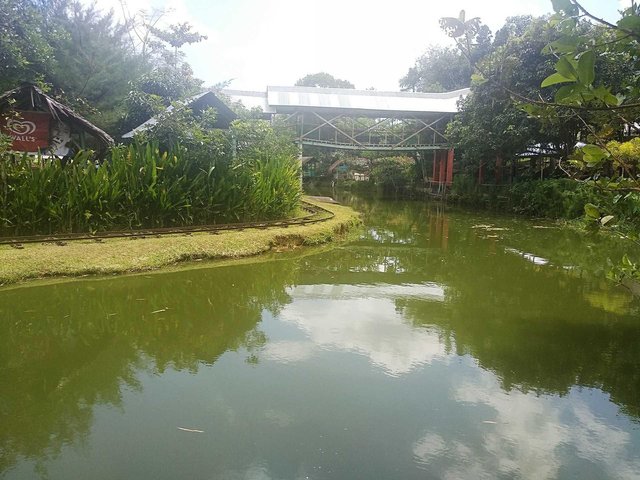 even though a place is in a rural and inland area, if it has been conjured up to be a beautiful and clean place it will definitely be one of the goals to be enjoyed with the family.
walaupun sebuah tempat berada dalam kawasan pedesaan dan pedalaman, apabila sudah di sulap menjadi sebuah tempat indah dan bersih sudah pasti akan menjadi salah satu tujuan untuk di nikmati bersama keluarga.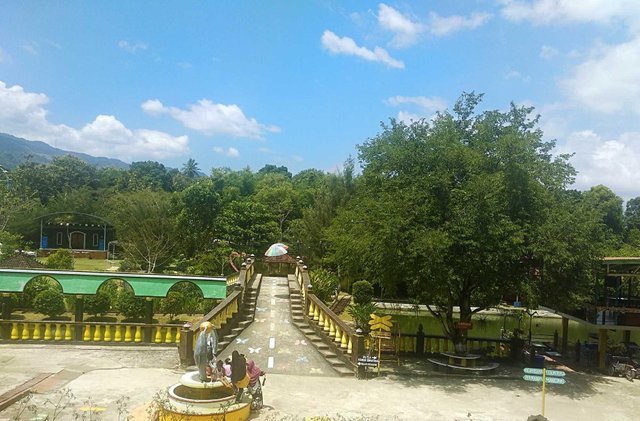 cool atmosphere can you enjoy under a thick tree, here trees are planted very unique, they choose small leaf plants, so that in the fall there is no gap under the tree, these leaves will be carried by the wind.
suasana teduh bisa dinikmati di bawah pohon lebat, di sini pohon di tanam sangat unik, mereka memilih tumbuhan daun kecil, sehingga pada musim gugur tidak terjadi kesenjangan di bawah pohon, daun-daun ini akan di bawa angin.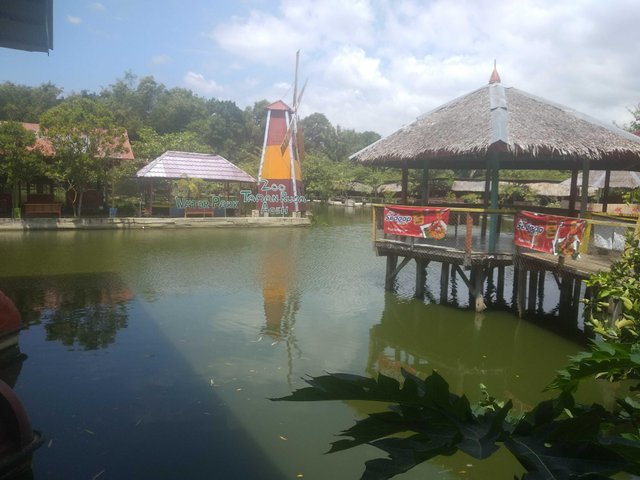 in taking pictures I always look for gaps to be able to take one location cannot be judged by others, but when it has become a concern, the atmosphere will cause curiosity, because the style is given, the effect of this scene becomes beautiful.
dalam mengambil gambar saya selalu mencari celah-celah untuk bisa mengambil salah satu lokasi tidak bisa dinilai oleh orang lain, tetapi ketika sudah menjadi sebuah perhatian, suasana akan menimbulkan rasa penasaran, karena gaya di berikan, efek dari pemandangan ini menjadi indah.
Thanks you for visiting my blog.
Vote for witness @good-karma
By #jhoni