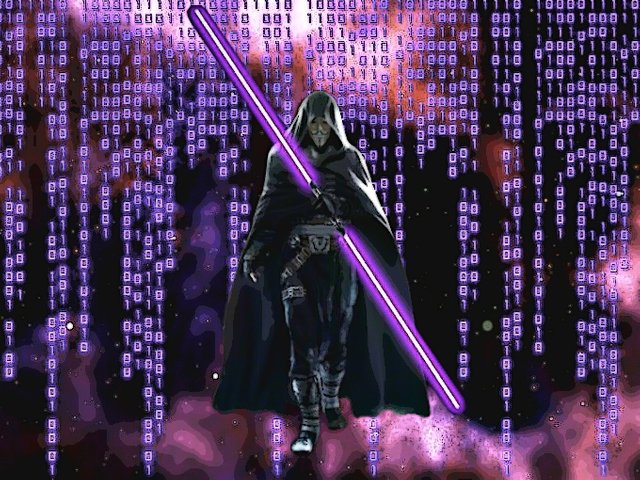 ---
Witty's Music Page
Wanted to separate the two and start keeping them all in the same spot. Hard as hell scrolling through all that mess I created lol! So welcome to my musician page. I use free beats and do the shitty mixes myself because I don't exactly have a DJ (at the moment) nor a studio of any kind of quality. This one was done with a Samson Go Mic and Real Tech Hi Def Headset on my laptop. Sounds ok to me and gets the message across. Wouldn't even be doing this but
#snookmademedoit
and
@saffisara
demanded it. So, here it is.
#inspiredby
a
#freewrite
prompt from
@mariannewest
. Beat is called 'Oriental Express' and I found it on Soundcloud.
She's bangin, got the angles
She like a cruel sexy tango
Got those murderous labels
unchecked with no limit cables
always with the red dress representin a hot mess
(I) love the crimson crest so give me another conquest
tested and blessed by the best puttin their worries to rest
unlockin the treasure chests ya we stayin obsessed
cuz I - never look back its fact somebody's got mine
I watch the fronts for stunt pullers on the back nine
clap it up it's snack time hungry wolves like a black sign
pack growlin and howlin in this mother fukn paradigm
darts laced with strychnine immunities in our bloodlines
drunk like 100 proof moonshine we silhouettes in the moonlight
ninja moves and a sharp bite eliminate your whole playwright
cuz I got all you snakes in my sights
Integrity
You ain't got shit on me
You ain't a victim
Ain't got no sympathy
ain't nothin new to me
ain't nothin new to me
Fuck those distractions and bullshit interactions
another red dress just shakin her ass (and)
I sewed one top of the line it just went in the trash
like I can't see the real you all dramatic it's natural
told you long ago about my mother fukn darkside
so hell nah, I never once lied
I even put you on a pedestal, had you amplified
you chose your role snubbed me and we eventually died
But I got a family to feed, no time for limpin
we all sacrifice and roll the dice to be steady pimpin
clip through the killin fields now you trippin we winnin
you know exactly who I was since the very beginning
rather be grinning but the dresses got me red
every time I turn around they got me turnin my head
so I focus on the bloodlines and ties instead
I know what you heard but you ain't heard what I said
Want More?

Latest post from @thealliance
Want to join us? Please read this first.
Want to support the fam too?
Join #thealliance curation trail!
Delegate to and use our caring bot - @alliedforces!
10SP - 20SP - 50SP - 100SP - 250SP - 500SP - 1000SP - 5000SP

Is Voting WITNESSES difficult?
Let me do it for you!
Set me as your PROXY VOTER!

@snook made this badass gif
---
► Listen on DSound
► Listen from source (IPFS)