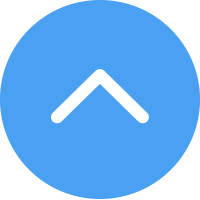 This distribution model is quite unique, and completely risk & stake based. We believe we have re-invented the coin-shuffle and proud to present to everyone the BOOSTER SMART TOKEN (Booster Block Explorer)
ONLY USERS & DELEGATORS CAN EARN BOOSTER TOKENS
So you want to earn the BOOSTER SMART TOKEN? - Then you have 2 options, either use BOOSTER to promote your post or DELEGATE STEEMPOWER to BOOSTER and earn STEEM/SBD/BOOSTER-TOKENS every day, up to 10 times per day! AWESOME!
BOOSTER TOOKENS are distributed at 1:1 TOKEN:TOKEN. We have completely eliminated the USD or BTC Value in this coin-shuffle. The point is to distribute in a brand new & unique way that contributes to buy-pressure on the STEEM token.

Example: You promote your post with 40 SBD and 10 STEEM, so you will be gifted 40+10 = 50 Booster Tokens even if STEEM or SBD is worth more than the other in other conversions, so pay attention to price activity.

Example: You Delegate SteemPower to booster and make in a day 30 SBD and 20 STEEM, So BOOSTER will gift you 30+20 = 50 BOOSTER TOKENS!
SMART BOOSTER TOKEN HOARDERS BOTH USE BOOSTER & DELEGATE TO BOOSTER WHILE TRADING BOOSTER
We Love our Customers, our Partners, the Delegators & Technology, So Get as much BOOSTER TOKENS as you can, while the getting in is EASY. Each Booster Token is liquid & can be traded at This Exchange.
10 % DISCOUNT ON BOOSTER UPVOTES FOR THE TOP 10 BoosterPower HOLDERS!
A Booster Upvote is worth a LOT of MONEY, so much in fact that 99% of our users walk away with more in their pockets than what they risked when using BOOSTER UPVOTE BOT! So when you reach the MAGIC number in your STAKING wallet, you will receive up to 10 % Discounts when you USE BOOSTER!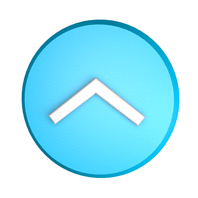 Are you using the richlist?
http://steem-engine.rocks/tokens/BOOSTER/richlist
It can be downloaded with this: