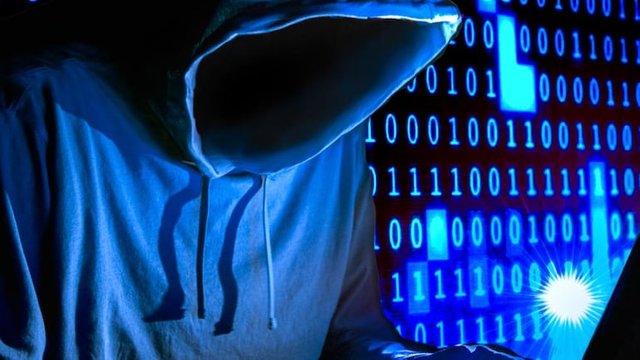 US-based cross-chain communications platform Nomad is the latest victim of a hack where almost $200 million has been stolen by hackers.
HIGHLIGHTS
Almost $200 million was stolen during the hack
Nomad has informed law enforcement and is investigating
Some funds were withdrawn by ethical hackers
US-based crypto project Nomad has been hit by a massive hack where almost $200 million dollars have been compromised on the platform. It is said that the hackers exploited a vulnerability in the transactional call data function of the platform and exploited multiple users.
Confirming the hack, the official Twitter handle of the company tweeted out relevant details about an investigation into the matter and that more updates were to be followed.