Hi all!
How are you? Hope everything is great.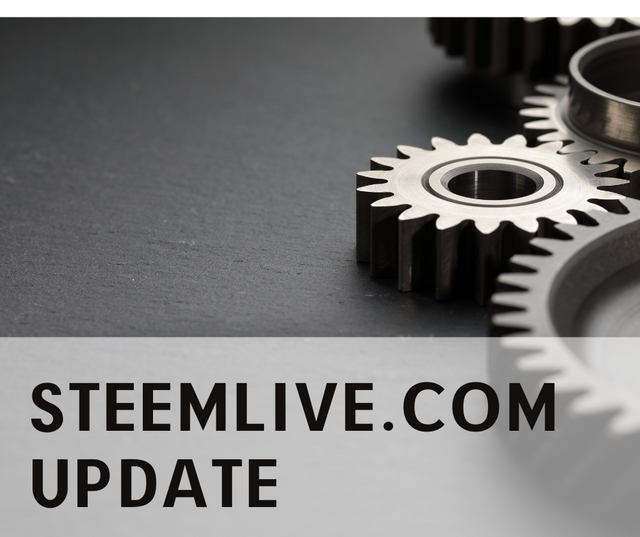 I've made some updates to SteemLive.com. Now you can monitor the check of the uniqueness of posts in real time. At the moment, all the posts that are being checked are visible on the page. Under the sign is a list of those communities that are currently being checked.
https://steemlive.com/uniq.phtml
Attention. While this is being finalized, now I have reset all the technical files and am waiting for new posts in the community and new checks. So far, monitoring of only one community on the site has been added.
I also added the Tools page where I will post the developments I found for STEEMIT on GitHub, some of which I want to revive.
One of the interesting directions is games. And the simplest idea of ​​the game is a lottery. It was her that I began to restore, having found it ready on GitHub
Games attract people, it is an opportunity to communicate with existing participants, as well as something that attracts new ones.
Lotto for STEEMIT
https://steemit.com/lottery/@steem.lotto/steem-lotto-introduction
Five years ago, the finished development was published, a post on Steemit and the code on github: https://github.com/steemlotto/steem.lotto
Failed to start, primarily due to steem.config.set, a way that I understand is outdated.
Okay, I'll leave it to further consideration, and move on to another development package on github: https://github.com/netuoso/steemvoter-lotto
I follow the instructions. First, git clone https://github.com/netuoso/steemvoter-lotto
npm install
Started. Now I will check in action.
I send 1 steem, in the memo I indicate "test".
Oh, interesting, the script reacted. Although with errors.
Alas, it doesn't work yet. Errors:
recevied 0.005 STEEM deposit from alexmove.witness to alexmove
Unhandled rejection Error: unexpected server response (200)
at ClientRequest.anonymous (C:\witness\lotto\steemvoter-lotto\node_modules\ws\lib\WebSocket.js:653:21)
at ClientRequest.emit(node:events:526:28)
at HTTPParser.parserOnIncomingClient [as onIncoming] (node:_http_client:618:27)
at HTTPParser.parserOnHeadersComplete(node:_http_common:128:17)
at HTTPParser.execute(anonymous)
at TLSSocket.socketOnData(node:_http_client:482:22)
at TLSSocket.emit(node:events:526:28)
at addChunk (node:internal/streams/readable:315:12)
at readableAddChunk (node:internal/streams/readable:289:9)
at TLSSocket.Readable.push (node:internal/streams/readable:228:10)
at TLSWrap.onStreamRead(node:internal/stream_base_commons:190:23)
To be continued.
Have a good day!