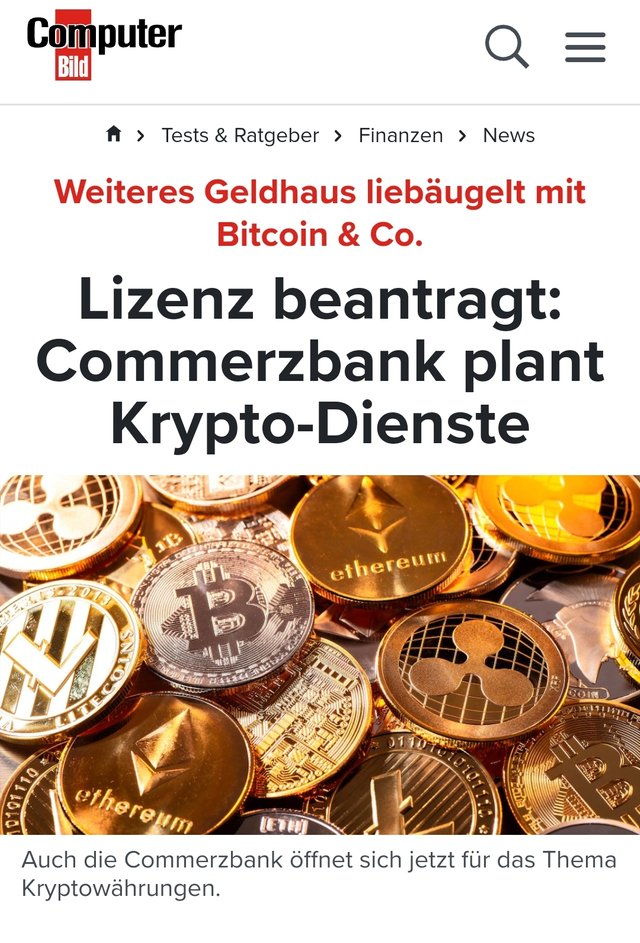 Auch die Commerzbank hat den Hype um Kryptowährungen als mögliches Geschäftsfeld für sich entdeckt. Anders als die meisten für das Thema aufgeschlossenen Geldhäuser macht sie allerdings direkt Nägel mit Köpfen.
Im Dezember 2021 dachten die deutschen Sparkassen erstmals laut über die Einführung einer hauseigenen Krypto-Wallet nach, im März 2022 äußerten die Volks- und Raiffeisenbanken ähnliche Ideen.
Commerzbank beantragt Krypto-Lizenz bei BaFin
Wie die Website t3n.de berichtet, beantragte die Commerzbank jüngst eine Lizenz für das Kryptoverwahrgeschäft bei der Bundesanstalt für Finanzdienstleistungsaufsicht (BaFin). Mit einer solchen ist das Geldhaus in der Lage, den An- und Verkauf sowie die Lagerung von Cyber-Devisen für seine Kunden zu übernehmen und entsprechende Dienstleistungen anzubieten. Wann es so weit ist und wie genau das Krypto-Angebot der Commerzbank aussieht, bleibt vorerst unklar. Fest steht: Das Finanzinstitut beschränkt sich dabei zunächst auf Geschäftskunden.
Viele Banken scheuen sich davor, ihrer Privatkundschaft den extrem risikoreichen Handel mit äußerst volatilen Kryptowährungen als Anlagemöglichkeit zu unterbreiten.
Das Verlustrisiko ist für Laien enorm hoch.
Hätte man die Commerzbank noch vor einem Jahr zu ihrer Bitcoin-Strategie befragt, man hätte nur ein müdes Lächeln geerntet. Im Februar 2021 veröffentlichte die viertgrößte deutsche Bank ein Papier, in dem sie "den inneren Wert" von Bitcoin in Abrede stellte.
Ich zitierte aus folgenden Artikeln...
https://www.computerbild.de/artikel/cb-News-Finanzen-Lizenz-beantragt-Commerzbank-plant-Krypto-Dienste-32531833.html
Mein persönliches Fazit:
Auch wenn die Commerzbank meine Geschäftsbank ist würde ich über diese eh keine Bitcoin und Co. kaufen.
Dafür habe ich bereits vor über 5 Jahren Accounts bei vertrauenswürdigen Kryptostartups erstellt. An der Marktkapitalisierung sieht man auch deutlich wem die Anleger vertrauen...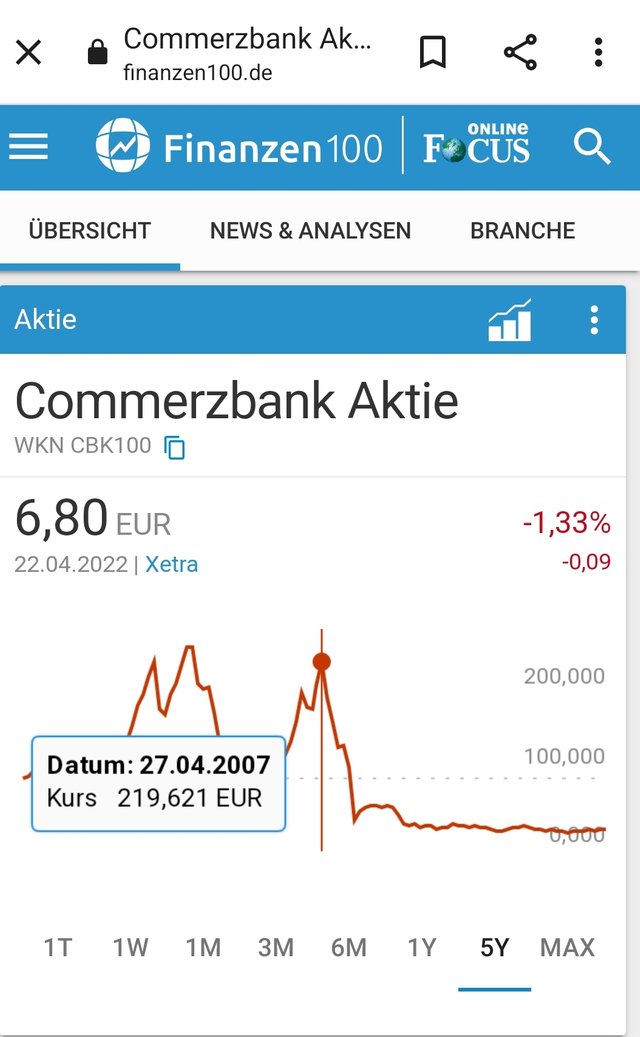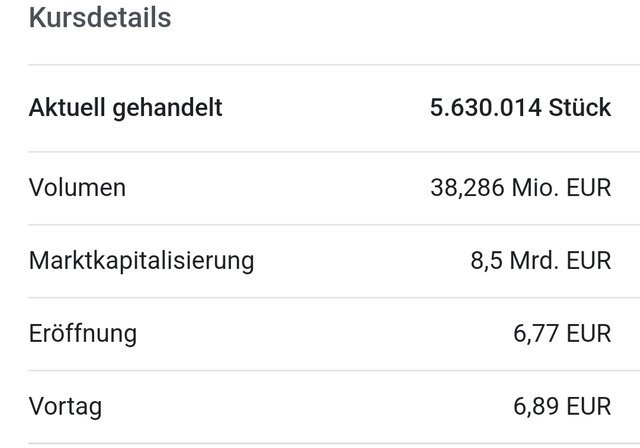 Die Commerzbank Aktie hat in den letzten 5 Jahren 96% an Wert verloren mit eine Marktkapitalisierung von nur noch 8.5 Mrd. €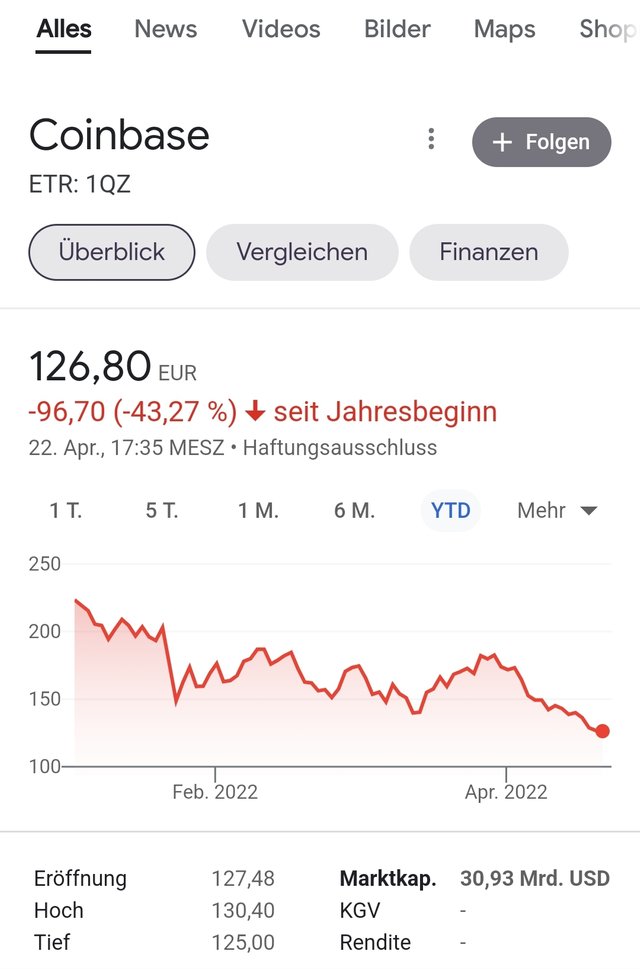 Coinbase ist erst im letzten Jahr an die Börse gegangen und hat schon eine Marktkapitalisierung von fast 31 Mrd. €. Ähnlich wie Bitcoin hat diese Aktie seit Jahresbeginn 46% an Wert verloren. Im letzten Jahr nutze ich Coinbase um meine steuerfreien Kryptogewinne zu realisieren. Denn nach 1 Jahr sind alle Gewinne aus Kryptowährungen in Deutschland steuerfrei!!! Mit Coinbase dauerte die kostenlose Eurotransaktion nur 15 Sekunden an einem Sonntag morgen.
Bei der Commerzbank dauerts immer noch knapp 24 Stunden...
Wie man allerdings sieht treiben bullischen Nachrichten im Kryptowinter nicht den Bitcoin-Kurs an...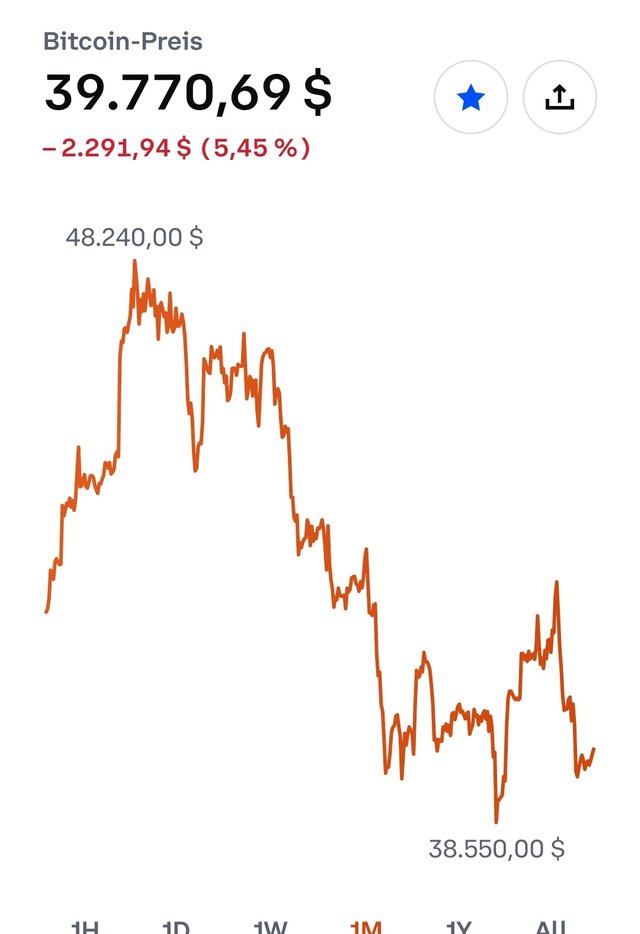 Deswegen fühle ich mich in meiner Meinung bestätigt und verewige auf diese Blockchain meine Prophezeiung für die nächten Jahre...
2022 Kryptowinter, hier können bullische Nachricht nicht die Kurse nach oben treiben, ich bezeichne es als Accumulations Zeitraum. Richtig interessant wird es Ende des Jahres wenn der Markt kapituliert und die buy the dip Videos auf YouTube verschwinden
2023 Kryptofrühling, die Kurse steigen langsam, der Markt bleibt skeptisch
2024 Kryptosommer, es steht das Bullischte Event an , dass Bitcoin Halving, der Blockreward wird von 6,25 BTC auf 3,125 gesenkt, wenige Wochen danach wird Bitcoin ein neues Allzeithoch bilden
2025 Kryptoherbst, für mich der Zeitpunkt wieder mein eingesetztes Kapital herauszuziehen und mich auf Staking und Lending zu konzentrieren
2026 Kryptowinter, dass Spiel kann von neuem beginnen
Achtung: keine Kaufempfehlung, diese Post dient nur der Unterhaltung! 😇
---
English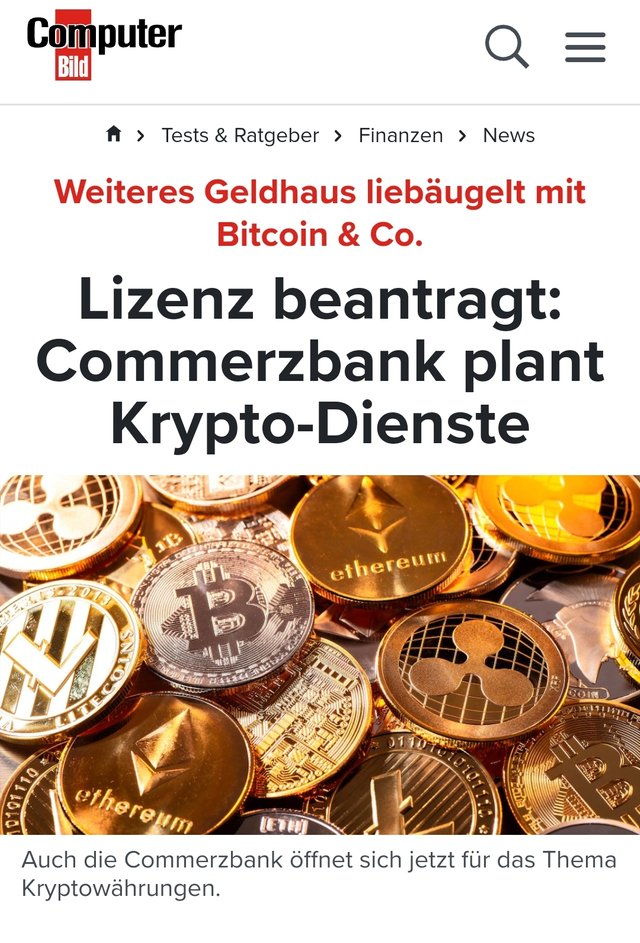 Commerzbank has also discovered the hype surrounding cryptocurrencies as a possible business field. Unlike most financial institutions that are open to the topic, however, it is putting its money where its mouth is.
In December 2021, the German savings banks first thought aloud about introducing an in-house crypto wallet, and in March 2022, the Volks- und Raiffeisenbanken expressed similar ideas.
Commerzbank applies for crypto licence with BaFin.
As the website t3n.de reports, Commerzbank recently applied for a licence for the crypto custody business at the Federal Financial Supervisory Authority (BaFin). With such a licence, the bank is able to take over the purchase, sale and storage of cyber currency for its customers and offer corresponding services. When this will happen and what exactly Commerzbank's crypto offer will look like remains unclear for the time being. One thing is certain: The financial institution will initially limit itself to **business customers.
Many banks shy away from offering their private customers the extremely risky trade with extremely volatile cryptocurrencies as an investment opportunity.
**The risk of loss is enormously high for laypersons.
If you had asked Commerzbank about its Bitcoin strategy just a year ago, you would have only received a weary smile. In February 2021, Germany's fourth-largest bank published a paper denying "the intrinsic value" of Bitcoin.
I quoted from the following articles...
https://www.computerbild.de/artikel/cb-News-Finanzen-Lizenz-beantragt-Commerzbank-plant-Krypto-Dienste-32531833.html
My personal conclusion:
Even though Commerzbank is my commercial bank, I would not buy Bitcoin and Co. through them anyway.
For this purpose, I already created accounts with trustworthy crypto start-ups more than 5 years ago. The market capitalisation also clearly shows who the investors trust...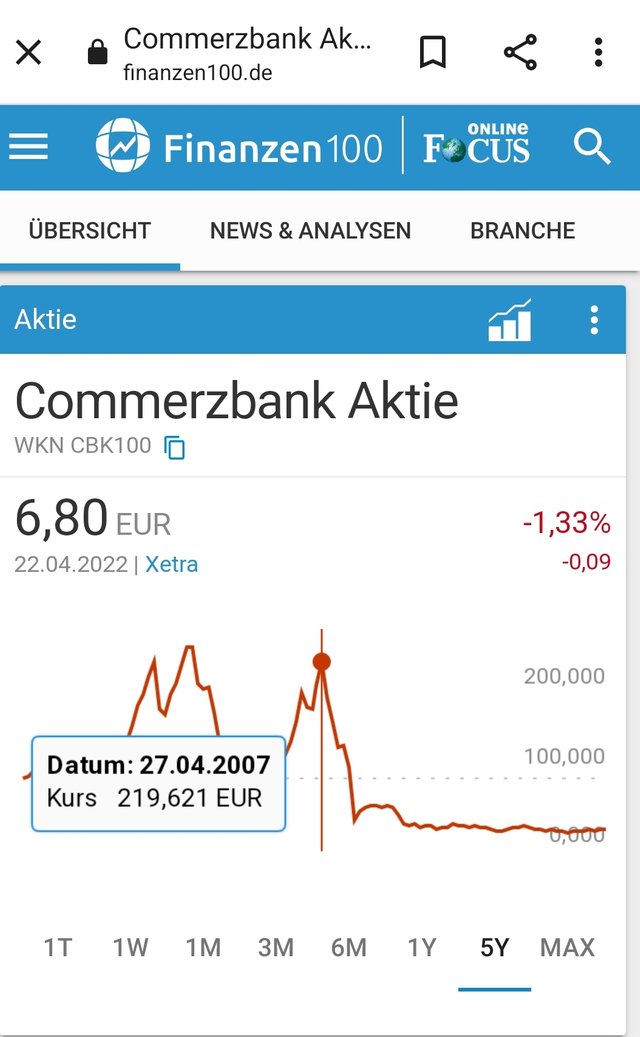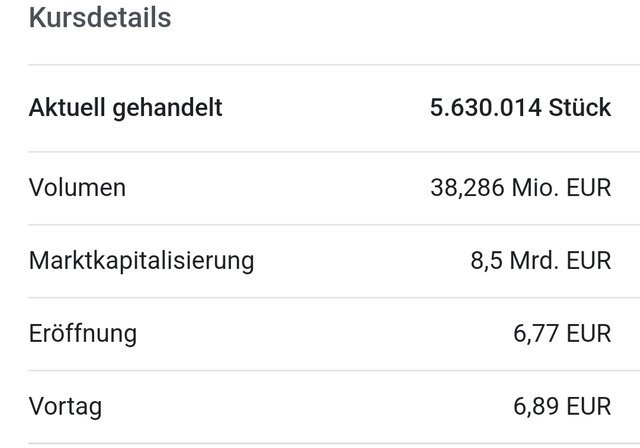 The Commerzbank share has lost 96% of its value in the last 5 years with a market capitalisation of only € 8.5 billion.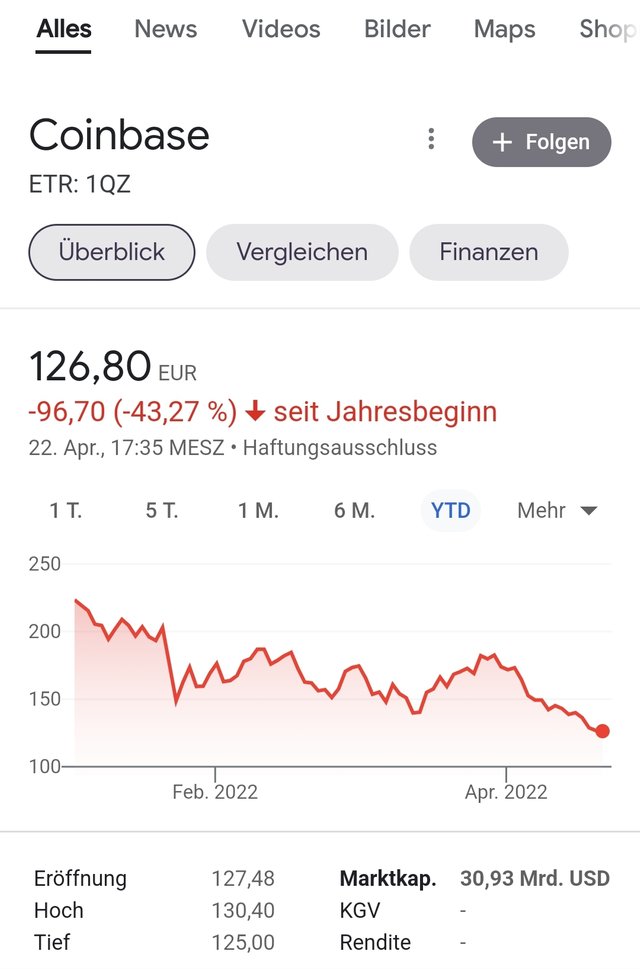 Coinbase only went public last year and already has a market capitalisation of almost €31 billion. Similar to Bitcoin, this stock has lost 46% of its value since the beginning of the year. In the last year, I use Coinbase to realise my tax-free crypto profits. Because after 1 year, all profits from cryptocurrencies in Germany are tax-free!!! With Coinbase, the free euro transaction only took 15 seconds on a Sunday morning.
With Commerzbank it still takes almost 24 hours....
However, as you can see bullish news in crypto winter does not drive the bitcoin price....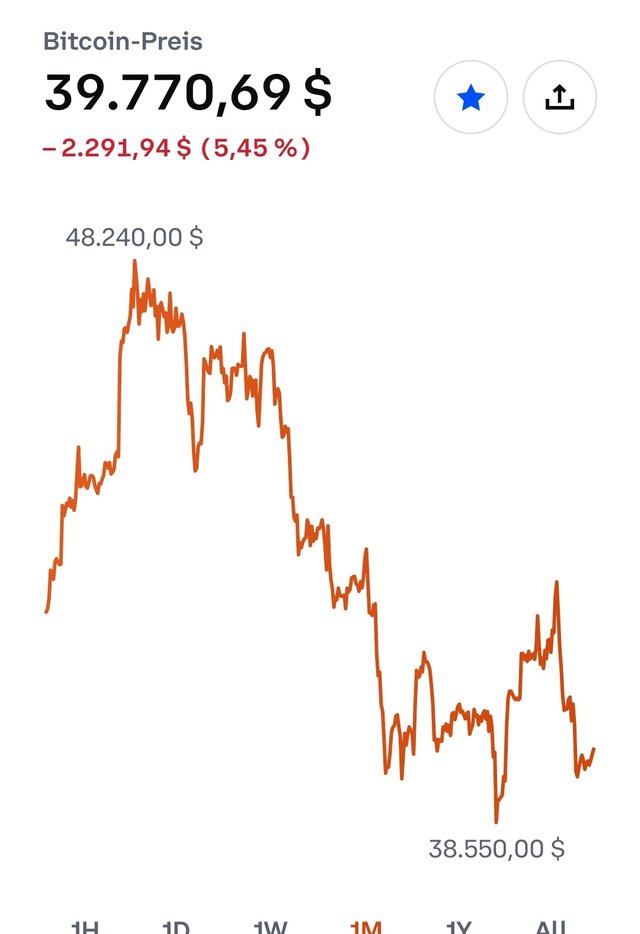 Therefore I feel confirmed in my opinion and perpetuate on this blockchain my prophecy for the next years....
2022 crypto winter, bullish news can't drive prices up here, I call it an accumulation period. It gets really interesting at the end of the year when the market capitulates and the buy the dip videos disappear on YouTube
2023 Crypto spring, prices rise slowly, market remains sceptical.
2024 Crypto summer, the most bullish event is coming up , that bitcoin halving, the blockreward will be lowered from 6.25 BTC to 3.125, few weeks after that bitcoin will form a new all-time high
2025 Crypto autumn, for me the time to pull out my invested capital again and focus on staking and lending.
2026 Crypto winter, the game can start all over again.
Warning: not a buy recommendation, this post is for entertainment purposes only! 😇
Translated with www.DeepL.com/Translator (free version)