Ripple und die weltgrößte Börse wickeln XRP im Wert von 170 Millionen Dollar ab.
Jed McCaleb ist ein amerikanischer Programmierer, Unternehmer und Philanthrop.
Er ist Mitbegründer und CTO von Stellar. Bevor er Stellar mitgründete, gründete McCaleb und war bis 2013 CTO des Unternehmens Ripple.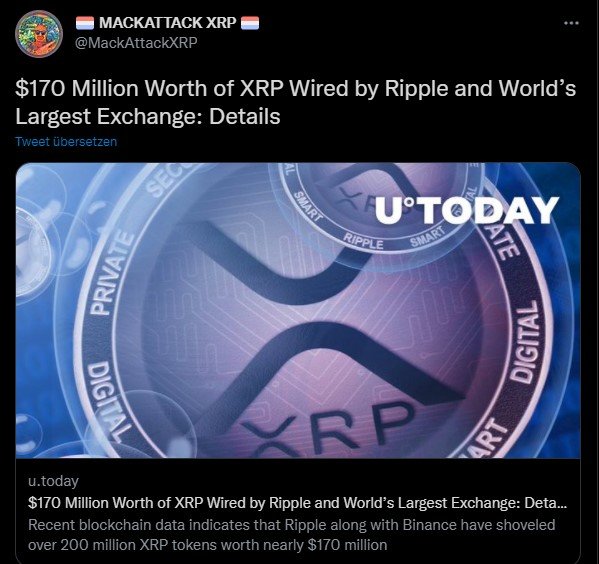 In den letzten zwölf Stunden, twitterte Whale Alert, haben der Ripple-Tech- Gigant und das Binance-Handelsmonster mehrere Transaktionen durchgeführt, um satte 170 Millionen US-Dollar in der achtgrößten Kryptowährung XRP zu erzielen.
Ripple hat 40.000.000 XRP in eine seiner zusätzlichen Wallets mit dem Titel RL18-VN verschoben. Letzteres wird häufig für den Versand von XRP außerhalb des Unternehmens verwendet. Das entspricht 33.057.964 US-Dollar in Fiat zum aktuellen Wechselkurs von 0,8 US-Dollar.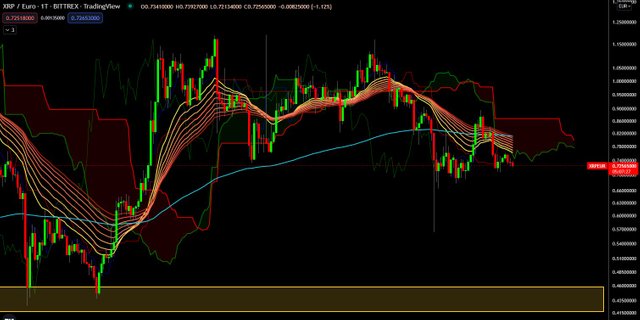 Disclaimer
This post contains affiliate links that help me educate myself.
If you make a purchase through one of these links, I will receive a commission. Certain decisions are not influenced by this.
Cryptocurrencies: buy/sell/trade
► FTX: https://ftx.com/#a=cultusforex
► Bittrex: https://tinyurl.com/y3628ckl
► Bitfinex: https://tinyurl.com/yc4blgny
► Bitpanda: https://tinyurl.com/y3a8s2xl
► Anycoindirect: https://tinyurl.com/yxm34stz
► Cryptopay: https://tinyurl.com/y5ov8nzr
► Coinbase: https://tinyurl.com/yef6rwa4