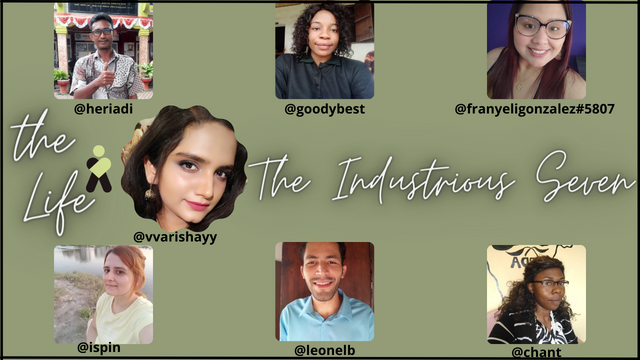 ---
Hello steemit members. You may have seen the update from steemitblog, This post is the Application post for the curation team of month April. Let's get into it.

THE INDUSTRIOUS SEVEN
---
We have 7 wonderful members all from different regions around the world. The below table shows some required information about the team members. We are choosing the theme the life that includes the Diary Game, My Town in Ten Pics, acts of kindness, and charity.
---

Here are some more details about the members
---
Country Representative Indonesia
Founder of World smile project (WSP)
Experience in handling curation accounts of @steemcurator03 and @steembetterlife
Admin and initiator of Steem for betterlife community
Admin and founder of Hot news Community
Greeter and mod of Newcomer's Community
Mod at Steem Sea Community
The tag he will be curating: #actofkindness, #thediarygame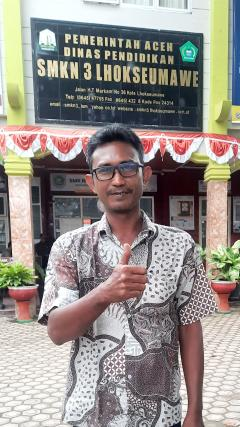 ---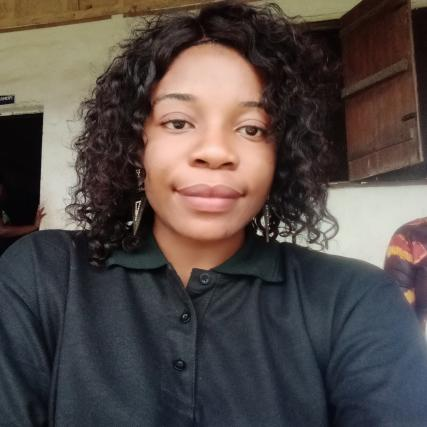 meet a very energetic Nigerian girl.
Nigerian team member of @smilenigeria under World Smile Project (WSP)
Mod in Steemkidss
Plagiarism mod in campus connecting communities
Experience in handling curation accounts of the community creative writing and art
tag she will be curating: #actofkindness and #thediarygame

---
franyeligonzalez is from Latin America and one of the most experienced members of steemit, she has 4 years of working experience in steemit.
Mod of WORLDOFXPILAR
Mod of Colombia-Original
The tag she will be curating: #charity. #mytownin10pics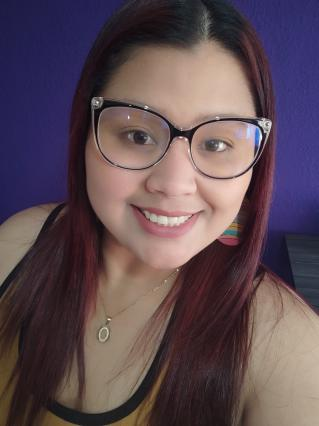 ---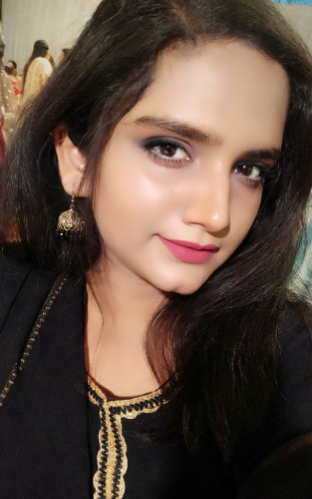 ----
---
A French speaker, living in a country named Cameroon.
Mod of Steem Cameroon
A member of the community Steemwomen's club, and very active in Steem Cameroon Community.
Plagiarism team member in Steem Cameroon Community.
The tags she will be curating: #mytownin10pics, #thediarygame, and #mytownin10pics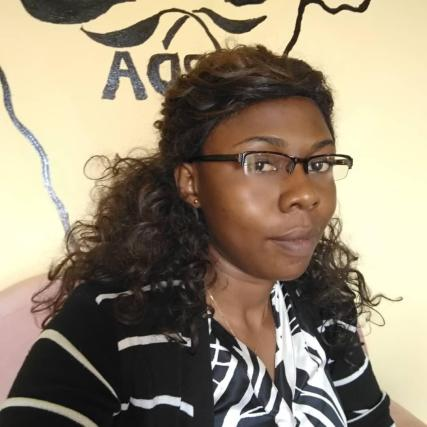 ---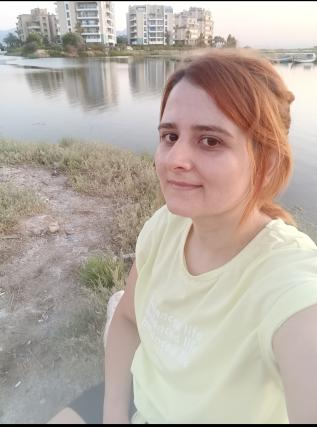 A Turkish who has experience of 4 years and 4 months working in steemit. She is also among one of the oldest members of steemit.

---
An active member of steemit who is active in communities;
Steem Venezuela
Comunidad Latina
RECREATIVE STEEM
He is one of the sponsors of #spud4steem
He will be curating the tag: #charity, #actofkindness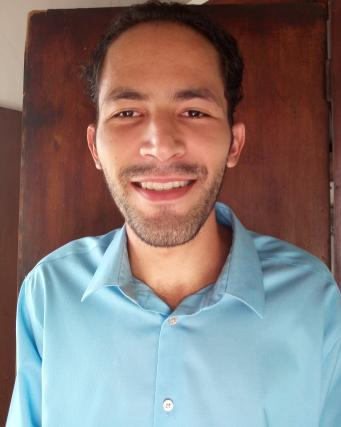 Now the question is how will we be handling the curator account? We have designed a timetable that suits everyone and can cover a wider range. We have assigned 2 members a day for a wider range of coverage. The decided timetable is below. Our team members are from Pakistan, Nigeria, Indonesia, Venezuela, Turkey, Colombia, and Cameroon, and the fact is that majority of the people are from these countries in steemit.

We have members who are part of some charity in steemit. we have @heriadi who is the founder of the World smile project, I @vvarishayy handles the @pak-charity. @ispin is the charity member of @steemwomensclub, @goodybest is also a member of WSP charity. These members would be beneficial for us because we have chosen a theme that includes #actofkindness and #charity. We would be most suitable in this case as we have members of different non-profitable charity accounts. We have Admins, founders, Mods, and active members from different communities and that would help us in covering more people in the steemit. We have members who have already handled the curation accounts and experienced.

Our Guidelines
We will not be supporting the cross posters and all the posts must be #steemexclusive to get the vote.
Proper citation of the images and will not be supporting any kind of plagiarised posts.
Quality Content producers will be supported
The post length must be at least 250-300 words.
You must not be using any bid bots.
---

How we will assure of not voting any plagiarised content?
Grammarly and SEO tool is the best tool to use for checking plagiarism. We will check the plagiarism before voting and for the images, we will use google lens to assure the images a person is using is original and not copied from any other source. We will check if the sites given to any image are correct or not.
We the Industrious seven are the best for the theme life and we will vote for the authors who are working and producing unique and quality content.

Best Regards,
The Industrious seven 🎗️