First of all I am very happy to be part of this amazing platform, I want to thank steemit team for making such opportunities for very sincere users. I am glad that I have gathered such a unique and perfect team that fulfills all the requirements for this very curation team.
Application For Curator's Team:

Which of the five themes above they would like to curate for.
We have chosen the Theme of ARTS which includes, photography, arts, creative writing, poetry, and music etc.
The reason we have chosen this theme is that the members of the team including me have expertise in the above-mentioned categories of Art. All of us take art professionally and take little things into account about whether they are perfect or not. Our experience in the following theme is what makes us able to apply for this curation team.
Details of the team members (nationality, languages, time active on Steem, #club status).
THE PERFECT SEVEN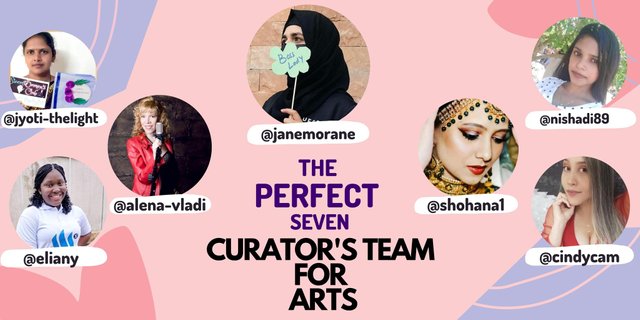 I am together with this amazing and most wonderful team of the Perfect Seven members, the curation team includes;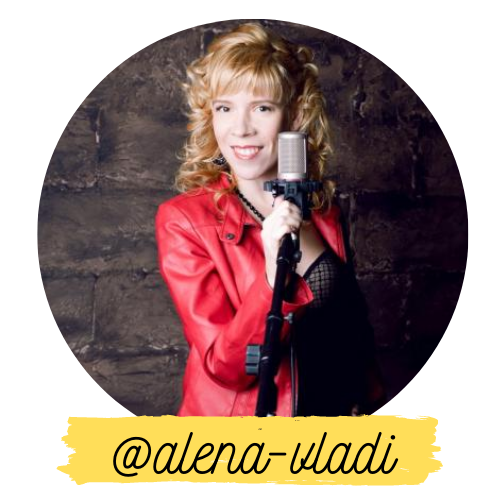 @alena-vladi
Joined Steemit: June 2020
Country: Russia
Languages:
Russian, English, Spanish, French.
Club Status Club75
Active Communities: MOD - SteemFamily (Contests Organizer), Steem-BRU (Delegator, organizer of contests), Active in SteemTravelers.
Skills/Experiences:
Composer, singer, musician, linguist, and interpreter.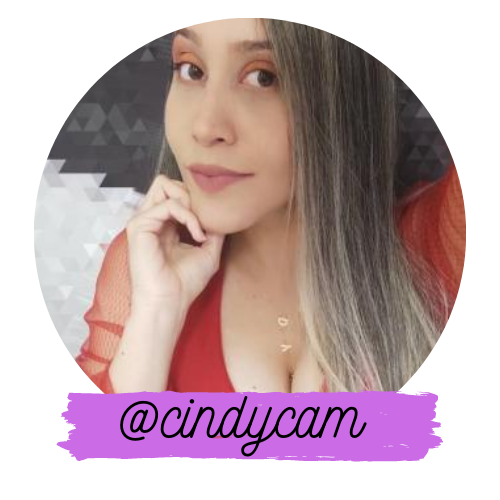 @cindycam
Joined Steemit: June 2017
Country: Venezuela
Languages: Spanish, English.
Club Status: Club75
Active Communities: MOD - Crearte (Team plagiarism) , MOD - Business Activity (Editorial Moderator Staff)
Skills/Experiences: Graphic design, writing, logistics, handcrafts.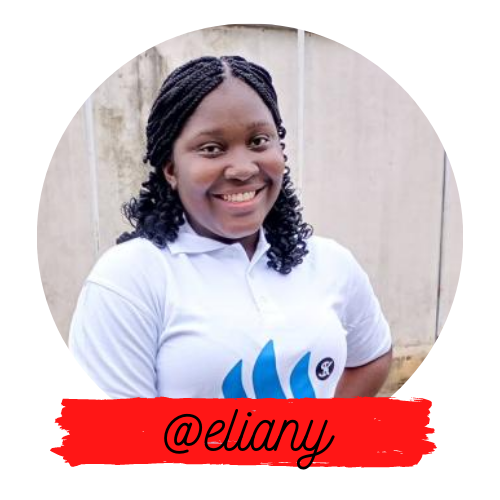 @eliany
Joined Steemit: April 2021
Country: Nigeria
Languages: English and Ibibio.
Club Status: Club75
Active Communities: MOD at steemkids community, Team coordinator at steemalive.
Skills/Experiences: Art, creative writing, crafts.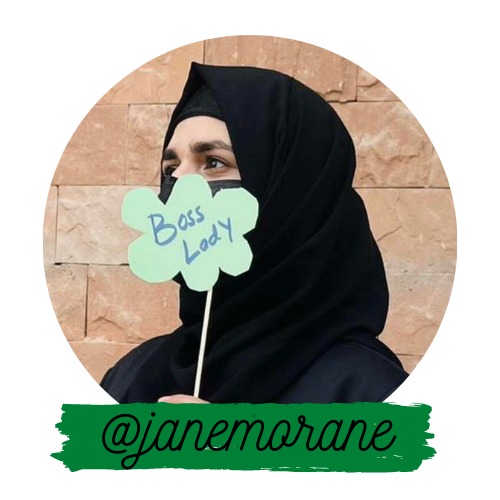 @janemorane
Joined Steemit: January 2018
Country: Pakistan
Languages: English, Urdu, and Pushto.
Club Status: Club75
Active Communities: MOD at Urdu Community (Contest Organizer) , Verification officer at Steem women club , Active member at Steemit Pakistan, an entrepreneur at Business Activity.
Skills/Experiences: Photography, Poetry, Creative writing, Arts and crafts.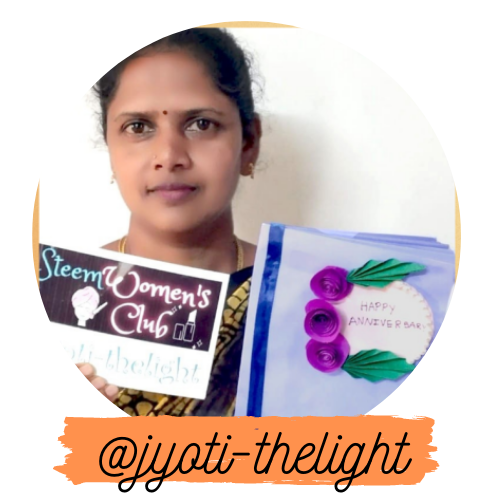 @jyoti-thelight
Joined Steemit: November 2017
Country: India
Languages: English, Hindi, Tamil, and Malayalam.
Club Status: Club100
Active Communities: Active member at Bestof india, steemfoods, steemkids and steem womenclub.
Skills/Experiences: Graphic designer, Painting, and handcrafts.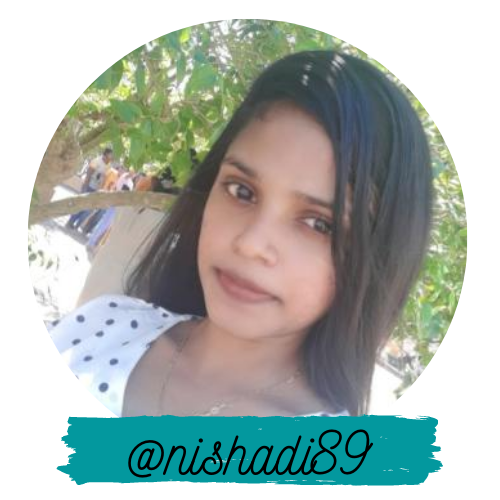 @nishadi89
Joined Steemit: May 2021
Country: Sri Lanka
Languages: Sinhala, English.
Club Status: Club5050
Active Communities: Steem skillshare, Steem-bru, Crypto Acadamy and steem womenclub.
Skills/Experiences: Crafts ( paper and woolen yarn )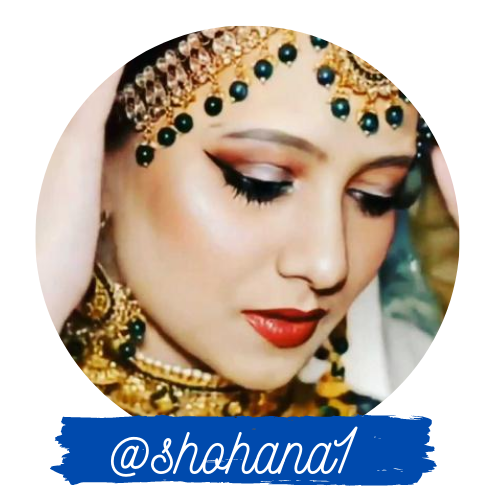 @shohana1
Joined Steemit: November 2017
Country: Bangladesh
Languages: Bangla, English
Club Status: Club75 (Soon to be Club100)
Active Communities: Admin of SteemShip, Active member at promo-steem. (Promoter)
Skills/Experiences: Graphic Designer.

Why they would make a good curation team.
I must say that our team will be the most perfect for this position as we have a diversity of members in our team, We cover a total of 12 Languages in our team which includes, English, Bangla, Sinhala, Hindi, Tamil, Urdu, Malayalam, Pushto, Ibibio, Spanish, French, and Russian. Hence, members from different countries and communities will allow us to look for a wide sphere of people and curate Quality content across the globe. Also, art is not our hobby, it is our professional sphere so users may be sure that any post of high quality belonging to the art sphere will be noticed.
So, our team has,
Writers
Designers.
Auditors.
Singer
Composers
Artists
Art implies many things in which many areas are immersed, in each one we have something to perform. Most of our team members are contest organizers in their perspective communities and they know how and what content to curate, being organizers of something you see things on a grassroots level and know the quality and hard work behind it. I think Our team profile is the best match for the above curator's team.

Anything special about how they will do their curation to ensure the widest reach.

The team arranged for curatorship with 7 active members of different nationalities, formally make the request with the common goal of making correct use of the functions to which they are conferred.

Strategic plan:
Our team will focus on curating the Club 5050 / 75 or 100 posts as part of growth and strengthening. Excluding in the first place the newcomers who do not have a way to strengthen, but whose support is undoubtedly what will allow them to be strengthened.
The support vote on posts that have art-oriented content such as painting, graphic design, digital art, sketch, music, dance, songs, sculpture origami, writing ,etc.
Being members from 7 different countries means we can curate posts of different people from different countries and languages Hence there will be no language barrier to curate a post.
The work requires that we are all committed and the evidence is in the demonstration of the work that we carry out through our positive actions in steemit.
The availability of team members on Steemit: According to the availability of all our team members we have prepared this plan so we can cover maximum posts with the availability of our members all day.
TIME : UTC
01 - 03 - @jyoti-thelight , @cindycam
03 - 06 - @nishadi89 , @jyoti-thelight
06 - 09 - @eliany, @alena-vladi, @nishadi89
09 - 12 @jyoti-thelight, @nishadi89, @eliany
12 - 15 - @nishadi89, @shohana1
15 - 18 - @shohana1, @alena-vladi
18 - 21 - @janemorane, @alena-vladi
21 - 24 - @janemorane , @cindycam
How they will ensure they will not vote for any posts with plagiarized content.
Our team members will ensure to curate the posts totally original, we will check Photography pictures with Google Lens and will check text plagiarism with different tools for checking plagiarism and will scan them before curating.
We will ensure to curate posts at least with Achievement #1 (Verification through introduction)
We will ensure to curate posts only with #steemexclusive tag.
We will ensure to curate only members verified from the newcomer's community or the one with verified tags in their perspective communities.

Best Regards,
Janemorane
&
The Perfect Seven Team.