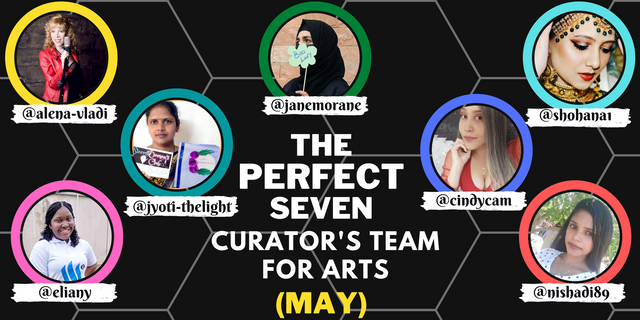 Kind regards, Steemit team.
The team of the perfect seven women, eager to be part of the work in Steemit again in favor of complying with the rules and that these are complied with in the guidelines in favor of the Steem Ecosystem, make their application to apply for the curatorship of the month of May 2022; Each woman in the team is 100% committed to Steemit and to her guidelines to make a difference in exclusivity and quality presented by the team itself and in those who must be placed in a correct job.
This team is responsible, capable, dynamic, hard-working, strict and complies with the rules, which favors a pleasant job, due to the potential that is demonstrated by the seven women.
A team consisting of 7 women, of different nationalities from different countries and in a different domains of languages, clearly what is requested to form the team, encompassing responsibility and working in different communities for Steemit and with absolute quality.
Steemit has an extraordinary amount of content on the topic of ART and it is this species in which the seven (07) women request acceptance to work considering the steemians on this topic as artists, writers, designers, music, dance, among others fulfill the requests that are necessary for performance and acceptance which is indisputable for quality work and which encompasses more requests which are requested and cannot be outside the rules.
Application on the subject of ''Art''
The work that the women of this great team carry out are within the requests and orientations that the subject of ARTE deserves, in addition to belonging to communities as Moderators, promoting such subjects as a consequence of what the different implicit categories merit.
Working on ART. This is a wide world in which there is variety and it is located: Writing, creative writing, poetry, art, the art that is in everything and in creation and transformation, handicrafts, encompassing unparalleled elaborations, photography, music, dance , crafts, and much more within the art in its extensive demonstration.
These mentions favor even more the content in relation, which encompasses and is present in the content presentation.
The Perfect Seven Team - Women with Potential
A team made up exclusively of working women and committed to Steemit in all its regulations and who have been on the platform since 2017 and later, joining and demonstrating excellence in their demonstrative work, in order to be able to opt for a better position and in the one that stands out for the wide variety of content in which they have affinity and in which interest, participation, and creativity arise, learning to work as a team in search of solutions and improvements, which are part of Steemit in what is proposed to work correctly and as a team.
This team generates trust, active, proactive, and decisive women, giving their best to be acceptable.
Members Team
Accurate and absolute information of the women who want to be part of the team for the curatorship of Art: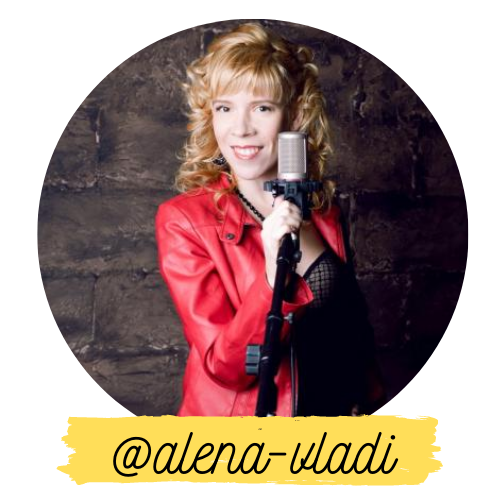 @alena-vladi
Joined Steemit: June 2020
Country: Russia
Languages:
Russian, English, Spanish, French.
Club Status: Club5050
Active Communities: MOD - SteemFamily (Contests Organizer), Active in SteemTravelers, Active at steemit garden and Steem Skill Share.
Skills/Experiences:
Composer, singer, musician, linguist, and interpreter.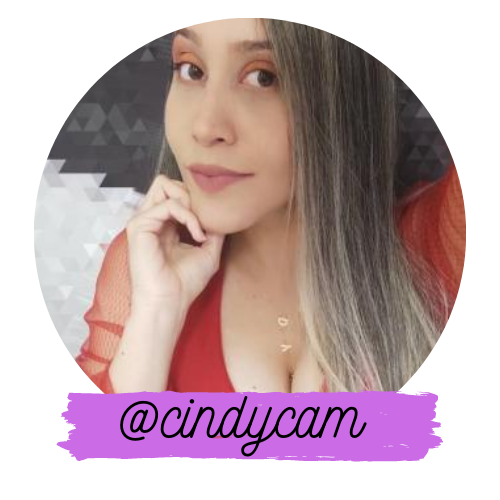 @cindycam
Joined Steemit: June 2017
Country: Venezuela
Languages: Spanish, English.
Club Status: Club75
Active Communities: MOD - Crearte (Team plagiarism) , MOD - Business Activity (Editorial Moderator Staff), Active member at Steem.Studios, an Steem-Travelers.
Skills/Experiences: Graphic design, writing, logistics, handcrafts.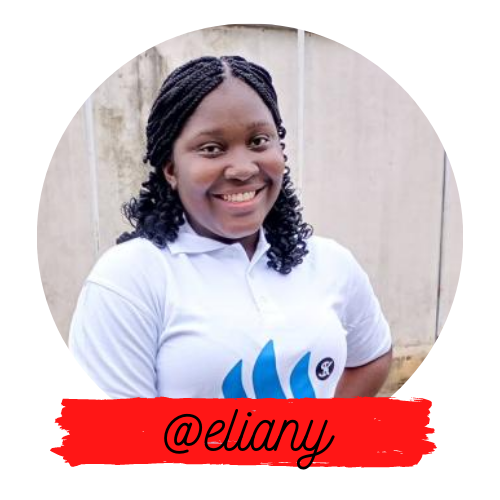 @eliany
Joined Steemit: April 2021
Country: Nigeria
Languages: English and Ibibio.
Club Status: Club75
Active Communities: MOD at steemkids community, Team coordinator at steemalive.
Skills/Experiences: Art, creative writing, crafts.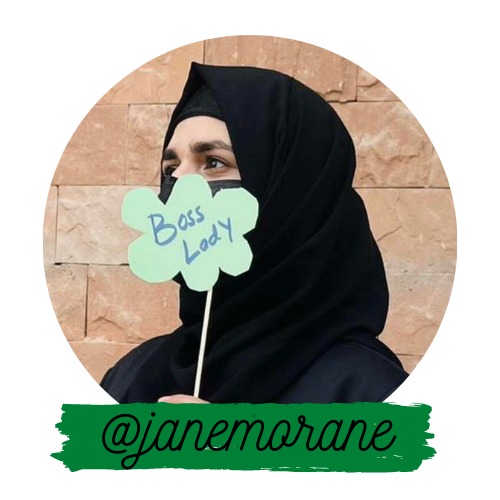 @janemorane
Joined Steemit: January 2018
Country: Pakistan
Languages: English, Urdu, and Pushto.
Club Status: Club75
Active Communities: MOD at Urdu Community (Contest Organizer) , MOD at Steem.studios, Verification officer at Steem women club , Active member at Steemit Pakistan, an entrepreneur at Business Activity.
Skills/Experiences: Photography, Poetry, Creative writing, Arts, and handicrafts.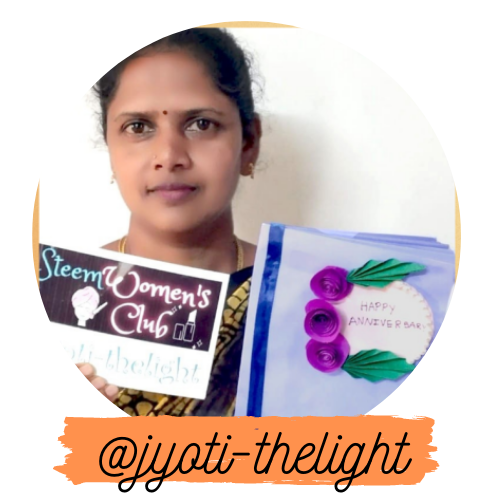 @jyoti-thelight
Joined Steemit: November 2017
Country: INDIA
Languages: Hindi, English, Tamil, Malayalam.
Club Status: Club75
Active Communities: Steemphotos(ADMIN), (steemindiaMOD), steemfoods(MOD) Steem skillshare, and steem womenclub.
Skills/Experiences for art: Crafts, graphic design, art, painting, poetry.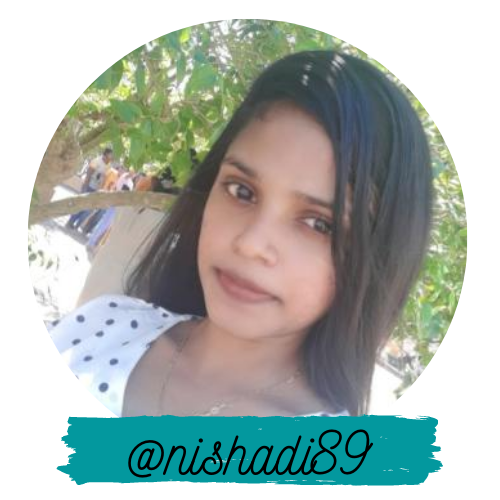 @nishadi89
Joined Steemit: May 2021
Country: Sri Lanka
Languages: Sinhala, English.
Club Status: Club75
Active Communities: Active in Steem skillshare and steem womenclub.
Skills/Experiences for art : Crafts ( paper and woolen yarn ).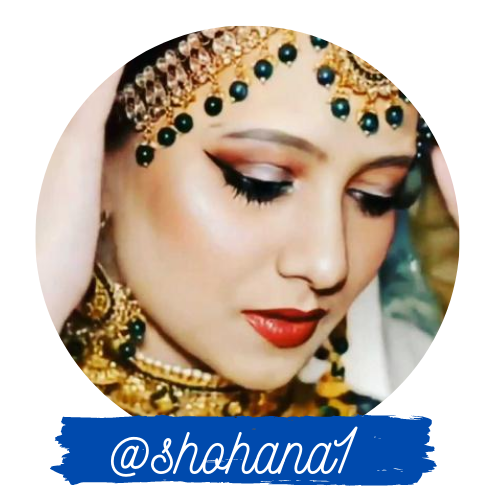 @shohana1
Joined Steemit: November 2017
Country: Bangladesh
Languages: Bangla, English
Club Status: Club100
Active Communities: SteemShip (Admin) and steem database (member)
Skills/Experiences for art : Graphic Design, Photography.

Members engaged with Steemit.
The team is in compliance and committed to what are requests with the clubs, found in the following order: Club5050: (0) Club75: (06) Club100: (01). A state of the club that you work to maintain and grow.
Work information in the communities
As women who want a better job and fulfillment of requests so that they agree on the subject of ART, in relation to its total fulfillment, the seven women in the different communities work on it, carrying out contests, publications, improvements, requests and orientation. Mention to work:
Contests have been implemented in orientation to Art topics and in the use of correct tags to maintain order in specific requests by categories.
Compliance with rules is encouraged with specific publications.
Correct support messages, for the use of tags and required information.
Strict compliance with the clubs.
The information that is important for a publication to comply with what is necessary.
Each woman in this team has a commitment to the team and to Steemit to adhere to the rules and requests strictly.







---
---
Strategic plan.
The members of this team, each equally, will be in charge of ensuring that:
Follow-up of the tag, according to the theme of ART, locating the categories that contemplate the theme: #art, #crafts, #photography, #music, #dance, #poetry, #creativity, #writing, #crafts, tracking by the tags it is intended to ensure that users add according to the shared theme in a specific relationship. Bearing in mind that they can only add tags that have eloquence.

New users will be taken into consideration on the subject of ARTE, users must be verified in the community of newcomers and at least the first 4 achievements are progress. To consider: the user who has obtained at least minimum rewards and has made his first power up, with said rewards received, will be completely verified.

The support is focused on everything related to art, including: painting, graphic design, digital art, sketches, music, dance, songs, sculpture, origami, writing, creativity at its best, etc. what is wanted to cover in its entirety everything that is the art and the means in which it is shown.

The main priority is to focus on the clubs, of course, the publications must be exclusive content of steemit, the 5050/75/100 clubs are fundamental. to support favor strengthening, newcomers are excluded, however, if they have to power up, they should do so in order to have the support since everyone is encouraged to work on the requests. This support will allow them to become stronger, it is always teamwork understanding the requests.

An excellent team of seven committed women, who by mastering different languages ​​are able to work without restrictions covering each community and therefore language on the platform.

Each woman is committed to the rules of Steemit and that they prevail, therefore, they encourage the same work that the steemians also comply with.
Availability for work
The availability of the work will be subject to consideration one day for each one, in a schedule understood for the curatorship in favor. each vote, zero plagiarism, exclusivity, originality, club, tag, and the rules in their entirety.
Tag for eligible curatorship
Voting hours
Compliance in post for voting
It is imperative that the publications are reviewed in their entirety, therefore, each writing and images will be verified. The images will be verified with Google Lens, and tools ready for a job without a doubt; The text will be checked avoiding plagiarism, with different tools and it will be scanned before any act.

Important, the publications will only be rewarded in compliance with the rules, they must necessarily have Achievement #1, with a follow-up of the 4 achievements. (where they must also be verified in the communities that deserve it, have their badge, and these will be evaluated in their own profile).

ALL PUBLICATIONS must be #steemexclusive.

The support, verified members in the respective communities, with their endorsement of badge or support for it.

The articles, whether they are photographs, creative writing, poetry, art in general to what the subject includes, must contain a minimum of 300 words to be supported.

Image sources, if the works are taken as a reference, remember that you must be exclusive, take an idea in your own work. Learn but not copy.

Discord for work strategy
Discord allows to work in order, through feedback, for this reason, we have a channel to leave the publications to be evaluated by the entire team and address the work to help everyone.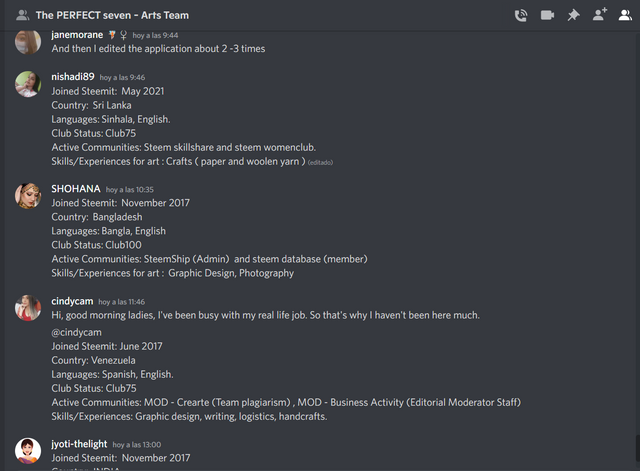 Best Regards,
Janemorane
&
The Perfect Seven Team.