Welcome to Steemph.cebu Daily Feature of Authors! #41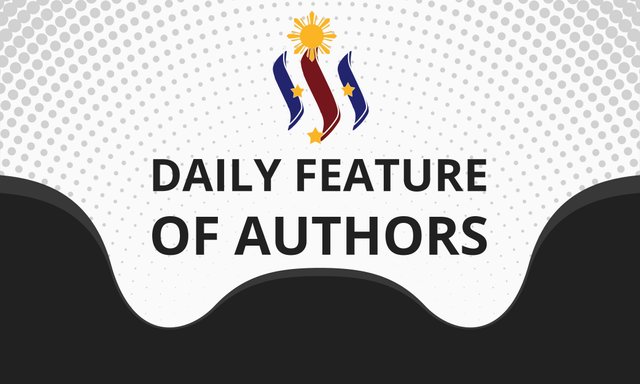 In line with the mission of @steemph.cebu to discover and feature the blogs and works from Cebuano Steemit users, we would like to deliver a more comprehensive communal support to Cebu Steemians. From Weekly Feature, we're now adding Daily Feature of Authors!. It's a daily compilation of best posts from Cebu Steemians under the tag #cebu & #philippines.
What do the Authors get when featured?
A 100% upvote is assured from the account @steemph.cebu for the daily featured post.

Glad to be tapped by @bayanihan to support our curation initiatives. Thus, featured posts will also receive votes from bayanihan.

Some good votes from our community mentors/supporters.
We Encourage Everybody to use #cebu, #steemph & #philippines as part of your tags.
We encourage everyone to use the tag #cebu, along with #steemph and #philippines as part of your tags. It isn't necessarily to use it as your primary tag. This is for us to easily filter posts of the Cebuano Steemians and be able to filter the best posts of Cebuanos. Another thing is that we are preparing something big for Cebu (the curation) and everything.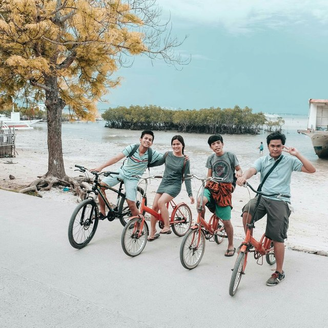 Photocredit : @ybanezkim26
---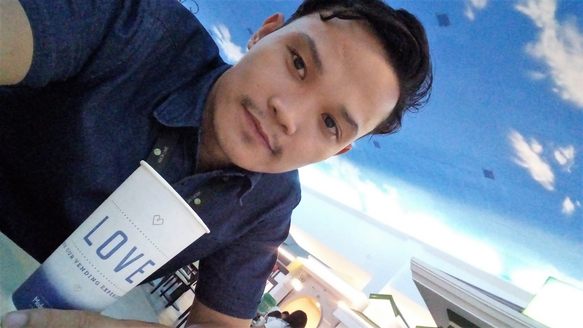 Photocredit : @iamwhatiamnot
---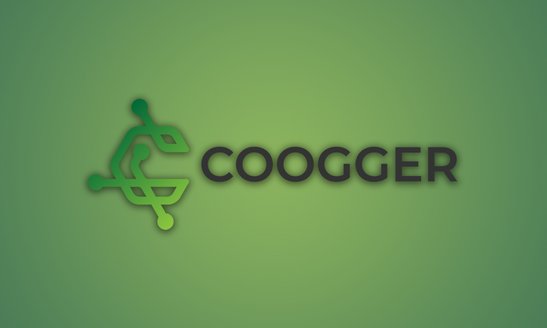 Photocredit : @baa.steemit
---
Photocredit : @purpletanzanite
---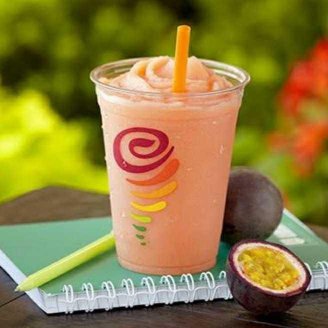 Photocredit : @dayonos
---

With this initiative, we are featuring now three-five posts (depending on the number of quality posts during the day) in all categories with the following criteria :
Clear intention and thought as to how the post was conveyed its message to the readers.
Using the tag #cebu and #philippines as part of your tags.
Creativity / Formatting / Markdown Techniques were properly applied.
Plagiarism free content (posts without @cheetah & @steemcleaners comments).
Exceptional/Good amount of words Content.
Please Support These Creative Authors
Your upvotes and resteems will be very much appreciated to support on those authors. Please take a look at their blogs.
Thank you and More power Cebu!