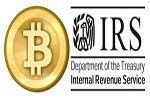 It is yet to be seen how the new tax bill will hit the crypto exchanges. As of the new year all crypto exchanges are to be considered as taxable events. It might reduce the speculations and the volatility out there thus bringing and attracting more investors. Or it could crash the whole crypto as we know it.
What do you think will happen?
Comment below please.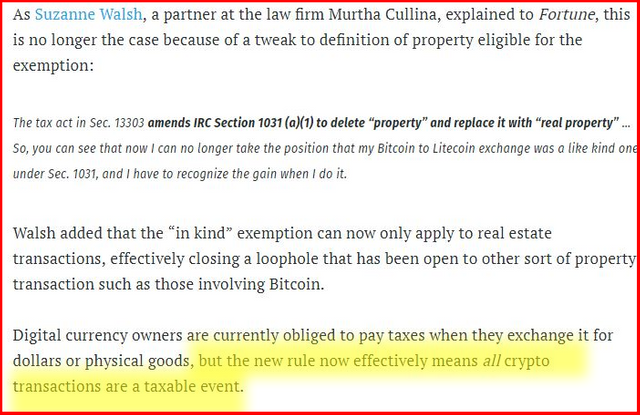 Please resteem and up vote before you check out the Source