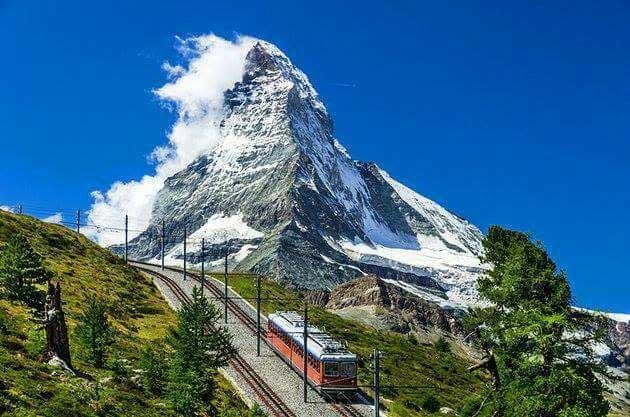 🇨🇭Swiss Pass or Swiss Travel Pass
Switzerland is for those who love nature. For those who want to enjoy the natural beauty Dream Me.
Once when he was a child, I see a small wall poster book cover to buy a dream to visit the swiss fantasy right
But his most prized beautiful Transportation Price The fee that most people can only dream about are reluctant to go on the ground.
For all these difficulties would be an answer to the Swiss Pass.
There is only one train ride are very expensive if you visit Switzerland swiss pass is really essential.
The Swiss travel pass
8 4 3 days pass, pass, pass, 15 pass out 4 types. Days later, Stanley.
1st class and 2nd class carriages to return to about 2.
If you want to save 2nd Class disadvantage.
In this age are more expensive and yet anywhere
Children pass, Youth Pass, Adult Pass out.
This a very good စိတ်ချမ်းသာဖို့ Europe. They are under age 26 and lower prices anywhere, found out the young yet very good income.
You are going to buy a Youth Pass pleasant news 😜
Swiss Pass is under 26 years old and, as such, the Youth Pass 2nd Class 8 322 CHF (swiss Franc).
1CHF = 1US $, so $ 322.
Costing 40 per day.
I 15 393
26 things a day.
This is a very comfortable price.
The Swiss rode at least 40, more than $ 200 from the line. Zermatt train simply too expensive.
From Interlaken zermatt during your Easter holiday, so I do not know more than 230 fires.
This past 8 days from the day I bought a ticket worth getting Unlimited Ride.
There is tons more.
The Swiss Pass rail as well as between the ice called Scenic Trains train driver's landscapes swiss national urban passenger train Bus, as well as Switzerland, more than 500 museums in the country has free entry and well worth getting.
Mountain Cable Car can continue to enjoy 50% Discount to the couch.
This is an important air.
Because Switzerland to visit the ice mountains Cable Car ride everywhere. Since the creation of many Cable Car Market. Your visit Mount Tiltis Cable Car, paying $ 90.
The Swiss Pass and comfort because the remarks.
💵Swiss pass How do I buy?
The Swiss Pass can be purchased in switzerland station.
Online you can buy, but do not want to give. print as email delivery, and job functions confuse. buy on office too easily. office clerk who buy and sell not even want to ask yourself a question.
How
Pass the buyer has not applied yet, did not cost anything.
8th day we used to skip Expired happened.
Buy, and I will not quote it completely yet.
Three easy way. If any tickets instructors then another indicator
that's all.
Is very difficult to fight 😂😂😂
So others say the market looks expensive Switzerland can be a cheap and Snake '.
Mix well to support
Top 10 Attractions of switzerland will tell
1.Matterhorn or Zermatt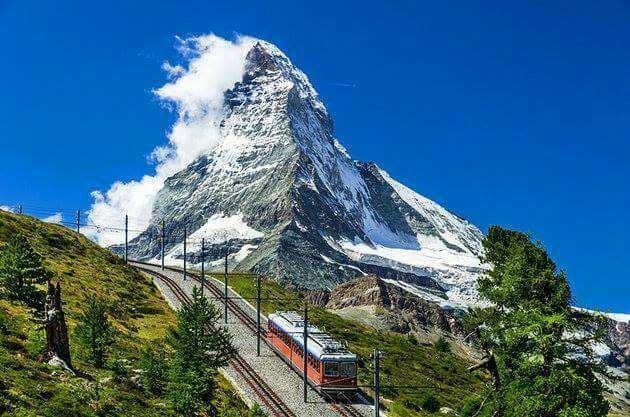 2.Jungfraujoch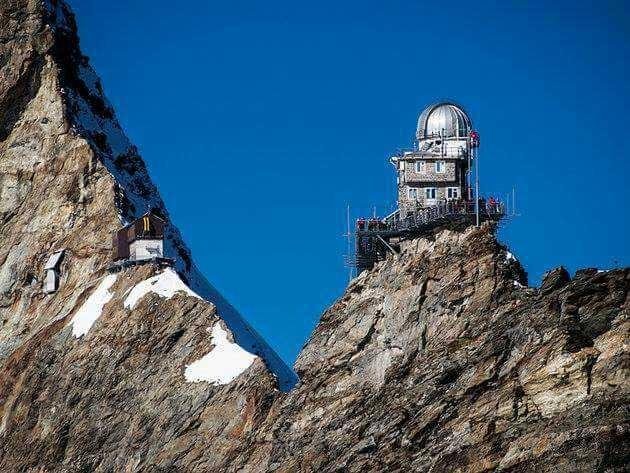 3.Interlaken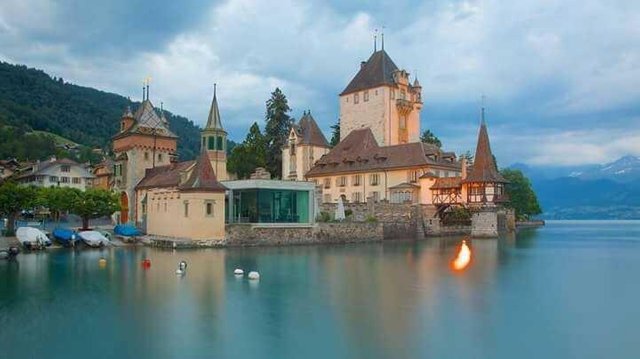 4.Lucerne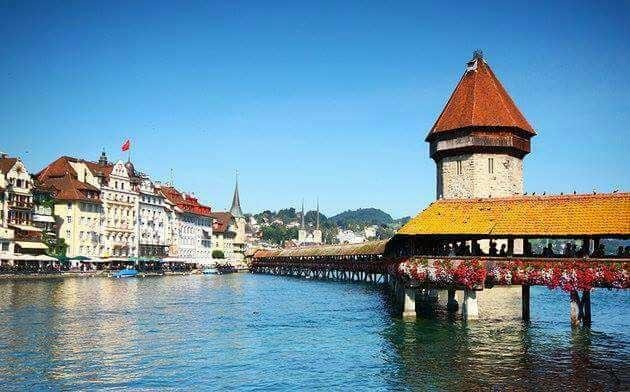 5.Lake of Geneva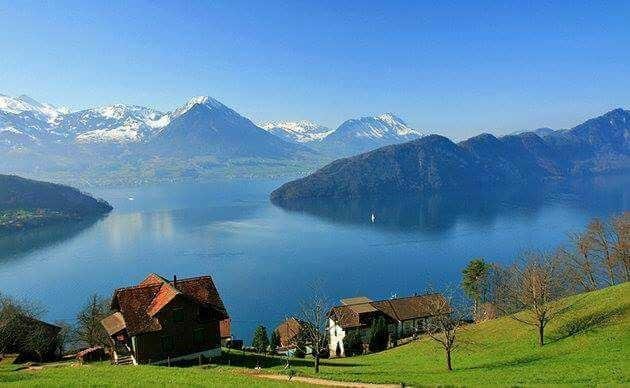 6.Chateau de Chillon, Montreux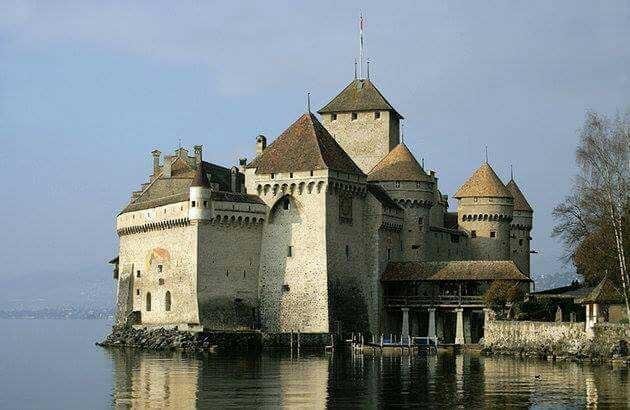 7.St.Mortiz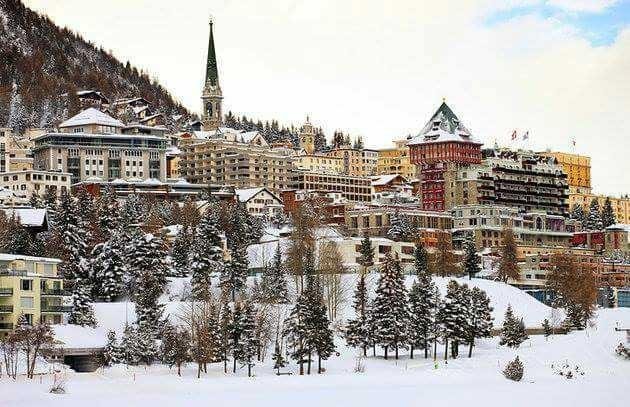 8.Bern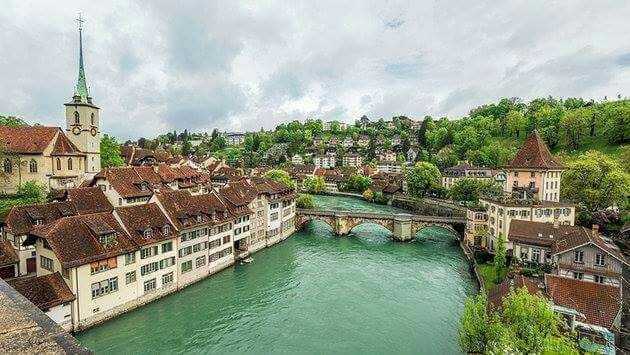 9.Lake Lugano and Ticino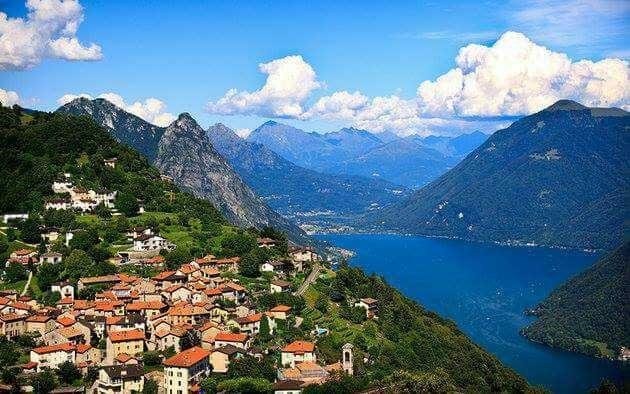 10.Zurich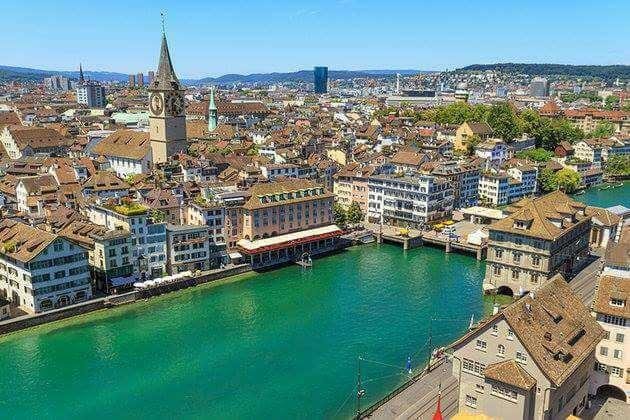 The next post will be about specific cities to end here steemit Thanks friends


crd by@Ronaldoo