There's a new feature in today's list. I hope to bring the best article I find for your growth on this platform. Check out "RECOMMENDED READING".
This is the 481st Active Contest List
Don't waste your precious time searching the contest every day, Disconnected Rat can smell the contests and rat through everywhere.
Get the maximum out of these contests! Good Luck!

👉 RECOMMENDED READING 👈
Written by @patjewell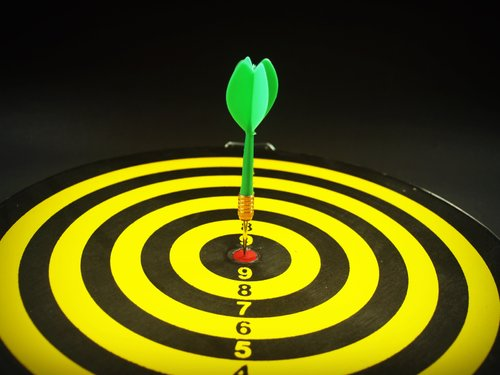 Image credit: @patjewell
Find the correct contest for you and make sure that you will be able to compete to your best. If you cannot find something this week there will always be something the next week.
You have to do your homework. So often you need to do some research about the topic.
Make sure you understand what is expected from the topic and follow the guidelines.

⭐⭐⭐ FEATURED CONTEST ⭐⭐⭐
Organized by @xpilar
Hashtag: #promo-steem
Many people are talking about marketing STEEM, do you want to join? Now you have the opportunity. Make a video and upload it to YouTube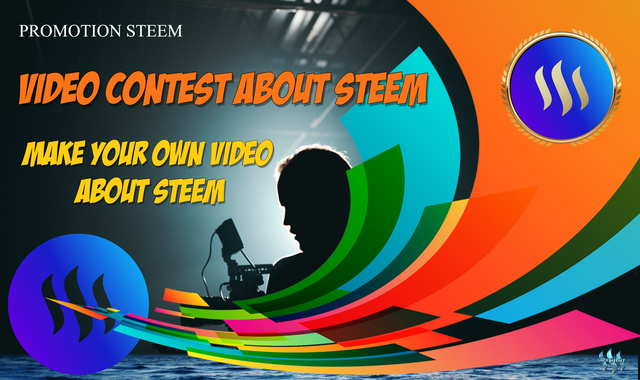 Image credit: @xpilar
If you have already made a video to promote Steem now in 2022, it can also be included in the competition.

The competition is open to all Steemians and all local Communities on Steemit

Deadline: 06th October

Prize pool: 18K SP in delegation

WEEKLY CONTESTS
Contests closing on

Wednesday, 28th September
---
---
Contests closing on

Thursday, 29th September
---
---
Contests closing on

Friday, 30th September
---
---
Contests closing on

Saturday, 01st October
---
---
Contests closing on

Sunday, 02nd October
---
---
Contests closing on

Monday, 03rd October
---
---
Contests closing on

Tuesday, 04th October
---
---
Contests closing after

Wednesday, 05th October
---
---

Total Active contest on the list - 64
---
Disconnected Rat found 10 New Contests today
All new contests added on today are tagged with 🆕
---
Prize pool for the contests are 550+ STEEM & Booming Support for many contests
---
Today Steem Value - $0.21
---
Total Contests Value in USD US$ 100+
---
---
Disconnected Rat has a small favour to ask, leave some cheese on upvotes to show your love & Say Cheese! ❤️