Your Steemit journey might be like a caterpillar now, with little more effort and time it can grow into a beautiful butterfly. Steem on!
This is the 265 th Active Contest List
Don't waste your precious time searching the contest every day, Disconnected Rat can smell the contests and rat through everywhere.
Get the maximum out of these contests! Good Luck!

---
⭐⭐⭐ FEATURED CONTEST ⭐⭐⭐
Organized by @kiwiscanfly
We are just 3 days away from the next monthly power up competition which happens on March 1st #SPUD4STEEM, the prize pool is bubbling away with 35,000SP by way of 5 x 21 day delegations.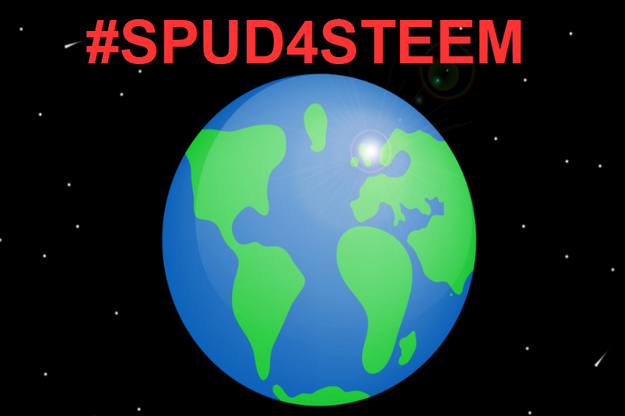 Image credit: @kiwiscanfly
Voting CSI must be above 05

Deadline: 01st March

Prize pool: 35,000SP
by way of 5 x 21 day delegations
---
---
Organized by @disconnect
As a participant, all you have to do is comment on how many contests you have participated in a particular date.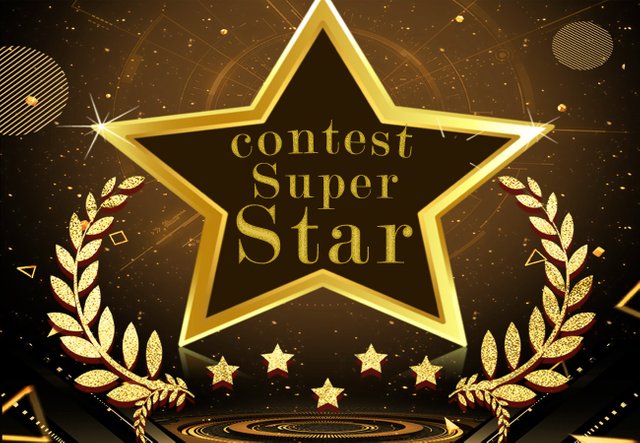 Image credit: @disconnect
03 friends to tag

Comment contest

Deadline: 28th February

Prize pool: 250 TRX+
---
---
Organized by @alexmove
Describe what you specifically need to move towards your goal or improve your life. Of course, many can name money. However, what exactly can you do with money? What do you need money for?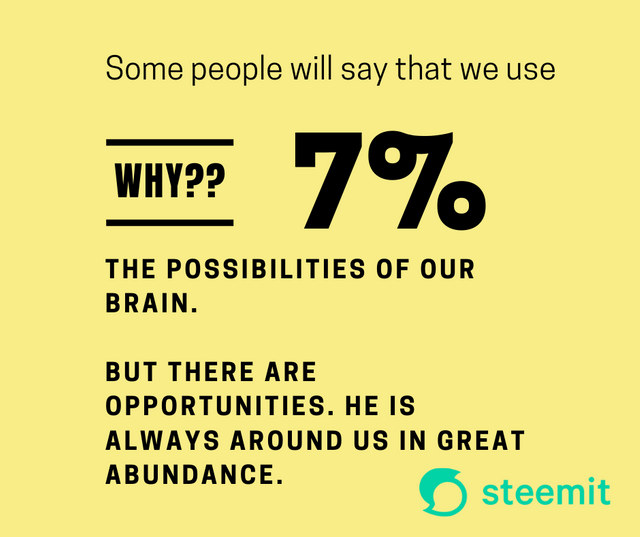 Image credit: @alexmove
Invite two people to participate in

Specify the link in the comments

Deadline: 01st March

Prize pool: 30 Steem
---
---

DAILY CONTESTS - SATURDAY, 26TH FEBRUARY

WEEKLY CONTESTS
Contests closing on

Saturday, 26th February
---
---
Contests closing on

Sunday, 27th February
---
---
Contests closing on

Monday, 28th February
---
---
Contests closing on

Tuesday, 01st March
---
---
Contests closing on

Wednesday, 02nd March
---
---
Contests closing on

Thursday, 03rd March
---
---
Contests closing on

Friday, 04th March
---
---
Contests closing on

Saturday, 05th March
---
---
Contests closing after

Sunday, 06th March
---
---

Total Active contest on the list - 117
---
Disconnected Rat found 16 New Contests today
All new contests added on today are tagged with 🆕
---
Prize pool for the contests are 1900+ STEEM & Booming Support for many contests
---
Today Steem Value - $0.32
---
Total Contests Value in USD US$ 600+
---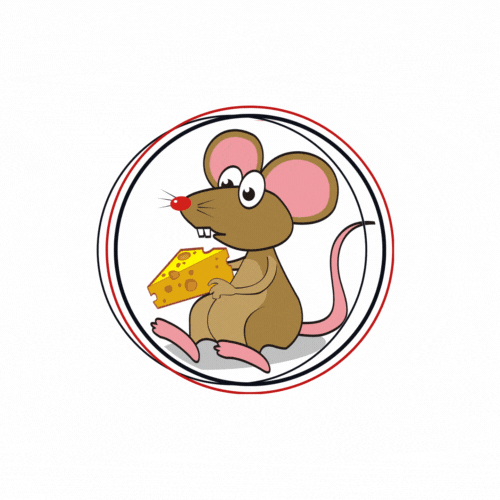 ---
---
---
Disconnected Rat has a small favour to ask, leave some cheese on upvotes to show your love & Say Cheese! ❤️
---