Dear earthlings! you don't have many planets to live in. Take care of your mother earth at all costs. 🌍💚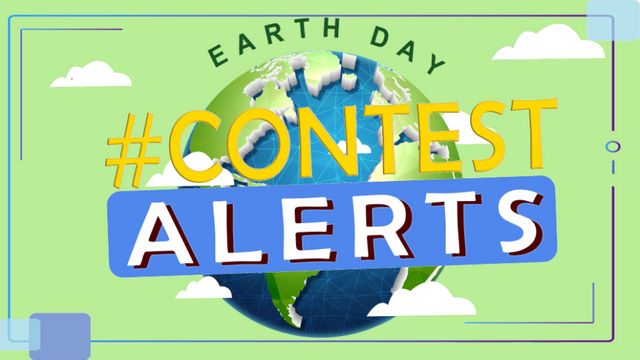 This is the 323 rd Active Contest List
Don't waste your precious time searching the contest every day, Disconnected Rat can smell the contests and rat through everywhere.
Get the maximum out of these contests! Good Luck!

---
⭐⭐⭐ FEATURED CONTEST ⭐⭐⭐
Organized by @graceleon
I want to invite you to share 1 seasonal fruit in your country (the most accessible for you); tell us its properties in your own words, share with us where you acquired it and what value in steem it cost you to obtain it. Tell us how you will eat it; If you need to process it to consume it, you can share the recipe with us and that will give your publication a plus: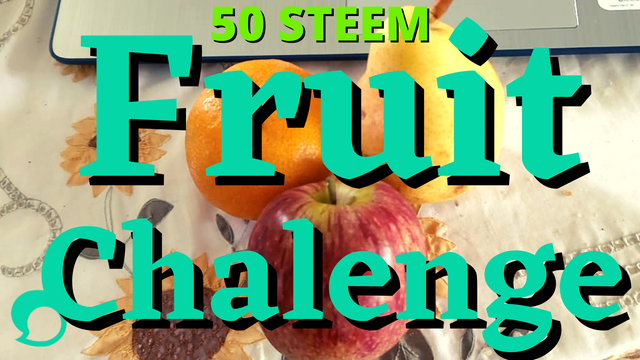 Image credit: @graceleon
Use your own images

Invite 3 friends to participate

Deadline: 27th April

Prize pool: 50 Steem
---
---
Organized by @deutschunplugged
DU stands for "Quality Content"! For the anniversary it makes sense to write one - 2x 25 STEEM are an additional incentive for a DU-compliant SCRABBLE article !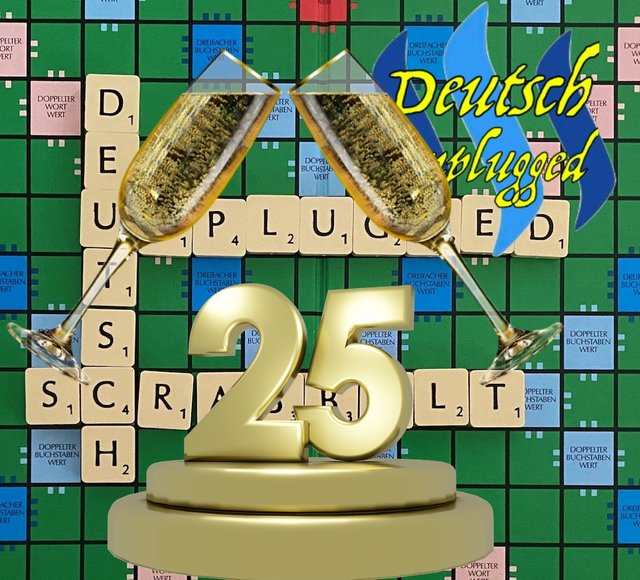 Image credit: @deutschunplugged
As a second incentive to win another 25 STEEM , I thought about an interactive and challenging game. Of course, it's all about the clever combination of letters.

Deadline: 27th April

Prize pool: 100 Steem
---
---

WEEKLY CONTESTS
Contests closing on

Friday, 22nd April
---
---
Contests closing on

Saturday, 23rd April
---
---
Contests closing on

Sunday, 24th April
---
---
Contests closing on

Monday, 25th April
---
---
Contests closing on

Tuesday, 26th April
---
---
Contests closing on

Wednesday, 27th April
---
---
Contests closing on

Thursday, 28th April
---
---
Contests closing on

Friday, 29th April
---
---
Contests closing after

Saturday, 30th April
---
---

Total Active contest on the list - 86
---
Disconnected Rat found 12 New Contests today
All new contests added on today are tagged with 🆕
---
Prize pool for the contests are 1350+ STEEM & Booming Support for many contests
---
Today Steem Value - $0.54
---
Total Contests Value in USD US$ 700+
---
---
Disconnected Rat has a small favour to ask, leave some cheese on upvotes to show your love & Say Cheese! ❤️
---