"Never put off to tomorrow what you can do to-day"
Thomas Jefferson
That has to be the life motto if you are on this platform. Because continuous smart efforts will always be worthy of your time here.
This is the 224 th Active Contest List
Don't waste your precious time searching the contest every day, Disconnected Rat can smell the contests and rat through everywhere.
Get the maximum out of these contests! Good Luck!

---
⭐⭐⭐ FEATURED CONTEST ⭐⭐⭐
Organized by @saracampero
This activity is about making steemit known with our followers, specifically through publications in our WhatsApp statuses, Instagram, Facebook, tiktok, or any place where we can register the amount of visits or "seen".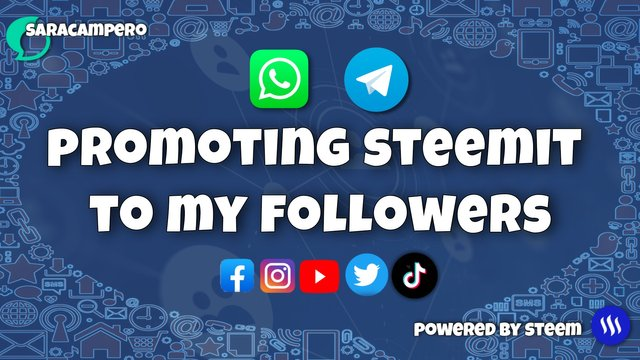 Image credit: @saracampero
Write a text of at least 200 characters

Deadline: 16th January

Prize pool: 50 STEEM
---
---
Organized by @hive-111293
Write about the three things related to your country that you are proud of the most. You can mention the nature, landscapes, politics, society, anything else you think is worth writing about.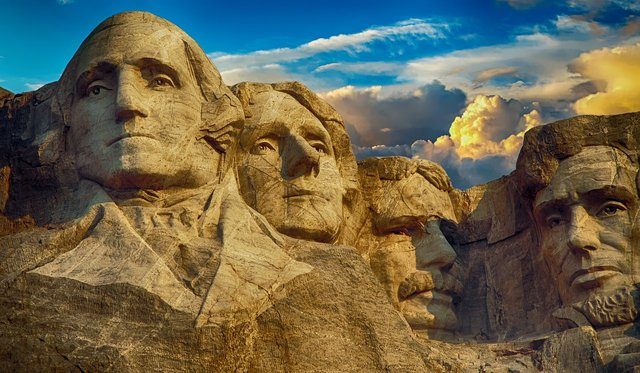 Image credit: @hive-111293
Minimum 250 words

Post must be written in English or Spanish

Deadline: 22nd January

Prize pool: 30 STEEM
---
---

DAILY CONTESTS - SUNDAY, 16THJANUARY

WEEKLY CONTESTS
Contests closing on

Sunday, 16th January
---
---
Contests closing on

Monday, 17th January
---
---
Contests closing on

Tuesday, 18th January
---
---
Contests closing on

Wednesday, 19th January
---
---
Contests closing on

Thursday, 20th January
---
---
Contests closing on

Friday, 21st January
---
---
Contests closing on

Saturday, 22nd January
---
---
Contests closing after

Sunday, 23rd January
---
---

Total Active contest on the list - 102
---
Disconnected Rat found 17 New Contests today
All new contests added on today are tagged with 🆕
---
Prize pool for the contests are 1900+ STEEM & Booming Support for many contests
---
Today Steem Value - $0.42
---
Total Contests Value in USD US$ 800+
---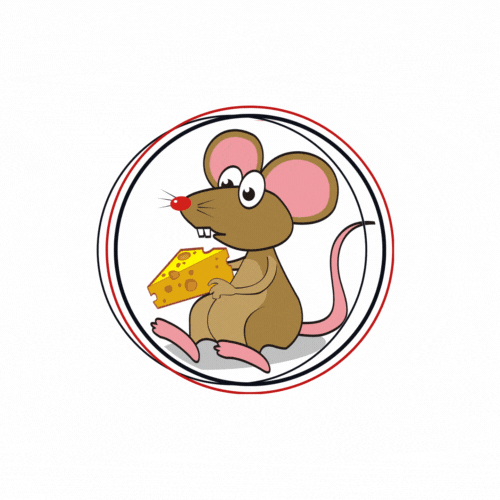 ---
---
---
Disconnected Rat has a small favour to ask, leave some cheese on upvotes to show your love & Say Cheese! ❤️
---