Don't let anyone make you feel like you're not good enough, smart enough or cool enough. Do your own thing and share your passion. Steem on!
This is the 221 st Active Contest List
Don't waste your precious time searching the contest every day, Disconnected Rat can smell the contests and rat through everywhere.
Get the maximum out of these contests! Good Luck!

---
⭐⭐⭐ FEATURED CONTEST ⭐⭐⭐
Organized by @irawandedy
As a Steem For Betterlife Community Admin, I would like to invite users to participate in this program to encourage the growth of the investment climate and PowerUp so that Steem becomes the prima donna coin on the exchange.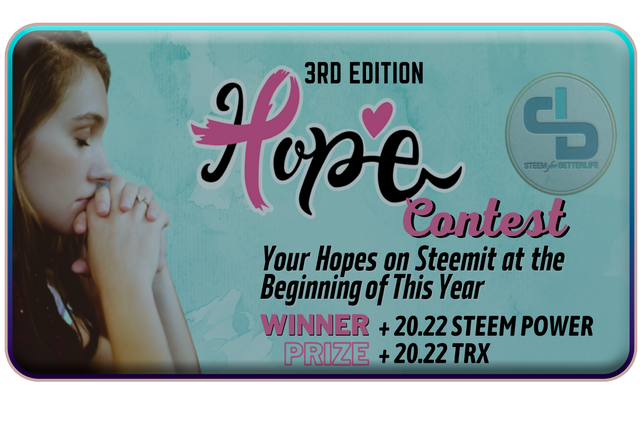 Image credit: @irawandedy
Write down your hopes for Steem this week or in the next year

Deadline: 15th January

Prize pool: 20.22 STEEM and 20.22 TRX
---
---
Organized by @saracampero
This activity is about making steemit known with our followers, specifically through publications in our WhatsApp statuses, Instagram, Facebook, tiktok, or any place where we can register the amount of visits or "seen".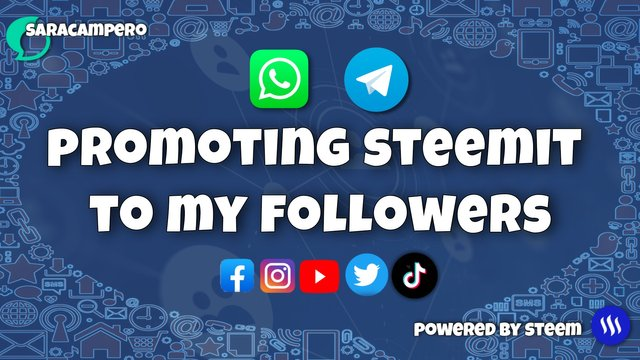 Image credit: @saracampero
Write a text of at least 200 characters

Deadline: 16th January

Prize pool: 50 STEEM
---
---

DAILY CONTESTS - THURSDAY, 13THJANUARY

WEEKLY CONTESTS
Contests closing on

Thursday, 13th January
---
---
Contests closing on

Friday, 14th January
---
---
Contests closing on

Saturday, 15th January
---
---
Contests closing on

Sunday, 16th January
---
---
Contests closing on

Monday, 17th January
---
---
Contests closing on

Tuesday, 18th January
---
---
Contests closing on

Wednesday, 19th January
---
---
Contests closing after

Thursday, 20th January
---
---

Total Active contest on the list - 88
---
Disconnected Rat found 08 New Contests today
All new contests added on today are tagged with 🆕
---
Prize pool for the contests are 1800+ STEEM & Booming Support for many contests
---
Today Steem Value - $0.42
---
Total Contests Value in USD US$ 750+
---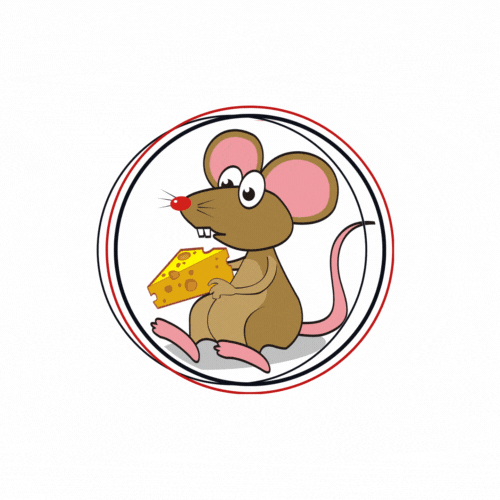 ---
---
---
Disconnected Rat has a small favour to ask, leave some cheese on upvotes to show your love & Say Cheese! ❤️
---