"If life gives you lemons, Don't make lemonade. Make apple juice and make people wonder, How the hell you did it !!"' 😳
Quote by: Gurbaksh Chaha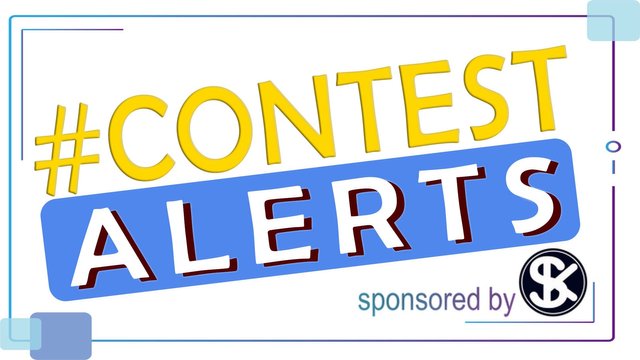 This is the 154th Active Contest List
Don't waste your precious time searching the contest every day, Disconnected Rat can smell the contests and rat through everywhere.
Get the maximum out of these contests! Good Luck!

---
⭐⭐⭐ FEATURED CONTEST ⭐⭐⭐
Organized by @colombiaoriginal
Let our memory fly and dust off those wonderful times called childhood, we can't wait to find out which one is your favorite.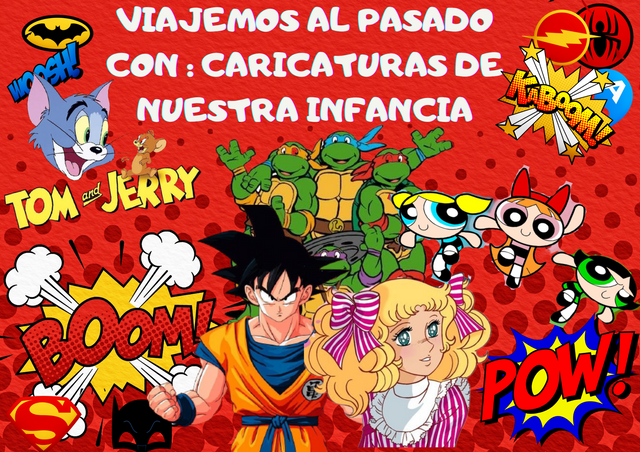 Image credit: @colombiaoriginal
Post in the Colombia-Original community

Place colombiaoriginal as a beneficiary at 15%.

Deadline: 10th November 2021,

Prize pool 100 STEEM!
---
---
Organized by @blacks
This time we are going to arrange an art base contest. It is all about painting of natural scenery with pastel color.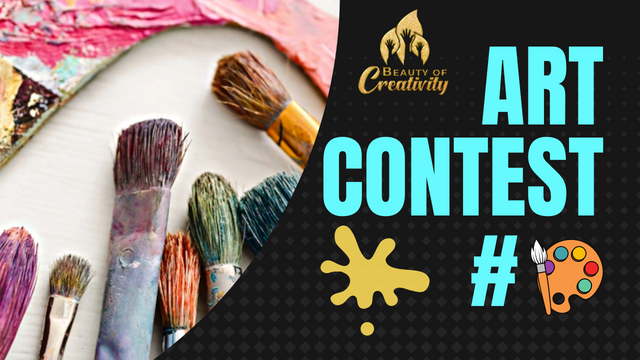 Image credit: @blacks
Add at least 6-7 steps of your painting with photos and some writings.

Any language will be used for the contest but must mention what language you used.

Deadline: 11th November 2021

Prize: Prize pool 100 STEEM!
---
---
⭐Sponsorships | Giveaway | Delegation ⭐
Organized by @stephenkendal
Promo-Steem - Giving away 200 Steem in Sponsorships for Steem Promotional Banners and Steem Promotional T-Shirts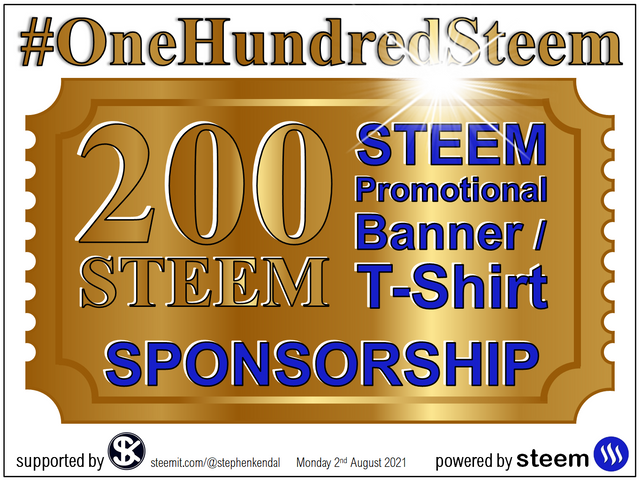 Image credit: @stephenkendal
Do you have a Promotional Campaign promoting #Steem?

Send a proposal.

This Giveaway is for a total of 200 Steem and will be split accordingly.
---
---
Organized by @oscarcc89
In this initial phase I will deliver a support every 15 days of 50 STEEM ≈ $30.00 USD, divided into two parts. 50% (25 Steem) when the proposal has been approved and the other 50% (25 Steem) when the meetup summary has been published.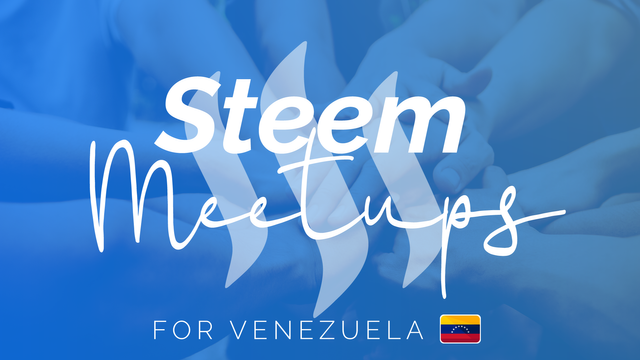 Image credit: @oscarcc89
The organizer of the Meetup must have a minimum reputation of (58).

Must have had some promotional activity before.

Meetups only in Venezuela.
---
---

DAILY CONTESTS - SUNDAY, 07TH NOVEMBER

WEEKLY CONTESTS
---
Contests closing on

Sunday, 07th November
---
---
Contests closing on

Monday, 08th November
---
---
Contests closing on

Tuesday, 09th November
---
---
Contests closing on

Wednesday, 10th November
---
---
Contests closing on

Thursday, 11th November
---
---
Contests closing on

Friday, 12th November
---
---
Contests closing on

Saturday, 13th November
---
---
Contests closing after

Sunday, 14th November
---
---

Total Active contest on the list - 117
---
Disconnected Rat found 10 New Contests today
All new contests added on today are tagged with 🆕
---
Prize pool for the contests are 2950+ STEEM & Booming Support for many contests
---
Today Steem Value - $0.61
---
Total Contests Value in USD US$ 1800+
---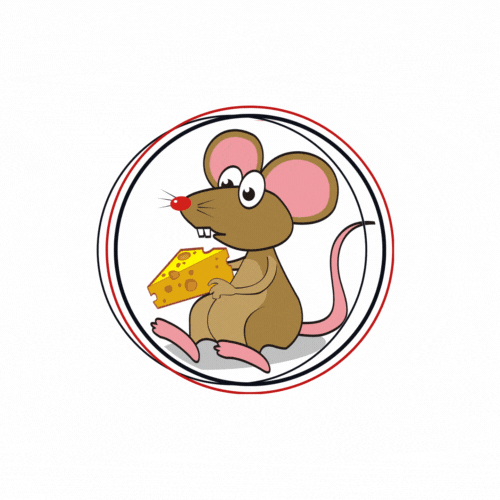 ---
---
---
Disconnected Rat has a small favour to ask, leave some cheese on upvotes to show your love & Say Chees! ❤️
---