We have many quality contests on the list, make sure to read contest rules/guidelines before you participate in a contest. That way you can enhance the winning possibility.
This is the 121st Active Contest List
Don't waste your precious time searching the contest every day, Disconnected Rat can smell the contests and rat through everywhere.
Get the maximum out of these contests! Good Luck!

---
⭐⭐⭐ FEATURED CONTEST ⭐⭐⭐
Organized by @steemingcuration
Share with us the things you have done or discovered which will make life a little easier or anything beneficial to share. We are excited to hear your story which is possibly new to others or maybe better than what others already know.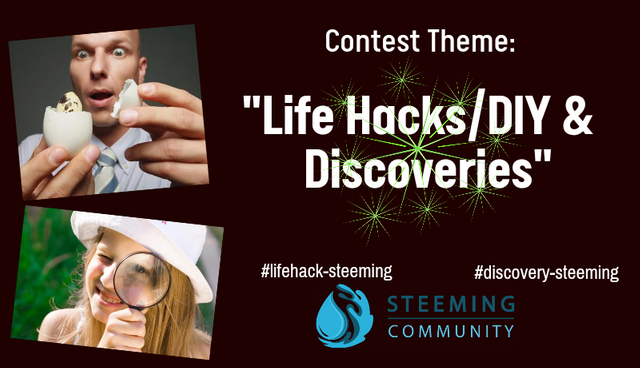 Image credit: @steemingcuration
Your story must be composed of at least 300 words or more.

Invite at least 3 of your friends

Deadline: 07th October 2021

Prize pool 100 STEEM!
---
---
Organized by @writingnreviews
This contest is about your favorite love story, the one that fills your heart with joy :) It can be: One personal love story, One real-life love story, A love story from a movie, You choose!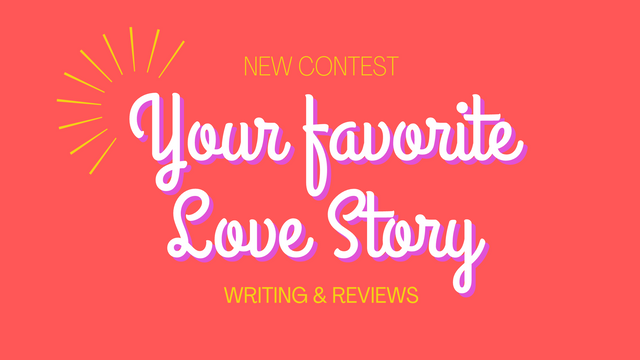 Image credit: @writingnreviews
Any language is welcome.

Your entry should be around 250 - 300 words

Deadline: 09th October 2021,

Prize pool 50 STEEM!
---
---
Organized by @slon21veka
After all, each of us will definitely have some strange dream! Didn't you have such a dream? Can you tell us about your strangest dream?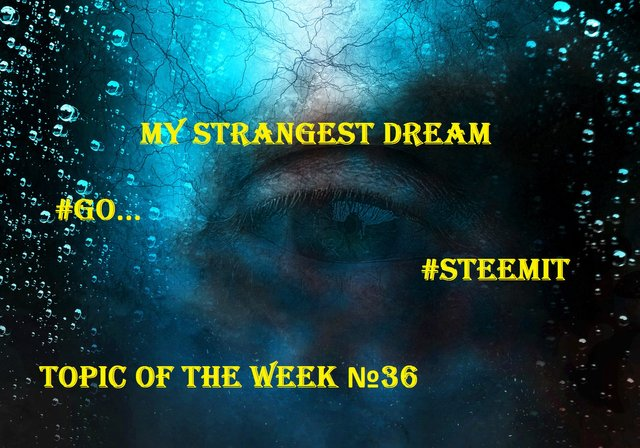 Image credit: @slon21veka
150 words minimum

The first tag must be topicoftheweek

Deadline: 10th October 2021,

Prize pool 30+ STEEM!
---
---
⭐⭐⭐Sponsorships | Giveaway ⭐⭐⭐
Organized by @stephenkendal
Promo-Steem - Giving away 200 Steem in Sponsorships for Steem Promotional Banners and Steem Promotional T-Shirts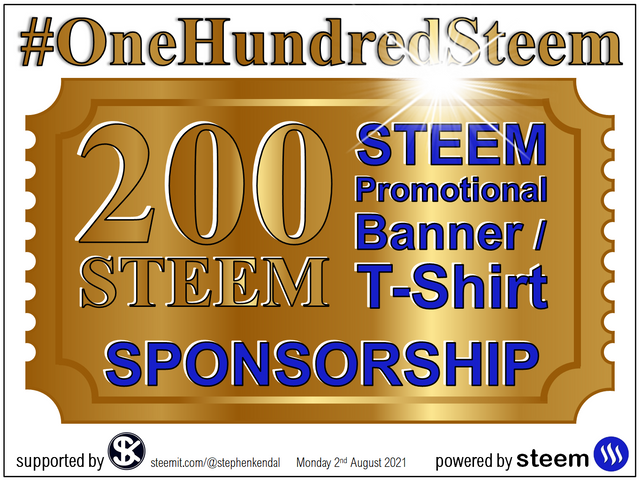 Image credit: @stephenkendal
Do you have a Promotional Campaign promoting #Steem?

Send a proposal.

This Giveaway is for a total of 200 Steem and will be split accordingly.
---
---

DAILY CONTESTS - MONDAY, 04TH SEPTEMBER

WEEKLY CONTESTS
---
Contests closing on

Monday, 04th October
---
---
Contests closing on

Tuesday, 05th October
---
---
Contests closing on

Wednesday, 06th October
---
---
Contests closing on

Thursday, 07th October
---
---
Contests closing on

Friday, 08th October
---
---
Contests closing on

Saturday, 09th October
---
---
Contests closing on

Sunday, 10th October
---
---
---
Contests closing after

Monday, 11th October
---
---

Total Active contest on the list - 110
---
Disconnected Rat found 17 New Contests today
All new contests added on today are tagged with 🆕
---
Prize pool for the contests are 2450+ STEEM + Booming Support for many contests
---
Today Steem Value - $0.55
---
Total Contests Value in USD US$ 1350+
---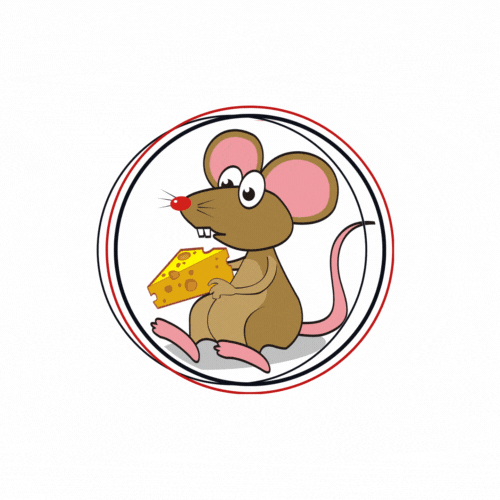 ---
---
---
Disconnected Rat has a small favour to ask, leave some cheese on upvotes to show your love & Say Chees! ❤️
---