It's the 150th time you've seen this. The contest list is growing every day with a record number of contests and amazing prize pool. 100+ contests to play for a week has become a sure thing. I hope everyone enjoying the #contestalerts. Steem on! Contest on!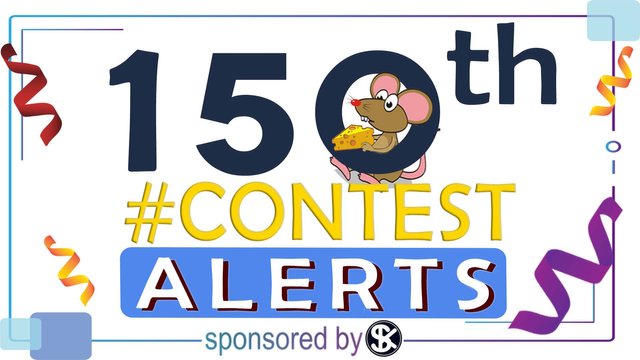 Don't waste your precious time searching the contest every day, Disconnected Rat can smell the contests and rat through everywhere.
Get the maximum out of these contests! Good Luck!

---
⭐⭐⭐ FEATURED CONTEST ⭐⭐⭐
Organized by @liasteem
An interesting thing if a good memory in life can be recalled at this time, in one's life someone must have memories that will never be forgotten even everyone celebrates it every year on the date the event occurred.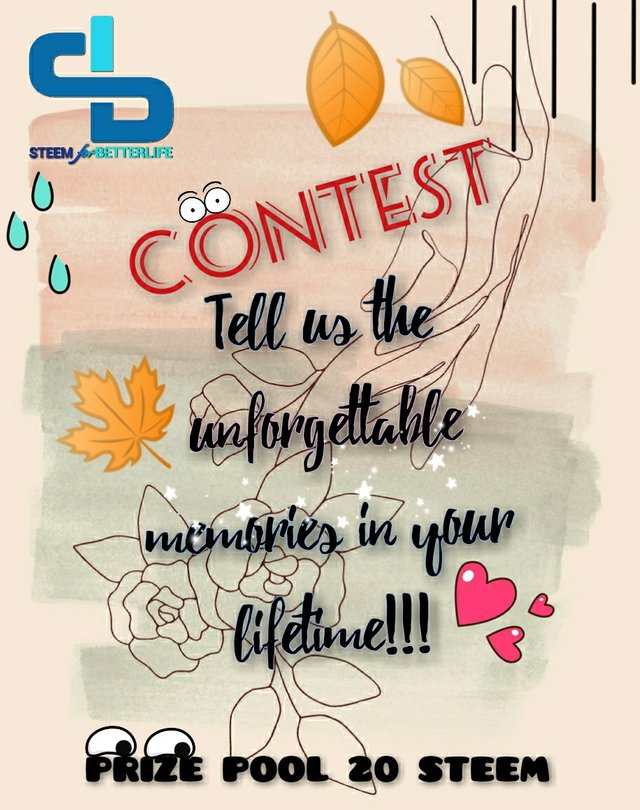 Image credit: @liasteem
Participants can use any language they want.

Use a minimum of 250 words

Deadline: 05th November 2021,

Prize pool 20 STEEM!
---
---
Organized by @yetxuni
All of us at some point in our lives have had to go through situations that have left us speechless, either because they have been good and others not so good. So I have decided to create this contest so that you can tell us a little about that experience that you still remember to this day because in one way or another it left a lesson in your life.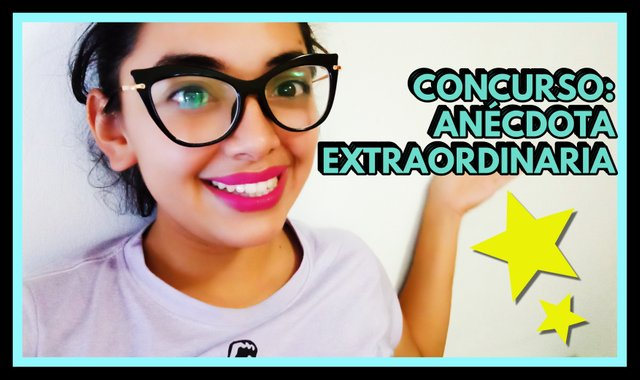 Image credit: @yetxuni
Your post must be creative and contain a maximum of 300 words.

Tag 3 friends.

Deadline: 06th November 2021

Prize: Prize pool 20 STEEM!
---
---
⭐Sponsorships | Giveaway | Delegation ⭐
Organized by @stephenkendal
Promo-Steem - Giving away 200 Steem in Sponsorships for Steem Promotional Banners and Steem Promotional T-Shirts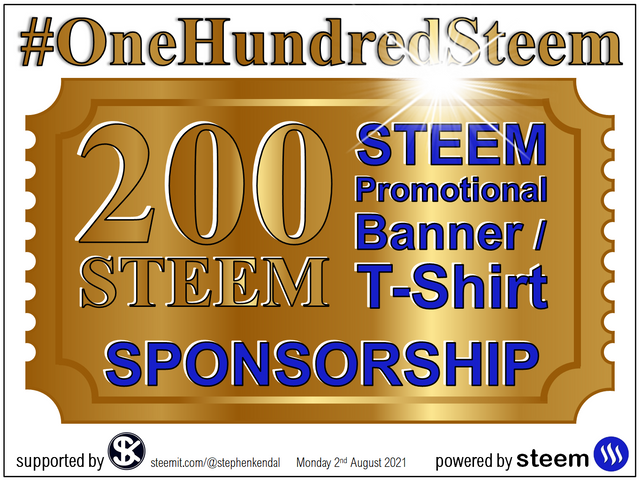 Image credit: @stephenkendal
Do you have a Promotional Campaign promoting #Steem?

Send a proposal.

This Giveaway is for a total of 200 Steem and will be split accordingly.
---
---
Organized by @heriadi
Steem For Betterlife invites all members to actively carry out #club5050 and #worldsmileproject50pc campaigns through the comments column. We will carry out this program in several stages. The first stage we will choose 3 active members in the Steem For Better life community to get 500 SP for each selected member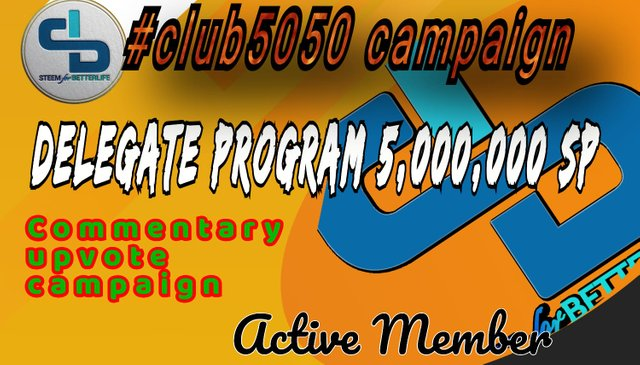 Image credit: @heriadi
Write posts in the Steem For Better Life community at least 2 posts a week

Don't edit comments that have been posted

3 Active Members will get 500SP each for stage 01
---
---

DAILY CONTESTS - WEDNESDAY, 03RD NOVEMBER

WEEKLY CONTESTS
---
Contests closing on

Wednesday, 03rd November
---
---
Contests closing on

Thursday, 04th November
---
---
Contests closing on

Friday, 05th November
---
---
Contests closing on

Saturday, 06th November
---
---
Contests closing on

Sunday, 07th November
---
---
Contests closing on

Monday, 08th November
---
---
Contests closing on

Tuesday, 09th November
---
---
Contests closing on

Wednesday, 10th November
---
---
Contests closing after

Thursday, 11th November
---
---

Total Active contest on the list - 102
---
Disconnected Rat found 13 New Contests today
All new contests added on today are tagged with 🆕
---
Prize pool for the contests are 2350+ STEEM & Booming Support for many contests
---
Today Steem Value - $0.60
---
Total Contests Value in USD US$ 1400+
---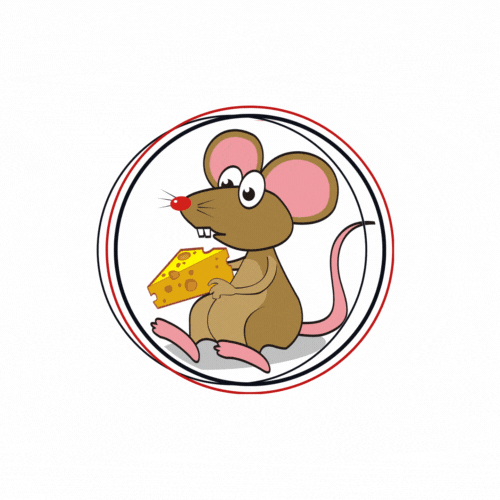 ---
---
---
Disconnected Rat has a small favour to ask, leave some cheese on upvotes to show your love & Say Chees! ❤️
---