The list is getting quite smaller, it may be due to the seasonal break contest organizers are having. We still have a prize pool of 1400 Steem which is enormous for a week. Keep up the challenge. Steem on!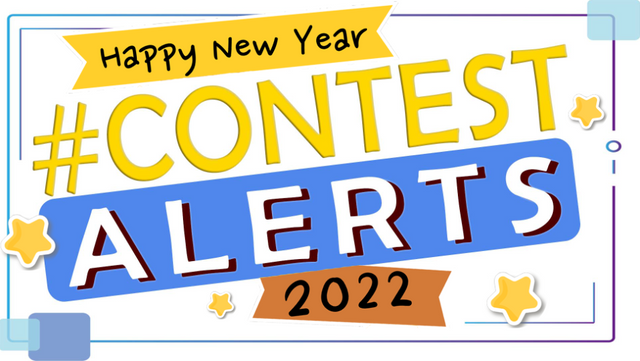 This is the 211 th Active Contest List
Don't waste your precious time searching the contest every day, Disconnected Rat can smell the contests and rat through everywhere.
Get the maximum out of these contests! Good Luck!

---
⭐⭐⭐ FEATURED CONTEST ⭐⭐⭐
Organized by @deisip67
In a few days we will have a new year, but each year leaves us a memory that we will never forget and most of the time it is represented in a photo, the birth of a relative, a graduation, a trip, a visit. and so on there are many reasons to remember that you can share with us.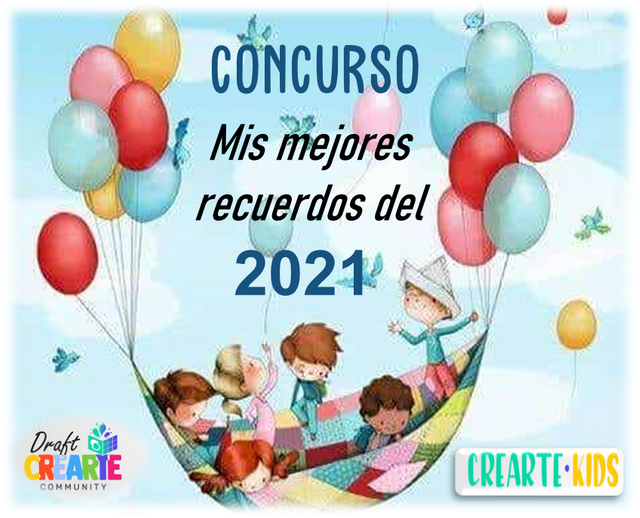 Image credit: @deisip67
Share 1 or 2 photos of that memory

Deadline:
03rd January

Prize pool: 30 STEEM
---
---
Organized by @alejos7ven
Ask yourself 12 for this new 2022, it is important that you mention to us in each one what you will do to make it come true or what will be the steps to follow to materialize it.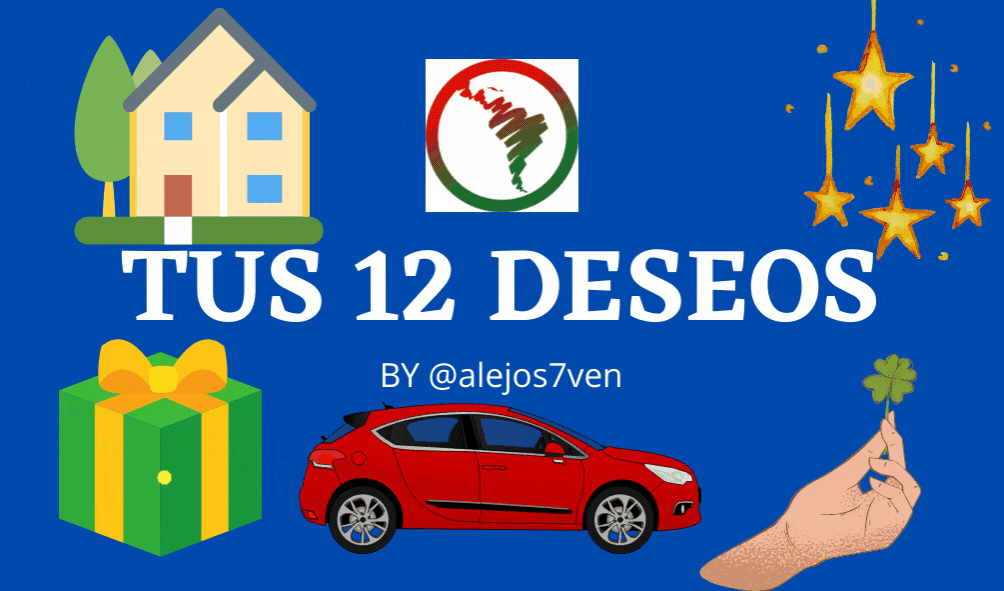 Image credit: @alejos7ven
Invite 3 friends to participate

Deadline:
03rd January

Prize pool: 20 STEEM
---
---
Organized by @olesia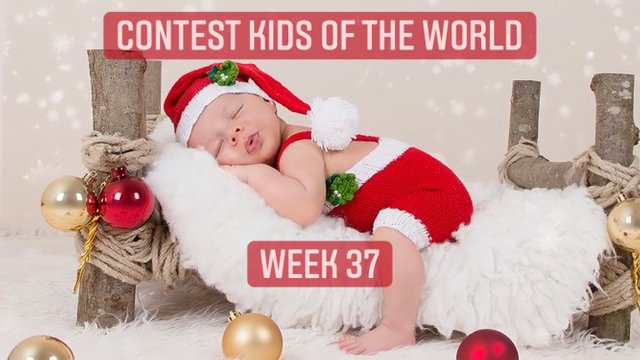 Image credit: @olesia
Invite 1-3 authors to participate in the competition

Deadline:
08th January

Prize pool: 30 STEEM
---
---

DAILY CONTESTS - MONDAY, 03RDJANUARY

WEEKLY CONTESTS
Contests closing on

Monday, 03rd January
---
---
Contests closing on

Tuesday, 04th January
---
---
Contests closing on

Wednesday, 05th January
---
---
Contests closing on

Thursday, 06th January
---
---
Contests closing on

Friday, 07th January
---
---
Contests closing on

Saturday, 08th January
---
---
Contests closing on

Sunday, 09th January
---
---
Contests closing on

Monday, 10th January
---
---
Contests closing after

Tuesday, 11th January
---
---

Total Active contest on the list - 79
---
Disconnected Rat found 14 New Contests today
All new contests added on today are tagged with 🆕
---
Prize pool for the contests are 1400+ STEEM & Booming Support for many contests
---
Today Steem Value - $0.46
---
Total Contests Value in USD US$ 650+
---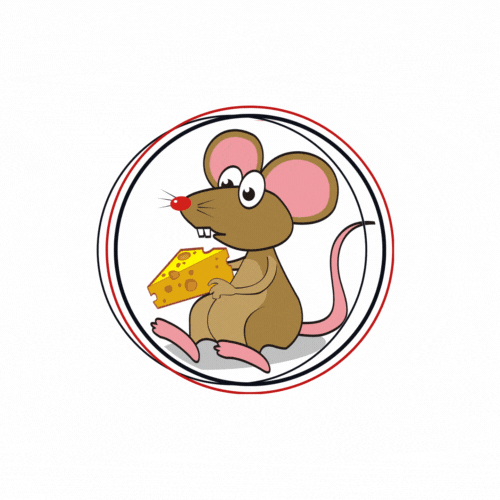 ---
---
---
Disconnected Rat has a small favour to ask, leave some cheese on upvotes to show your love & Say Cheese! ❤️
---