Hello everybody! In this series I will post pictures of my favourite cars. I am a huge car lover, and I especially love american muscle cars. So, enjoy, comment, upvote, repost!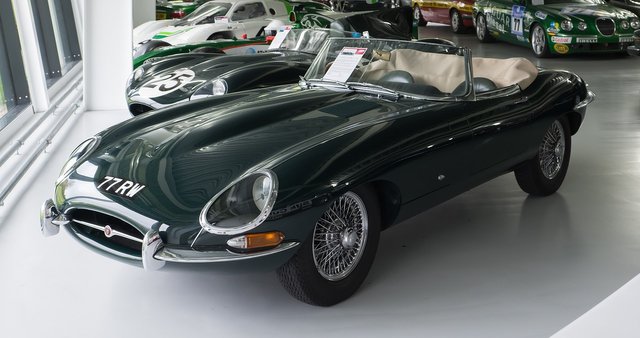 Jaguar E-Type
I think this car speaks for itself. Its combination of beauty, high performance, and competitive pricing established the model as an icon of the motoring world. The E-Type's 150 mph (241 km/h) top speed, sub-7-second 0 to 60 mph (97 km/h) acceleration, monocoque construction, disc brakes, rack-and-pinion steering, and independent front and rear suspension distinguished the car and spurred industry-wide changes.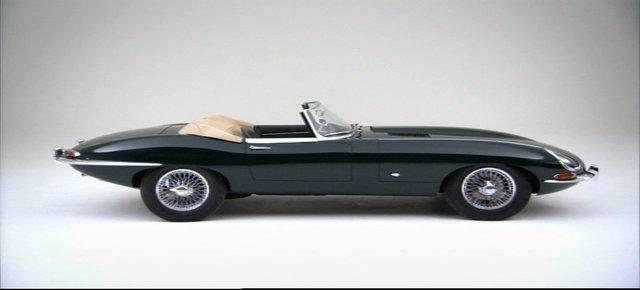 On its release in March 1961 Enzo Ferrari called it "the most beautiful car ever made". In 2004, Sports Car International magazine placed the E-Type at number one on their list of Top Sports Cars of the 1960s. In March 2008, the Jaguar E-Type ranked first in The Daily Telegraph online list of the world's "100 most beautiful cars" of all time. Outside automotive circles, the E-type received prominent placement in Diabolik comic series, Austin Powers films and the television series Mad Men.