I'll keep saying this until it sinks in with my otherwise awesome husband. I do not like getting up early.
Sometimes, however, it's worth it and a few of the shows necessitate the early start, such as Donington Classic.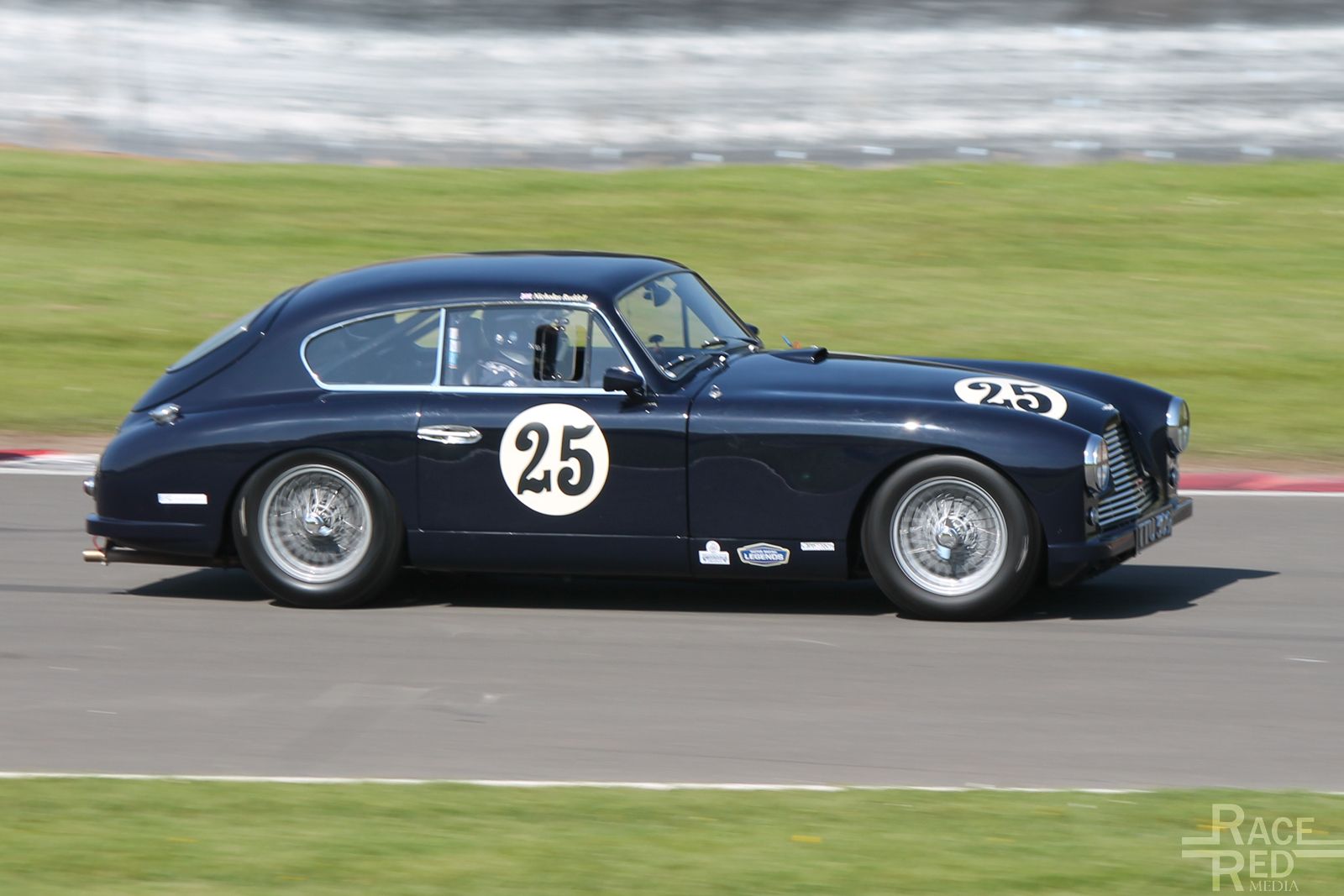 Bright sunshine, glorious weather and a lovely drive in, despite the M1 and the roadworks.
We swanned into Donington Park without a hitch... and quickly ground to a halt.
Then we queued and shuffled forward five car lengths at a time for more than 40 minutes. Some of the classic cars in the queue were overheating and were pushed off to the side so as not to impede the progress (Haha, sarcasm) of the others trying to get in.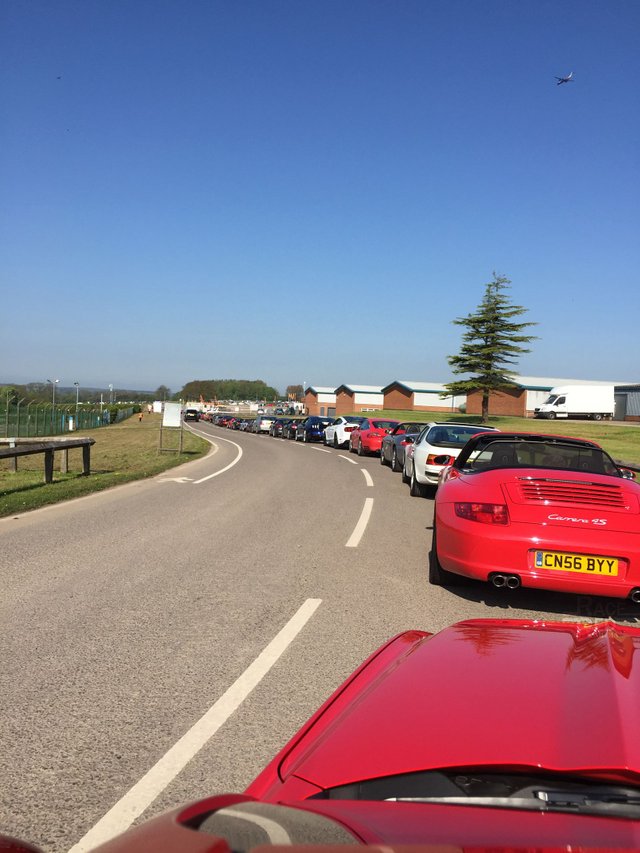 Eventually we were at the ticket check and one of the marshals leaned on my car. Not a big thing you may think, but having worked as marshals ourselves, we know that it's best to slather yourself in sun cream before you start work. Lovely, before we even park up, my shiny paintwork has sun factor 50 on it.
Who does that?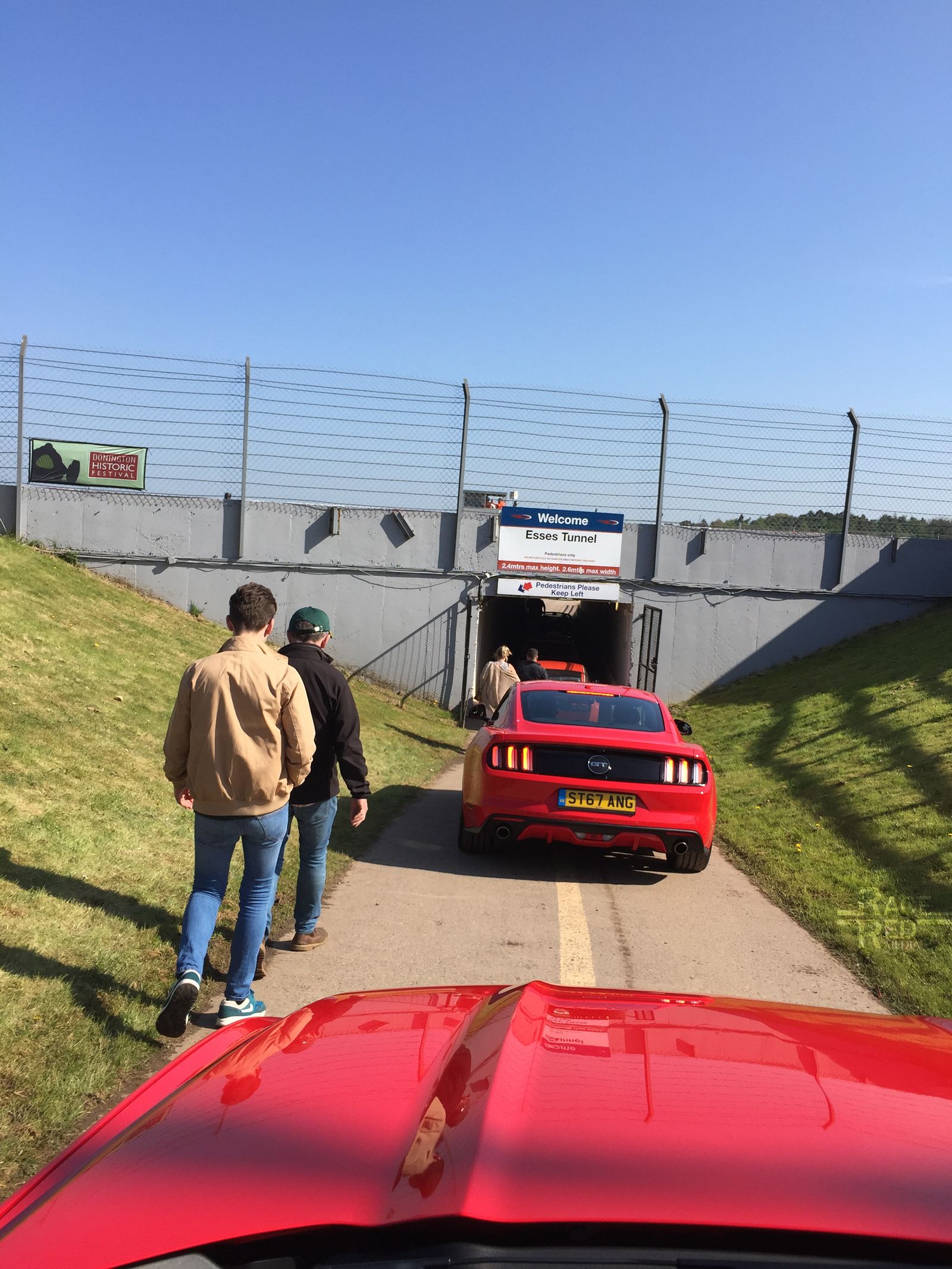 Anyway… we drove through a pedestrian tunnel to the infield. The tunnel had about 5 inches to spare on either side and they expected pedestrians to share the tunnel with cars. Health and Safety anyone?
Onto the infield then and we had lots of dust, I'm sorry to say. It's a shame, but unavoidable… as was the swamp we were expected to park in.
Donington, I really am disappointed. I believe 300 Mustangs should rate a better welcome, I really do.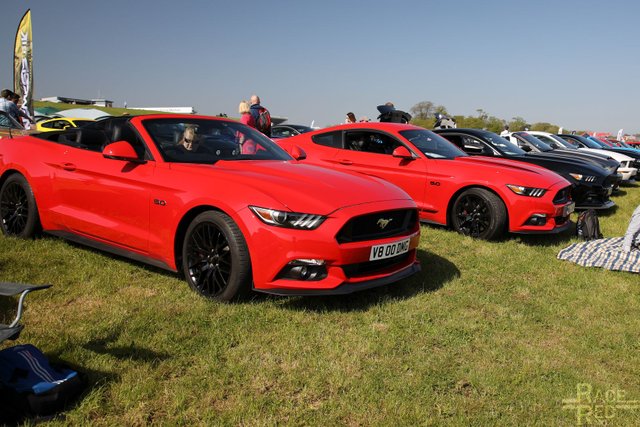 Maybe have a word with some of the amateur shows next time, to see how organising a large group of classic cars should be done?
I will not be bringing my Mustang again.