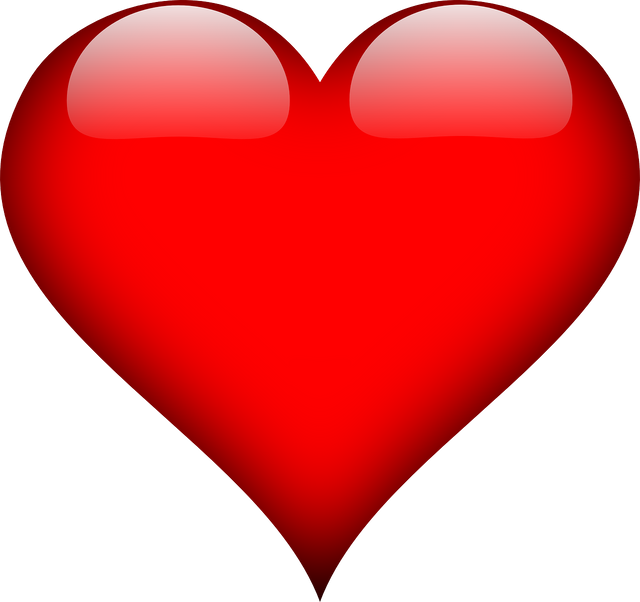 Mind 16
I know someone does not like me like me
So keep yourself hidden
Do not want to be the cause of someone's trouble .. love to get off
Not to suffer
Mind 17
Do not worry about whom you can not find,
He will go only, sad, trouble and pain
Because love is superstitious and not good, it is better to live
Because no one knows the absolute definition of love ......
Mind 18
There are some questions in life, whose answers never match.
There are some mistakes that can not be corrected.
There is some trouble which nobody can tell.
Mind 19
Love begins but does not end,
Maybe one day love people
It's lost ... but never lose his love ...
Life remains in the mind ...
Mind 20
If I used to love artisans,
I did not want to be selfish in this world ...
I used to love only to destroy
Those criminals who love deceived by the name of love
Mind 21
Actually there is no need to paint any color in the color of life,
Need is a good partner.
Mind 22
Beautiful look or great money for true love
No need .., a beautiful and holy mind is enough for it.
Mind 23
Someone can not be complementary to anyone,
Every life
Somebody's love is tied to the maya.
Mind 24
Suddenly, happiness and sudden love are many things in between these two things, because the two things pass away most of the time. As soon as it suddenly comes, suddenly it is lost from life, sometimes it can not be forgotten,
Mind 25
Think about how you feel to others,
How do you think yourself
Then you will understand that you are good or bad ...
Life is not a good man, good people are needed
Mind 26
There is no demand, there is no pain!
There is no dream in the eyes, there is a broken cry of the book!
There is no hope, there is only despair!
Yet there is no hatred for you, there is unlimited love
Posted using Partiko Android