It looks like the referendum to overturn Ireland's ban on abortion has succeeded by a landslide.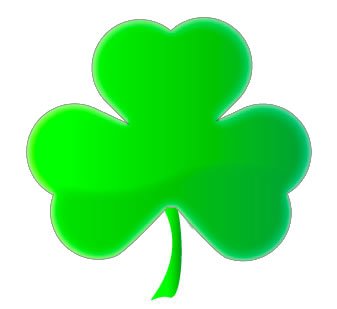 source
The 8th amendment to the Irish constitution had been put in place in the 1980's when Ireland was still a very religious place and followed Catholic teaching that abortion was wrong. It resulted in such a severe ban that abortion wasn't even allowed when the fetus was clearly dead and the mother in distress - and it took the death of a young mother to bring this home to the Irish public.
So what happens now? Removing the amendment will allow the Irish Parliament, known as the Dail, to legislate a compromise law, which will probably be similar to the one in Britain which allows abortion to 22 weeks and only later if both the mother and child are in distress and the child can't be saved.
More seriously it raises questions for the Catholic church in Ireland. For decades they have been dominating Irish politics with rather extreme views. But in recent years, a series of scandals have come to light, from paedophilia among the clergy to cruelty to the children of single mothers by the church and there has been a huge backlash.
The Irish are no longer going to church. The number of trainee priests is just 7 and the average age of existing priests is 70.
While the Protestant faith is still attracting clergy in Northern Ireland, thanks to being allowed to get married, the Catholic church is struggling because people are put off by the celibate life.
Within a couple of decades, as the clergy die out, Catholicism will leave the island of Ireland.