Today i will show you how i start the germination process for Autoflower seeds, which is a pretty straight forward process and hopefully these 6 seeds do what i want.
The seeds i am trying to germinate are a Fastbuds Autoflower variety called Wedding Glue
Here is where you can purchase them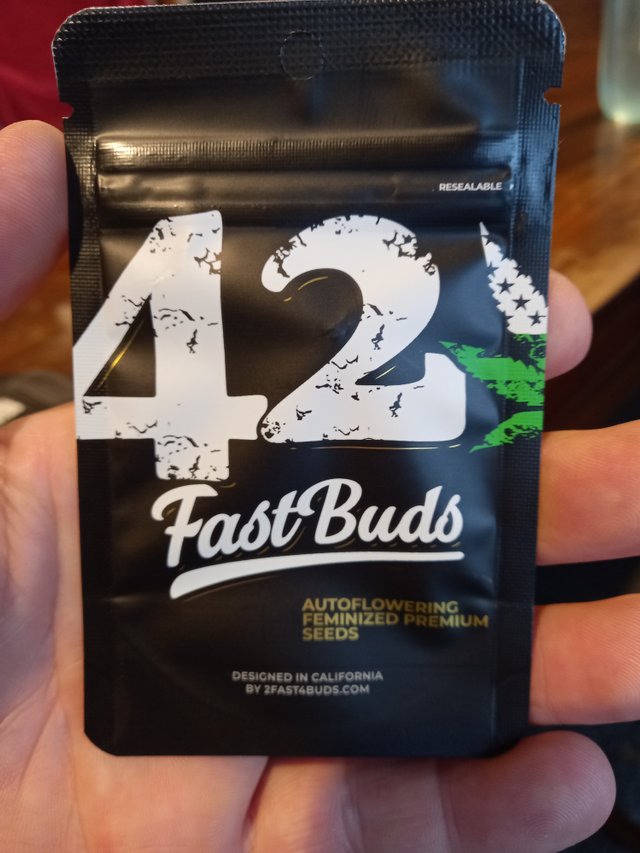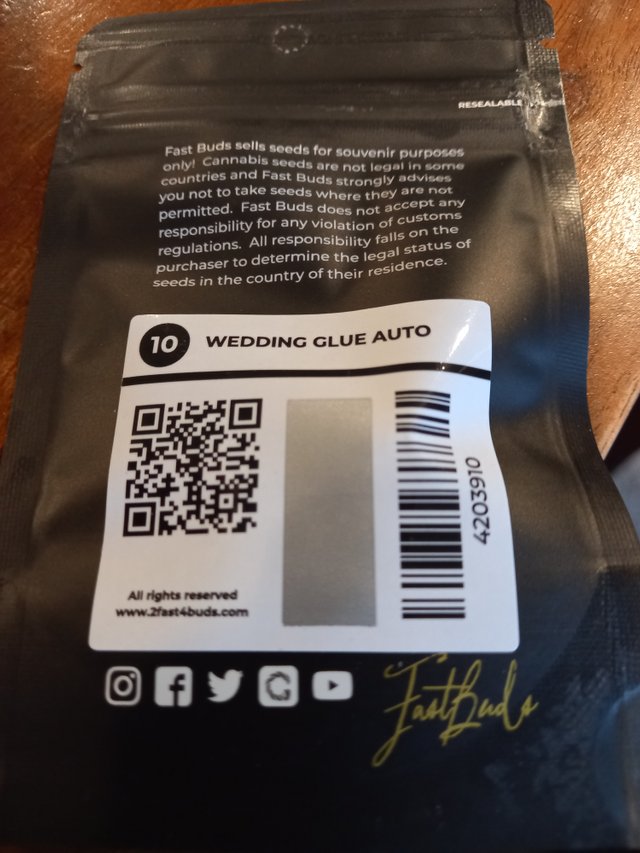 ---
Firstly they get dropped into a glass of water that has a PH level of 6.3 for 24 hours, they should sink by themselves but one of them just needed a push and it sunk.
Once i can see them starting to crack the seed cap i get a paper towel ready.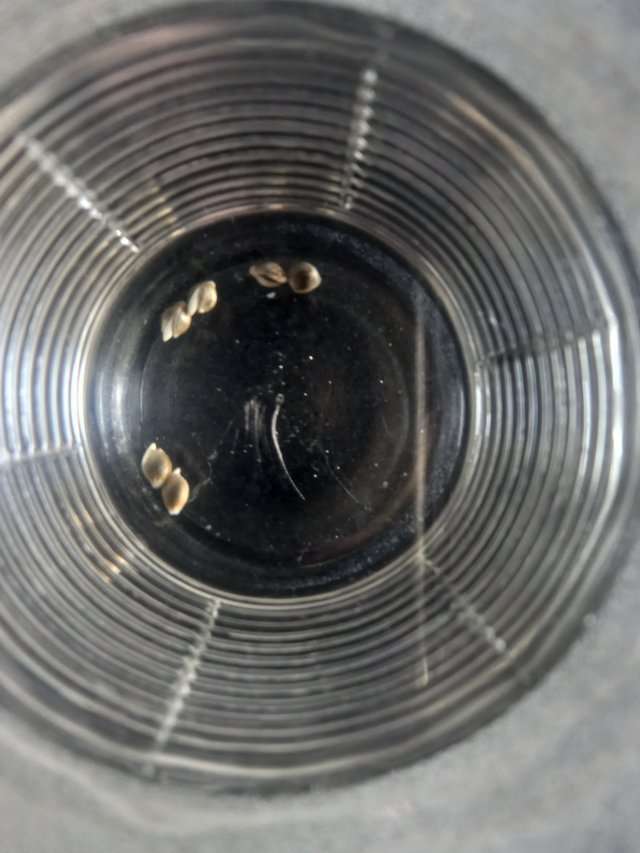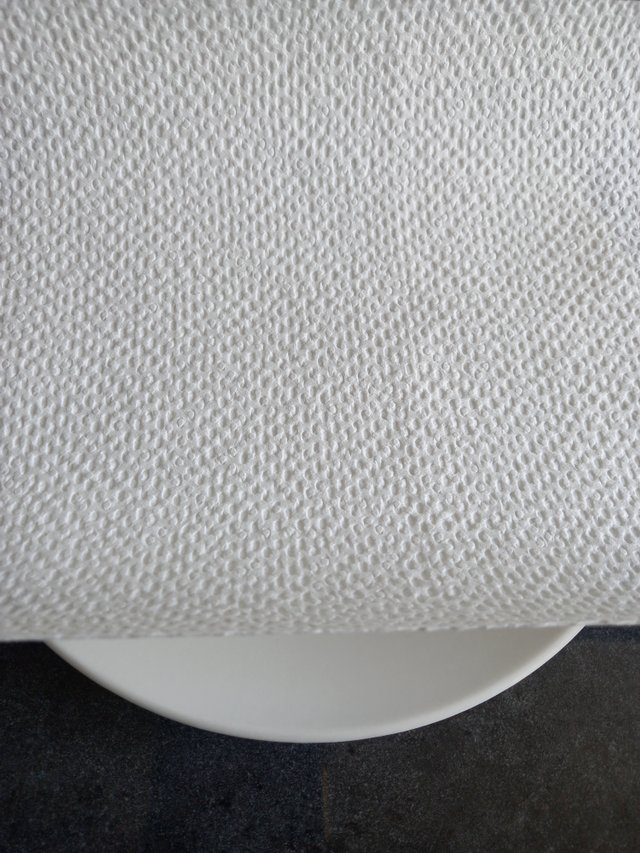 ---
Now i tip the glass of water over the paper towel making sure each seed has some room so that its tap root can come out. I fold the paper towel over itself as its going into a zip lock bag.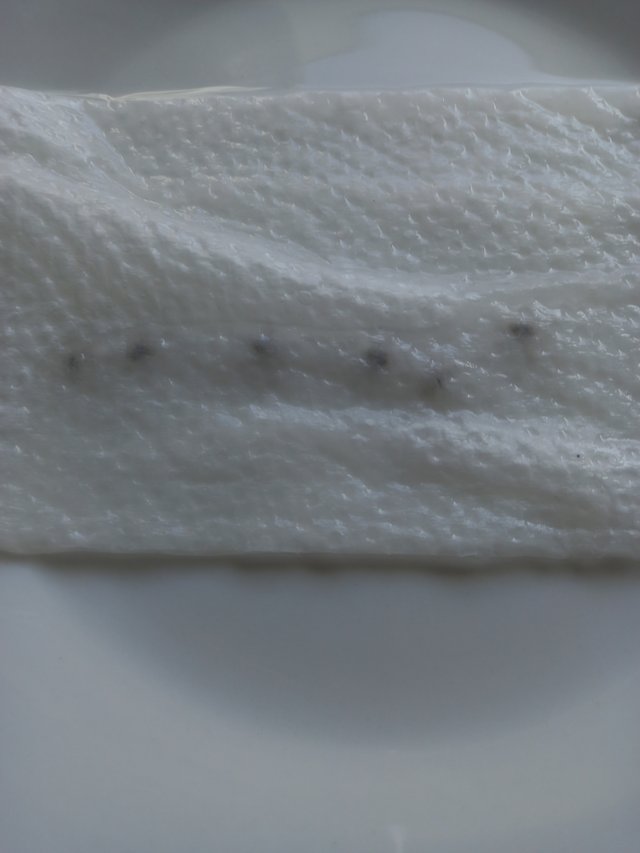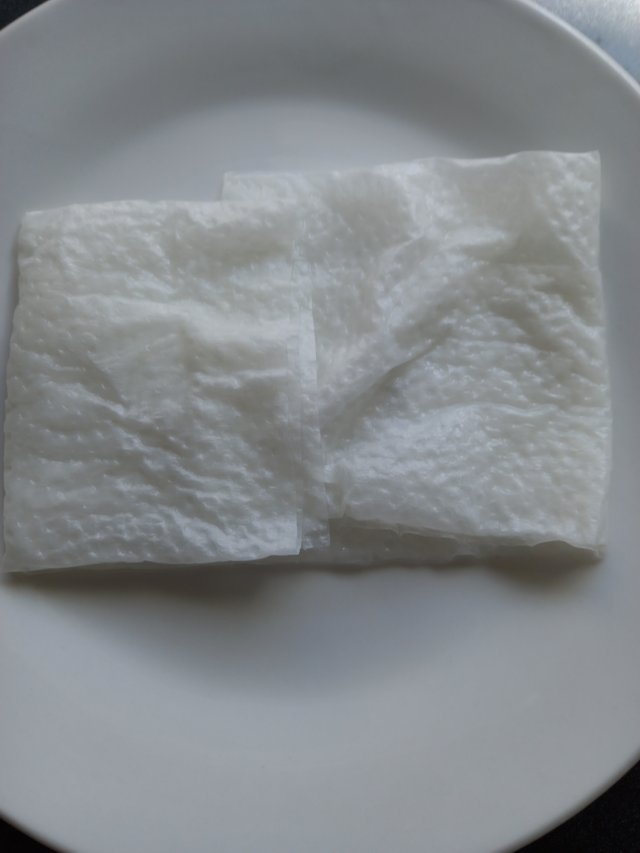 ---
Here is what i end up with which is just really a mini glass house with humidity dropping everywhere, this gets placed on the hot water cylinder which will be dark and warm.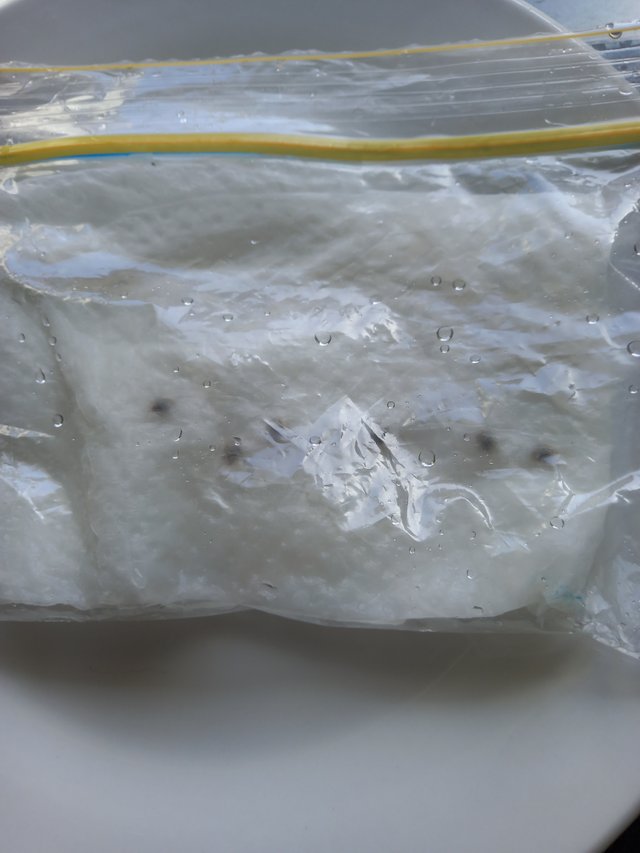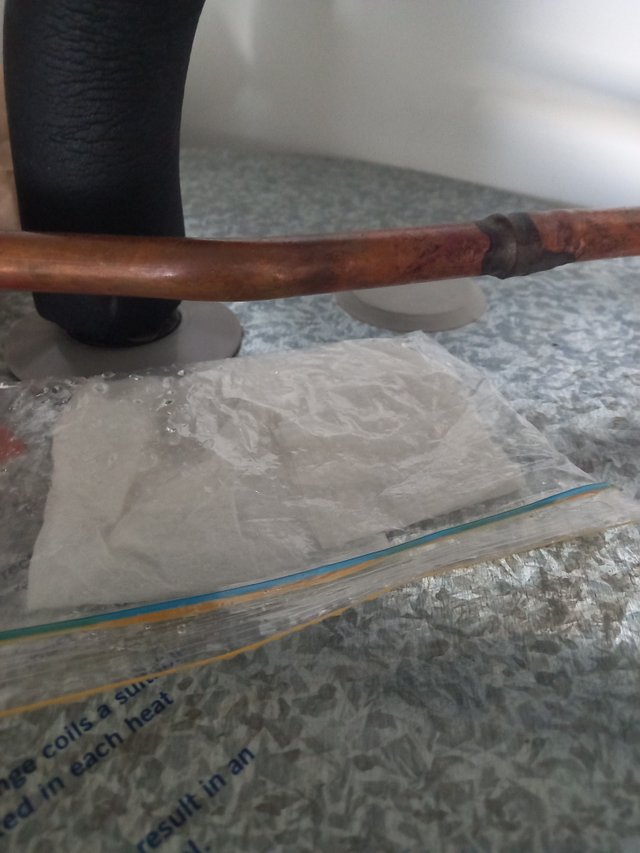 ---
If everything goes right the tap root will come out further and then i will drop that into a juffy pot, they then go under lights and hopefully a little seedling comes up.
Well that's the plan anyway
I will be back to show you part 2 of this germination process in a day or so.
Happy Fryday