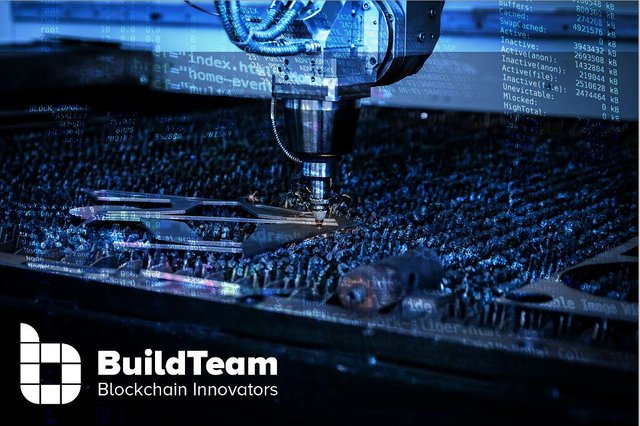 BuildTeam has undergone some systems and infrastructure enhancements to save cost for its stakeholders, we are proud to announce that we have saved significant cost which will reflect in the months to come.
The biggest savings came from implementing MIRA, which is technology utilised by Steemit Inc in reducing their own node costs. MIRA enables a majority of blockchain data to be stored on disk rather than in RAM.
The post detailing the savings can be found below:
https://steemit.com/buildteam/@buildteam/buildteam-realises-cost-savings-with-mira-infrastructure
Thanks to the team behind BuildTeam for making this happen, BuildTeam still runs one of the most powerful and versatile microservices infrastructure on the platform, any developer that has worked with our systems can confirm that, we are very proud of our infrastructure, which gives us a great base to work from for future development scale.