Hello STEEMIANS !! I hope you all are having an amazing day !!
The unsung middleweight king and ferocious young lion Jermall Charlo will be making his return to the ring this Saturday.. and I can't wait!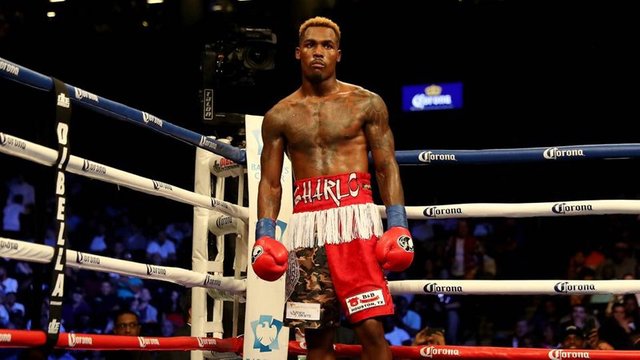 He will be headlining the card next to his brother Jermell who also has a sturdy test in front of him.
The 27-0 phenom and future of boxing trains out of H-Town (Houston, Texas) with his trainer Derrick James and another modern legend in Errol Spence Jr.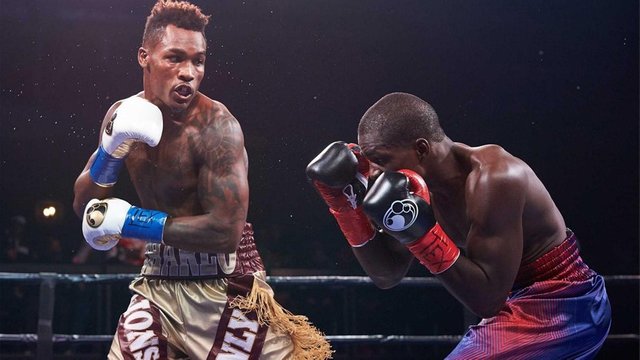 The Charlos, Spence, and Terrence Crawford have all brought life back into American championship boxing, and you can expect to see the faces of these men for the next decade ruling their respective divisions!
We are witnessing greatness with the Charlo twins, but something about Jermall really peaks my interest in combat sports.
He is a relentless force in the ring and outside of it with his braggadocious ways and stylish antics. He is a serious threat in the ring and he knows it, and he is much more of a veteran than fans and opponents may realize.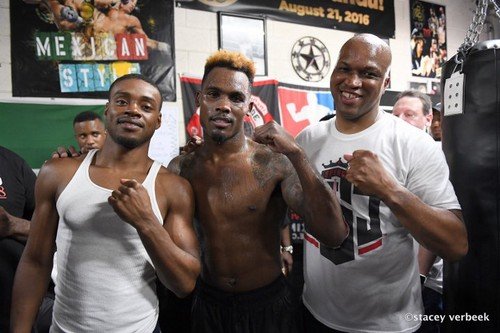 When Jermall is interviewed, he gives off fire and fervor like no other.
I've never actually seen him or Jermell truly laugh or smile at anything for more than a few seconds.. everything is a fight, and I relate to that psyche.
The young lion in Jermall will be taking on tough customer in Matvey Korobov, the 28-1 middlweight stepping into the biggest fight of his life. Korborov is a solid technician, but his KO loss to Andy Lee gets me a bit worried about his chin against Charlo.
!1bc7b921e01c8148_500.jpeg](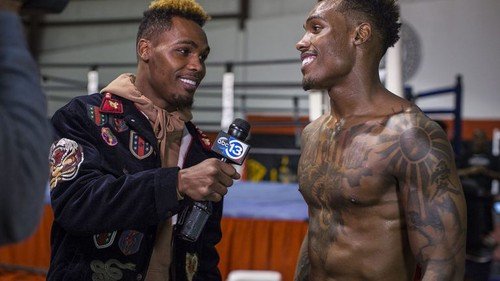 )
Jermall is one of the most durable and hard hitting middleweights in the world, and I truly believe he would beat both Golovkin and Canelo. The young, strong, sophisticated talent that is Jermall will make his way to the crown soon... and everyone will hear him roar !!
FOLLOW UPVOTE RESTEEM :-)