To increase quality we will implement a new set of standards for Booster Promotion Services!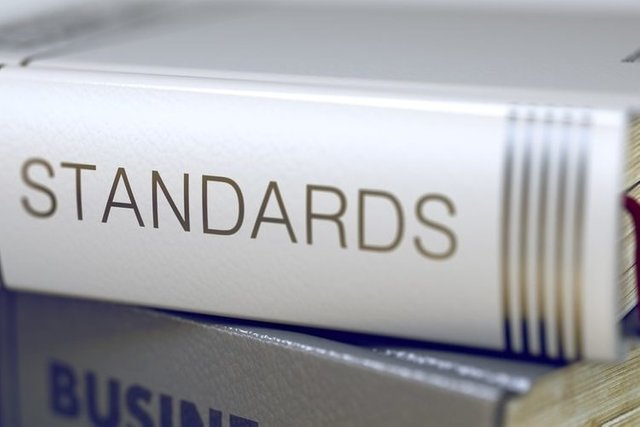 After a very constructive and positive talk on SteemChat´s Steem Solutions Talk we have decided to create a new standard in order to target more serious and quality-focused steemians to upvote instead of keeping up with the status quo where we have had a LOT of complains from reputable users about our services benefit people who have no real interest in STEEM other then milk every token possible from our ecosystem and dump it for Bitcoins as quickly as possible. This hurt the integrity of our front page but also it hurts the marketcap/price of STEEM.
With these (small) changes we believe that our services will be more attractive to people who wish to SHOW & GROW on STEEM. We want to make content creators who invest time, money and talent with integrity and passion a real chance to succeed.
We Want Great Posts on the top and ShitPosts at the bottom!
So this is what will be required of you to be able to use BOOSTER for Upvoting your Posts:
You need to have Minimum 100 SteemPower on your account to use Booster!
You need to have written and published Minimum 10 Posts and 20 comments from your account before you can use Booster.
If you are a Blacklisted user (containing 43,000+ accounts) then you cannot purchase upvote until you have been whitelisted which you can become after publishing real content worth reading/watching/listening to for the audience.
If a Moderator determine that your posts is mediocre or of very low quality, you will be put on the GRAY list which will only allow you to use Booster every 24 hours in order for you to focus on your quality post instead of rushing through and publish a shitpost which should not be promoted and sent to the top of the Trending List!
With HardFork 21 and 22 we are living on the New Steem and we expect a change for the better
Normal, regular users should not feel threatened by these changes, they will be implemented and adjusted to fight what the community see as spammers/scammers/plagiarists/low quality shitposters, shills etc.
We think these standards will make more people happy and our users more successful and the readers of the top trending posts more cheerful as the quality go up.
Thank You
The Booster Team!