Keys have been changed and handed over to @inertia & @fyrstikken - Time to Clean up this mess!
The Bidbot Industry was created by us, and for us it is a trademark that booster not only is the oldest, but also the most accurate, fair, honest bot on the market. We are humble servants of this blockchain, and proud of what we have created - so when we saw that @Booster was in so much... shit... We came together again and agreed to get back into the business and run it like it is supposed to work.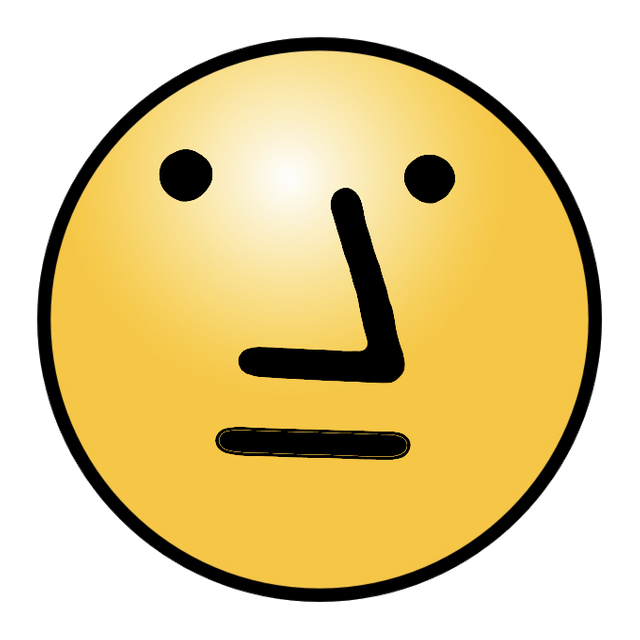 This is our prioritised todo list:
Refund Users who did not receive upvotes or refunds under the last "regime" so we are clear with our customers before we start fresh.
Accept Delegation - Paying out 97.5% of Daily Liquid earnings after refunds.
Operation cost 2.5% deducted from remaining Daily Liquid earnings after refunds.
Make sure our users trend and our delegators and operators are making money every day!
Be up to date with current and correct data to https://SteemBotTracker.com among others including our own domain.
Yes We Have Support - On Discord - And Yes we are active there!
The largest STEEM community is @SteemSpeak Discord - you will find us there 24/7 year around (almost) can text us, talk to us - we are to be found. Just go to http://SteemSpeak.com and let us get in touch!


Here is when we noticed something was really wrong with @Booster. @inertia is currently doing a deeper audit while @fyrstikken is waiting for a ballpark number to invest back into booster to be refunded to customers.
We expect to reopen shortly after refunds have been completed.
It feels good to be coming back!
Sincerely,
@fyrstikken & @inertia
The Original Team @Booster!
the #npc meme is free to use!