Hallo liebe steemitfreunde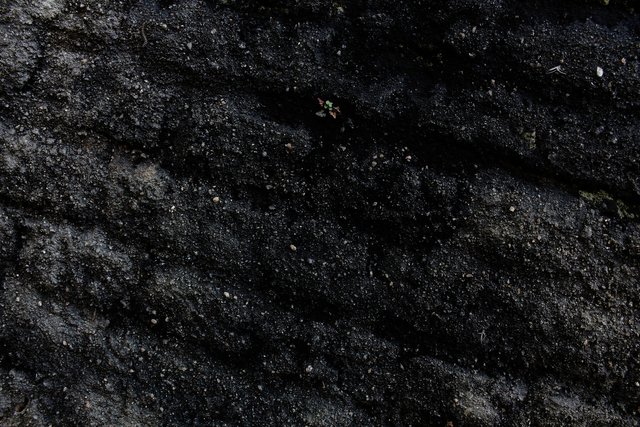 Vielleicht werden die "Bösen" immer böser, weil die "Guten" zu den "Bösen" immer böser werden.
Es ist für die "Bösen" vielleicht dann kein großer Schritt mehr, wie böse sie werden, weil sie Angst haben müssen, dass sie dann böse behandelt werden und dann am liebsten alles außen kaputt oder manchmal auch sich selber kaputt machen, damit sie nicht böse behandelt werden.
Vielleicht ist es besser, wenn die "Guten" gut und lieb bleiben und nicht den Hammer schlagen, am besten, bevor etwas böse wird.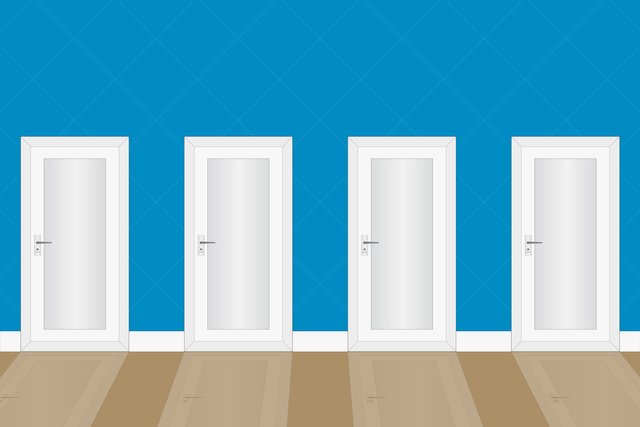 Und dann ist der böse Weg umkehrbar.
Jeder Mensch soll die Chance haben, umkehren zu dürfen, ich meine jeden.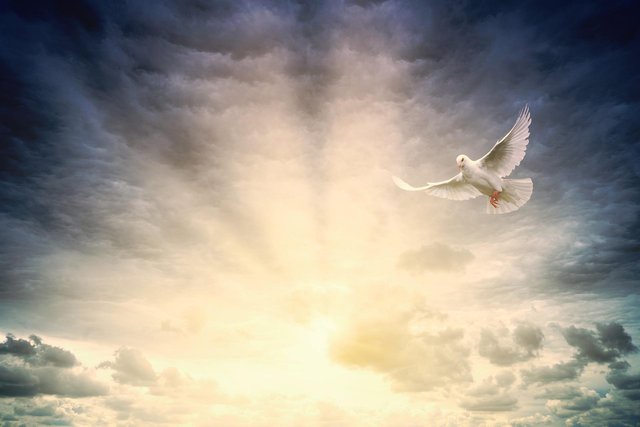 "Evil" and "good" or how can I make a resurrection of "good" with my primitive words
Hello dear steemit friends
Maybe the "bad guys" become more and more bad because the "good guys" become more and more bad to the "bad guys".
Perhaps it is no longer a big step for the "bad guys" perhaps to become even more evil because they have to be afraid that they will then be treated badly and then prefer to break everything on the outside or sometimes also break themselves, so that they are not treated badly.
Maybe it's better if the "good guys" stay good and sweet and don't bang the hammer, preferably before something becomes evil. And then the evil way is reversible.
Every person should have the chance to turn back, I mean everyone.
https://pixabay.com/de/photos/der-schwarze-hintergrund-schwarz-5322097/
https://pixabay.com/de/illustrations/gelegenheit-offene-t%c3%bcr-gesch%c3%a4ft-3367118/
https://pixabay.com/de/photos/licht-friede-hoffnung-pfingsten-5315917/