One of my favorite quote when reading about Cao Cao is that:
If your characteristics are inborn, they can never be changed and constrained. Just let them develop freely and naturally.
I admire Cao Cao because he never lied. He was frank and rarely acted in his life. That is what he was. He killed a man but he never tried to be a hypocrite:
"I'd rather betray the world than let the world betray me."
He was never shy or ashamed of anything.
"This is who I am. Are you the same? Or you are just a hypocrite".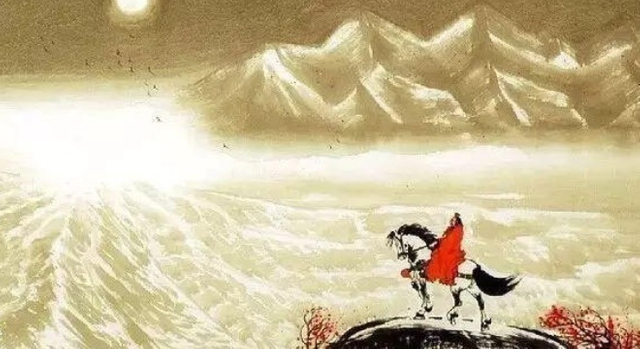 I realized that since the day I went to Hanoi, I started to learn how to pretend to be another person. I lost my naturally simple qualities which I used to possess when I was in my hometown.
Urban citizens are more knowledgable, more educated but they are more competitive. They are always excessively careful when they meet a new person. They can do anything to reach their goal no matter what is going on.
The urban environment is more advantage but in face, it is more competitive and fiercer than in the countryside. Anyone who live in this environment are vigilant because they know that people they meet everyday contains many wolves in sheep's clothing.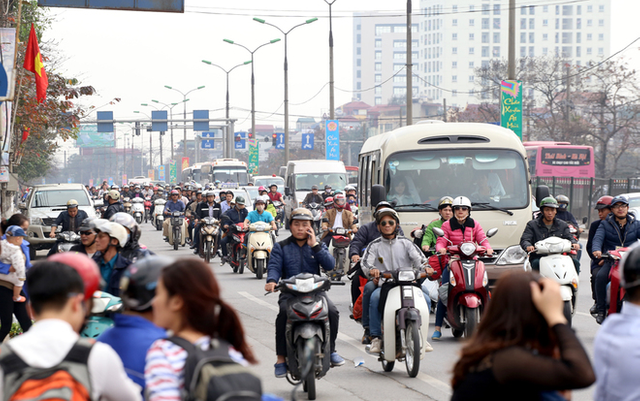 People who live in the countryside are less educated but they treat others nicely, frankly and naturally. They have their own calculation and consideration but they show their intention on their face. They are ready to fight and argue with other people. They do not need to keep a nice image for themselves.
Because they are less knowledgeable and do not have a high vision. They only see what is in front of their eyes. They want to accumulate all the small benefits for their families.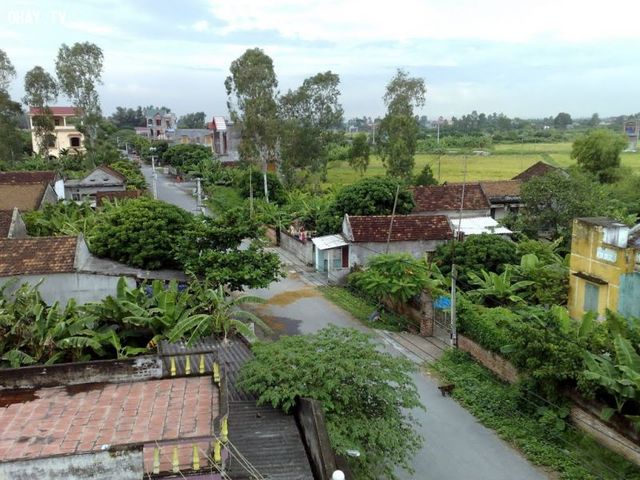 Spending my time in the books and coffee store, looking at the blue sky, I want to destroy any chain to spread my wings and fly in this large sky. There would be no calculation, no judgment, only blessings and hapiness.