Operations Stable
Hello everybody. It looks like Operations after HF20 Update are really stable. :)
But it was not always so. I have nothing to complain about. Over the past week, as a result of the bug in HF20, voting bots and exchanges have lost much more. I also lost a week of curation, but this is nothing compared to how much work ahead.
At the moment, my bot has been successfully running under the new rules after HF20. Preliminary data show that ROI is not affected and may even have increased (not less than 25% ROI). As before, I plan to issue weekly earnings and ROI reports. See you in a week here.
Quite by chance, I didn't apply to the MinnowBooster whitelist, but received a notification about whitelisting in the transactions. Trifle, but nice. Thank you MB!
Attracting delegations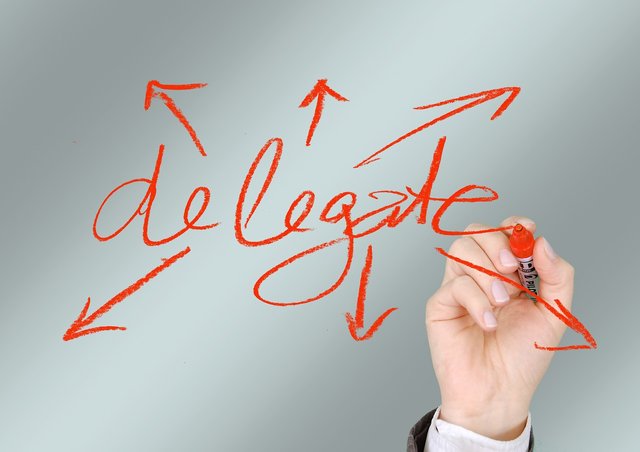 As I said, my bot brings at least 25% ROI. At this moment, my bot is funded from my own money. Some of them are in the SP and the other part is used to trade delegations in the MinnowBooster Delegations Market. I buy delegations at a price of 14.6% ROI + 10% MB commission.
Do you think it makes sense to raise funds (delegations) from outside? I can pay delegates 75% of the bot's earnings. At the moment it is ~ 19 ROI and this percentage will grow. After all, I develop a bot and it has great potential. I can easily automate payments, make them weekly, this is not a problem.
It's just thinking out loud. Do you think it is worth to attract delegations or is it easier to buy them in the MB Market?
By the way, now I have 26,000 SP and I plan to grow to 150,000 SP in just a few months. How do you like that?