https://www.coindesk.com/markets/2022/09/22/ethereum-miners-319m-crypto-hoard-hangs-over-market-after-merge/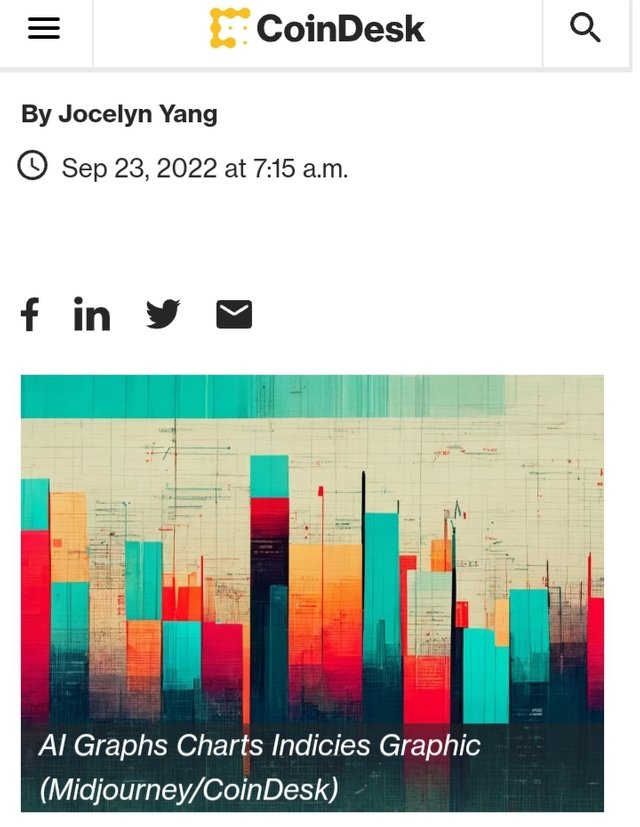 In the years and months leading up to the merger, Ethereum miners raised approximately $341 million in Ether (ETH).
Now crypto analysts are warning that these hoarding sales could push down the price of Ethereum, which has already fallen 19% in the last month.
It is also possible that miners sent some of their Ethers to exchanges to get an "airdrop" of new tokens from the EthereumWork (ETHW) blockchain fork.
Watch out for Ethereum dumps by miners!!