Regal Theaters to accept Bitcoin for ticket purchases
Yea, i'm sure they do!
Everyone should accept bitcoin at this point.
It's cheaper than a credit card and if they hold it, it probably goes up in value over time.
The problem is that no one wants to spend their bitcoin, I know I don't...
Here's to Regal doing what everyone should be doing already!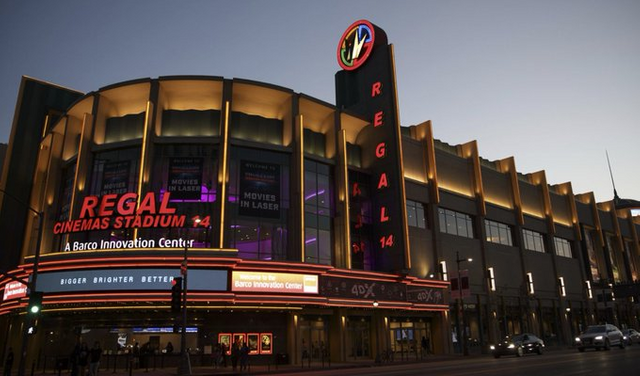 (Source: https://twitter.com/BitcoinMagazine/status/1463150835081392128/photo/1)