Bitcoin is making new all time highs against the LIRA
It's all about perspective.
Bitcoin is tanking against the dollar but it's flying against the Turkish Lira.
Check it out: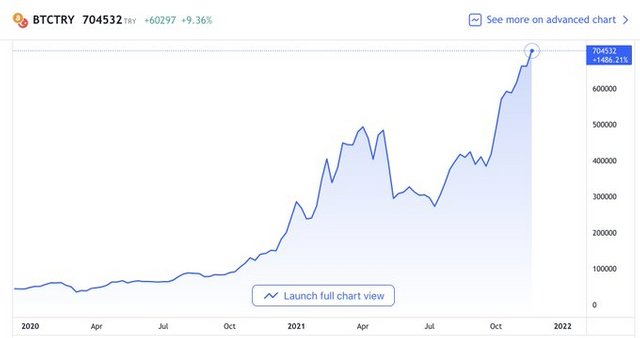 (Source: https://twitter.com/Bitcoin/status/1464260620082040833/photo/1)
I guess it just depends on where you live whether you are happy with bitcoin or not today.