If Bitcoin dips below $40k, it's probably a good time to buy it
Every time bitcoin gets near $40k currently, or slightly below it, the price shoots back up with major gusto.
Check out the latest one: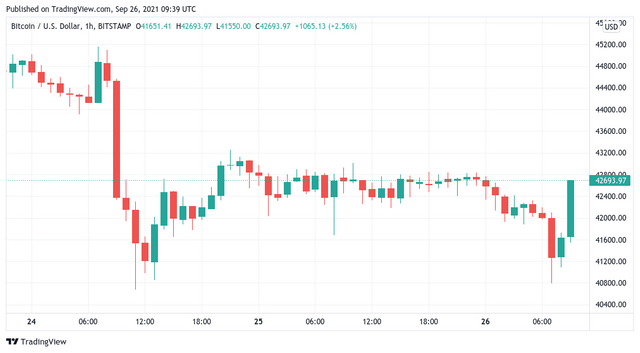 (Source: https://cointelegraph.com/news/bitcoin-could-hit-37k-but-trader-says-btc-price-top-will-be-number-you-can-t-comprehend)
From a technical perspective, each time bitcoin touches those levels they get weaker and weaker as more and more of the support is absorbed.
However, there is currently a massive amount of buy orders sitting at or just below $40k.
Some of the biggest buy orders I have ever seen.
There is the possibility that the market is pushed down to fill those orders, or there is the possibility that those buy orders make the price never get down there...
We shall see in the coming weeks.