Dear Steemit Community,
It's my pleasure to announce you that, finally I have got 2 Million vests and my own voting power slider. So I decide to give back something to this beautiful community and start support minnows.
So I am organizing a MINNOW POST PROMOTION CONTEST, in this contest I will be upvoting minnow postand giving back a 10% upvote for free (Any post , no rules).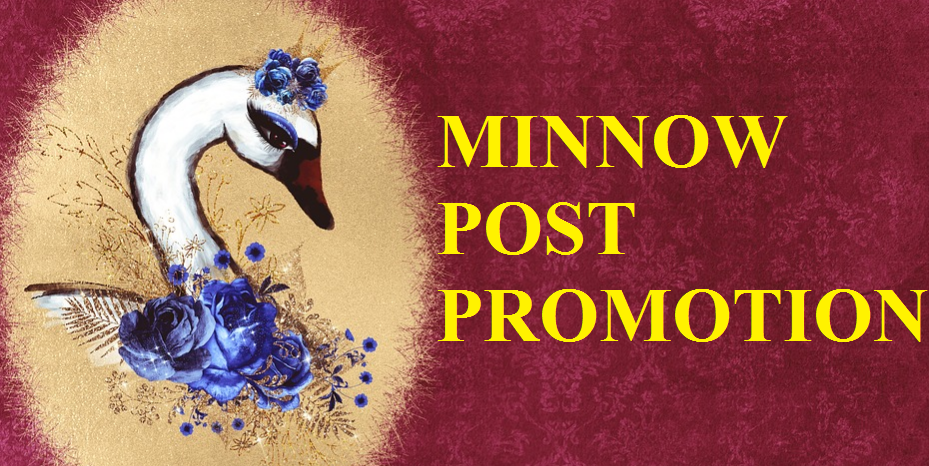 pixabay royalty free

Rules are very simple.
• Post a link in the Comments below which you need a free upvote.
• Maximum 20 Post in day will be Upvoted.
• One link Per Person will be counted. No Multiple Entries.(if see 2 post from same person both will not be upvoted)
• Upvote (Its Upto You), follow and resteem for this Post is Mandatory for more attention.
• Time duration 24 Hrs, contest will be run on daily basis.
• If you're Post Payout is over 5 USD. I will skip the post without upvote, as it's for minnow. But if I like the post I can change my mind.
• Upvote is Fixed 10%. if less post received you get chance of higher vote also. (Depends on Voting Power Status)
• No contest post, Even Comments also.
• Post Posted after the time will not be upvoted and have to participate in the next round.

Hope you like my article, request you please write a comment and upvote this will motivate me to write more for this beautiful community.
A writer is complete when his audience upvote and comment, this helps him to know. What his audience want from him.THANK YOU !!!!!!

Some Of My Other Works.
original-photography-art-series-by-adityajainxds-2-flowers