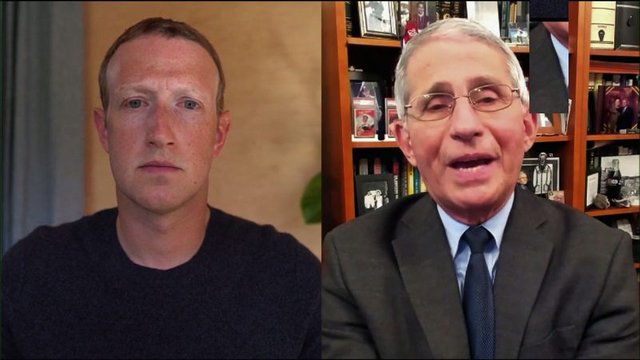 In private emails between Mark Zuckerberg and Anthony Fauci – obtained exclusively by The National Pulse – the Facebook founder and CEO offered to send "data reports" on users to "facilitate decisions" about COVID-19 lockdowns.

The revelation is a stark example of how Big Tech corporates and government can easily collude using user data to restrict the liberties of the general public.
New Fauci-Zuckerberg Emails Reveal Offer of 'Data Reports' To Aid Lockdown Policies, Vaccine Development.