Everything in the Universe begins with the courage of its explorers to imagine it. The universe is in each of our bones, the stars and planets are in our souls and there isn't any end to it. No boarders built around us, just the infinite that surrounds us and which we can reach it through technological innovation. It stands still for so much time that some of us lost the way in the galaxy, while some other simply decided to trust it more for a few light years. This is why we are still here, why we still kept the faith for our people and that we are still dreaming to a better world where our colonies to thrive.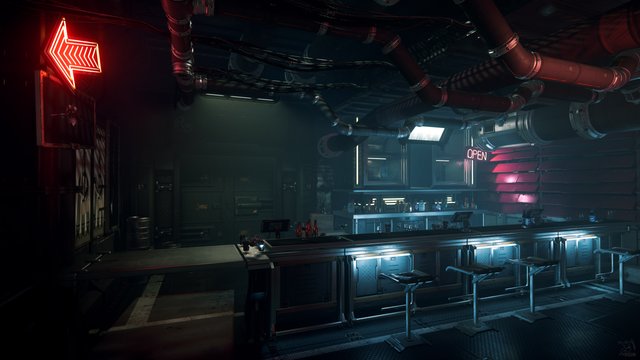 Image source: https://www.hasgaha.com/
To a mind that is still, the whole universe surrenders... This is probably the heaviest feeling around us where we see that outside this world, there are so many other innovative worlds (games) that are moving with the speed of light. We simply see that there is so much universe in front of us, but so little time. So the hope that we still keep is to move with bigger steps in enabling the economy between colonies in order to survive.