Hello again, dear steem community. I love you all so much and wish the very best to each and every one of you. Recently I've been thinking about how people perceive value and how value is created out of thin air and printed on a piece of paper. The idea of how people find something valuable is really interesting to me and has got me thinking a lot lately.
The whole reason why I'm thinking about this subject is because banks messed something up. My account balance to be exact. Each time I go to an atm and try to view my balance on paper, the numbers are all wrong.
Here are some of the tickets that I have been withdrawing for context: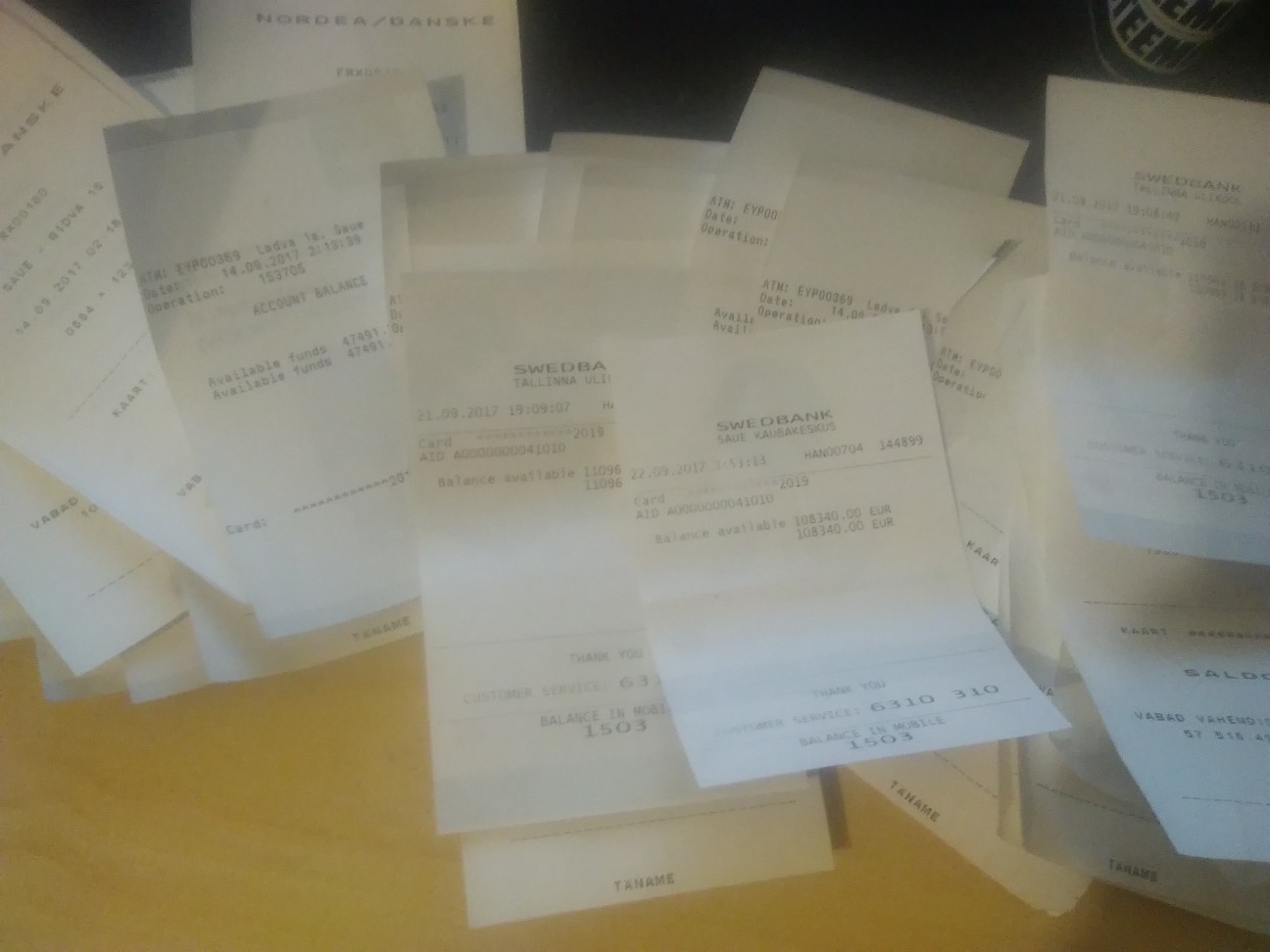 I don't even have a account in most of these banks, yet the atm still issues these numbers to me. These tickets don't have any terms of what can and cannot be done with it. it just has a a lot of advertising on it as to what bank the ticket belongs to.