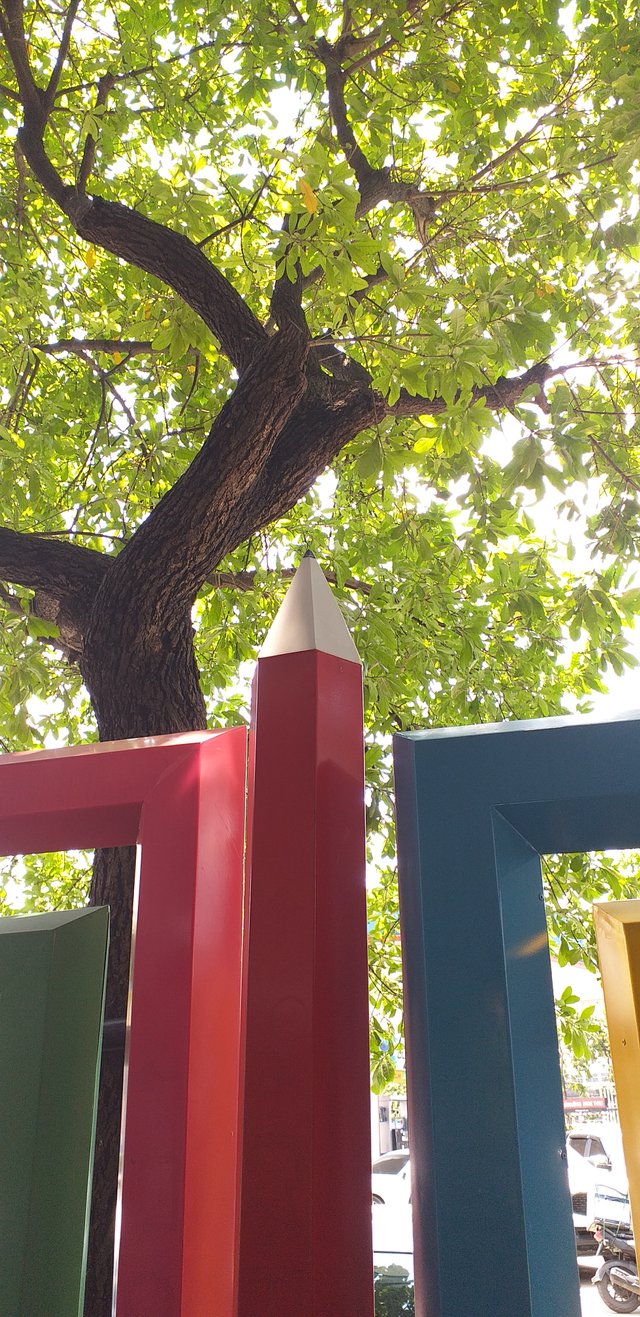 Apart from nature, I also love to see arts and sculptures when I go outside…
Some arts can bring us to the times when we were kids, like these ones. These arts of pencils attracted me at first sight.
They remind me of the good memories when I was a student, when I just learned to draw and write by using pencils.
It's great to see that they created beautiful art with these giant pencils among wonderful trees. The colorful pencils match well with the bright green color of the trees.
I think they also attract many kids if they stay in kindergartens.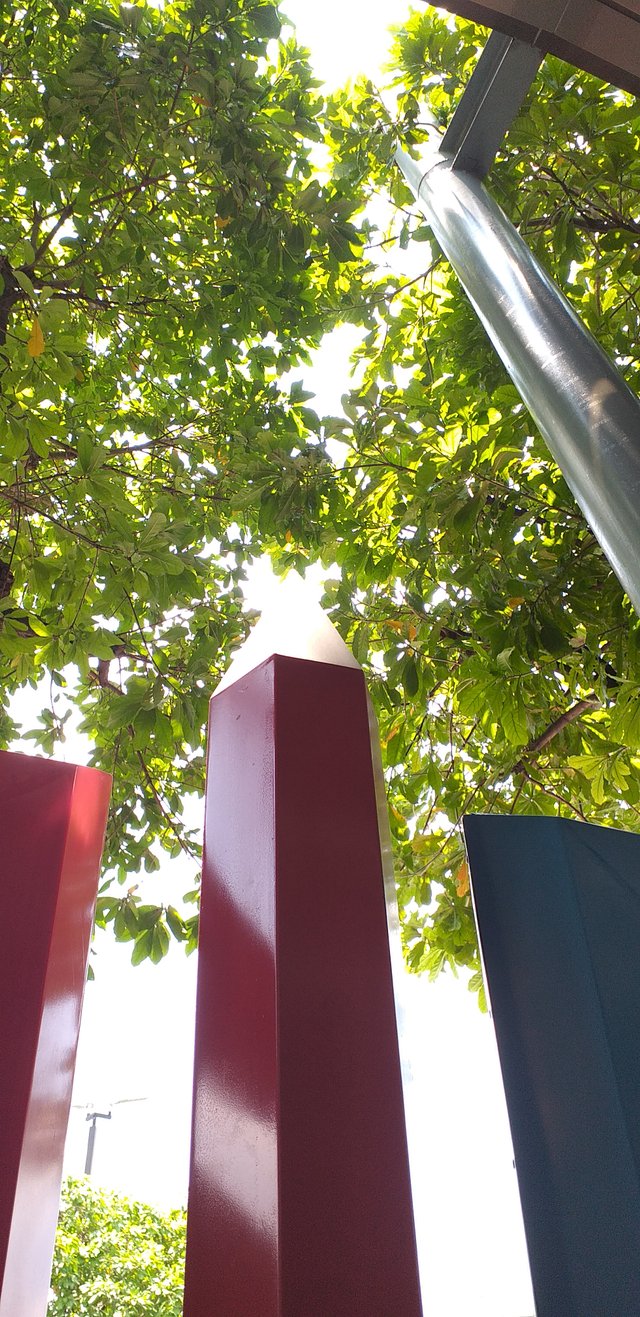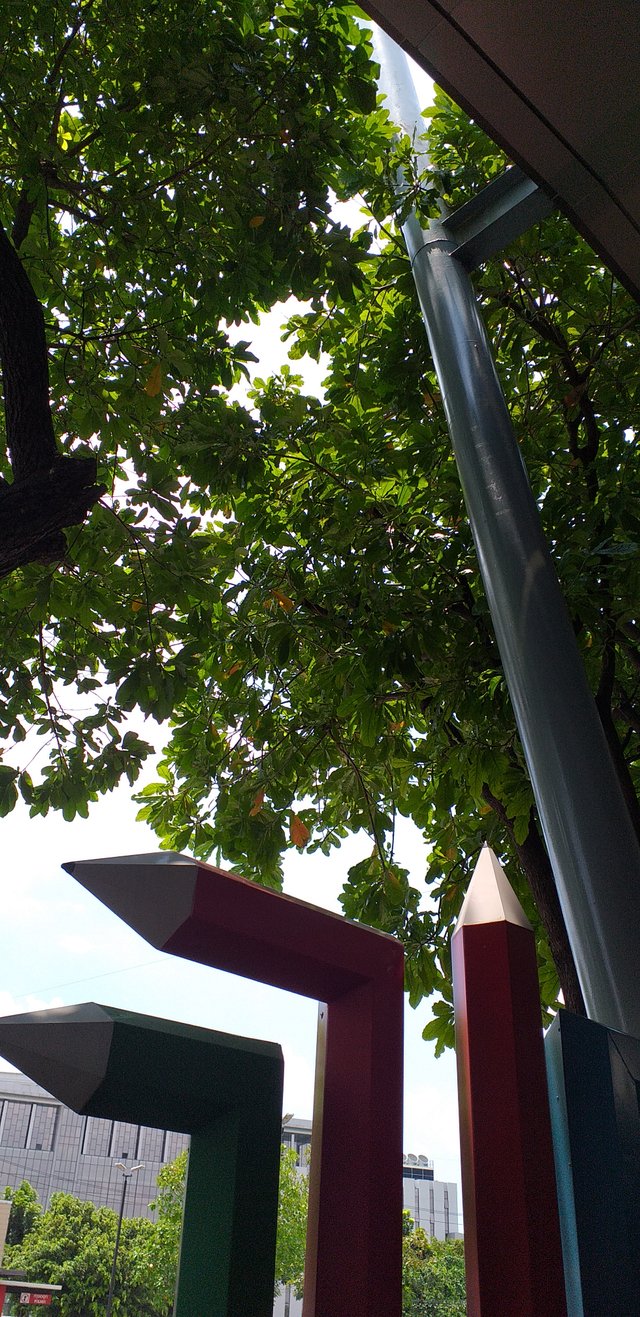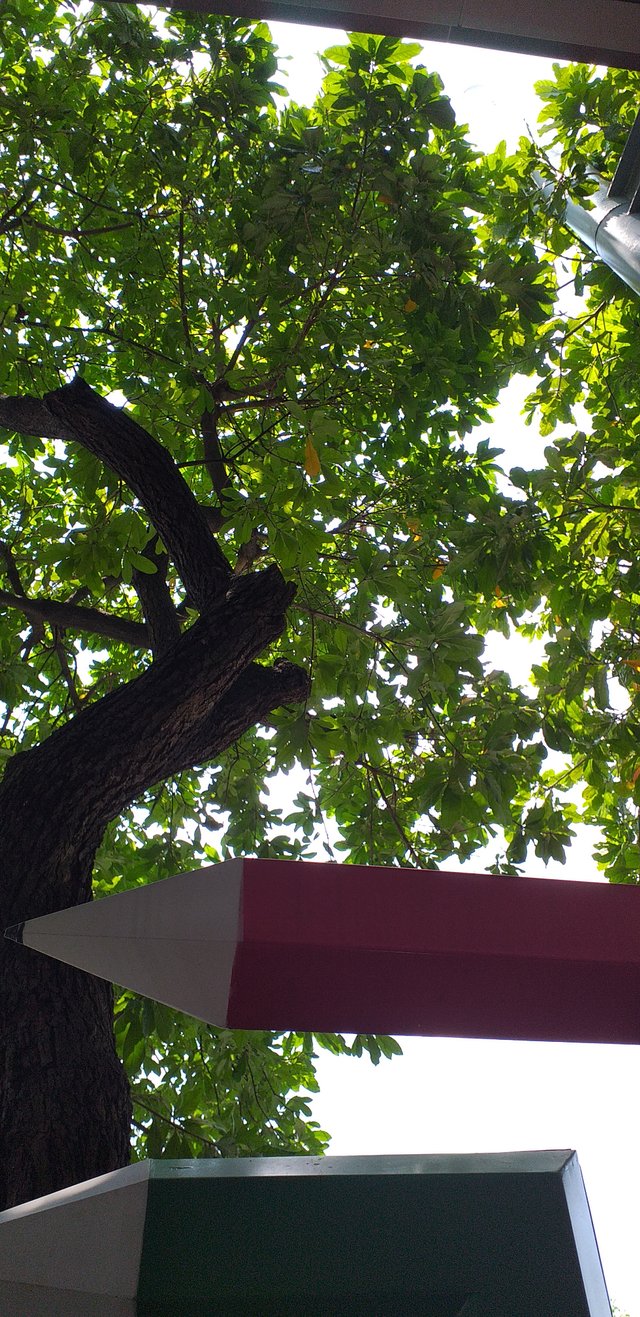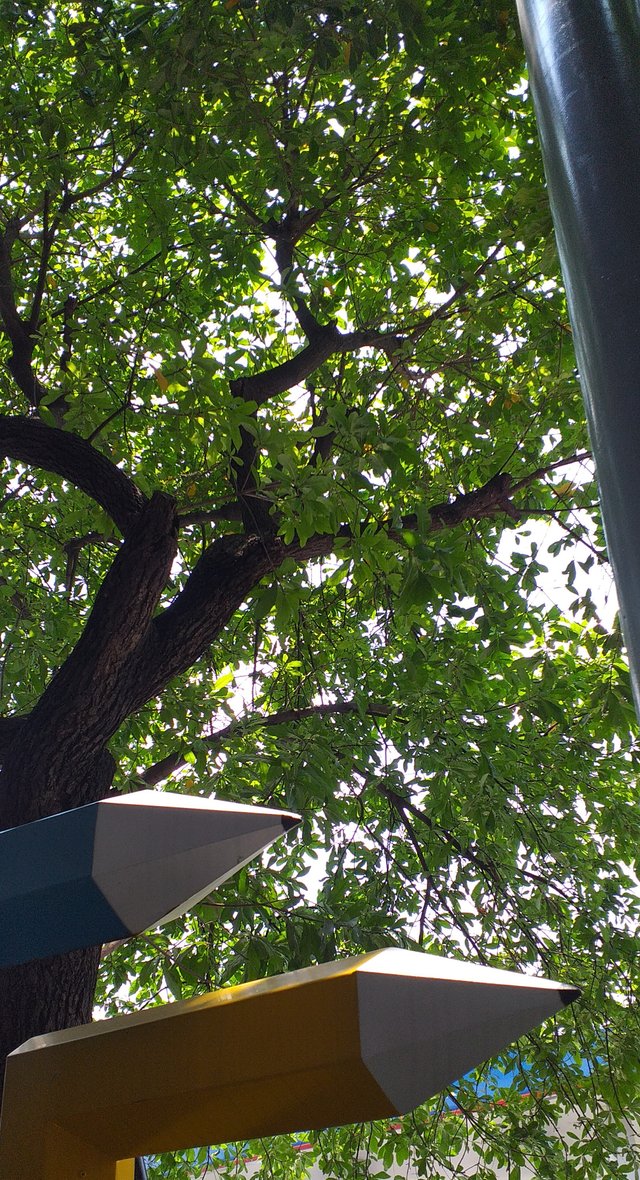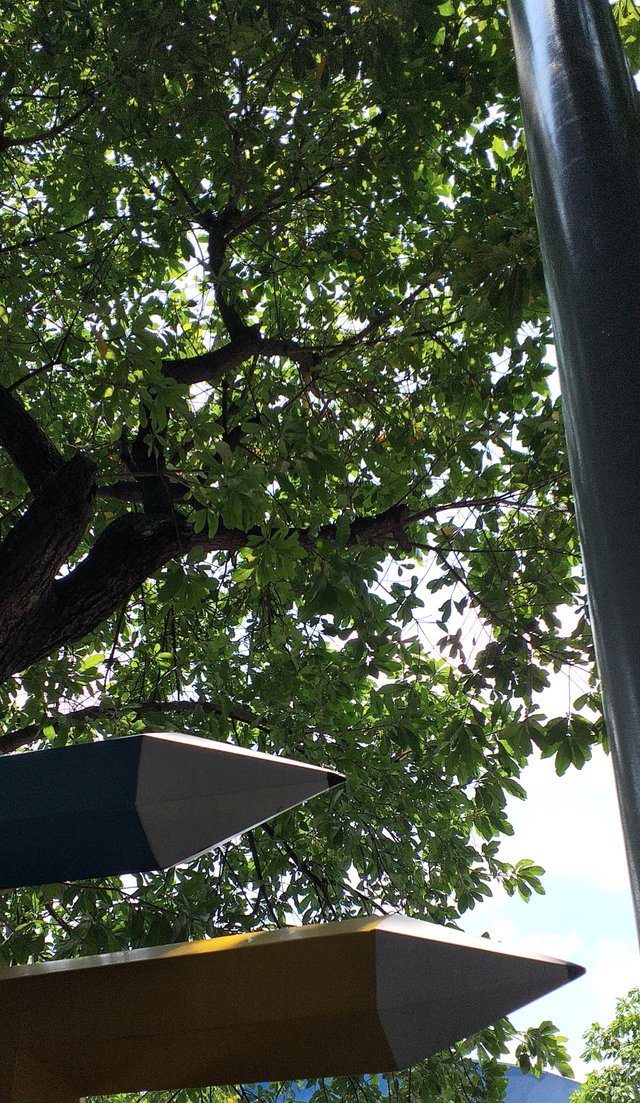 The sculptures of the sheep family also attracted my eyes.
They are really cute, cheerful and look friendly.