I am sitting here trying to write a grant application in 29°C and my brain won't work, so now I have turned to do a bit of (procrastination) clean-up in my drawings folder - Many fine drawings that I ought to just publish as CC-by on my profile... nothing else to use them for.
So now I have made a folder with the drawings featuring my alter ego/psudonym, Katharsisdrill. Creator of CC-by art.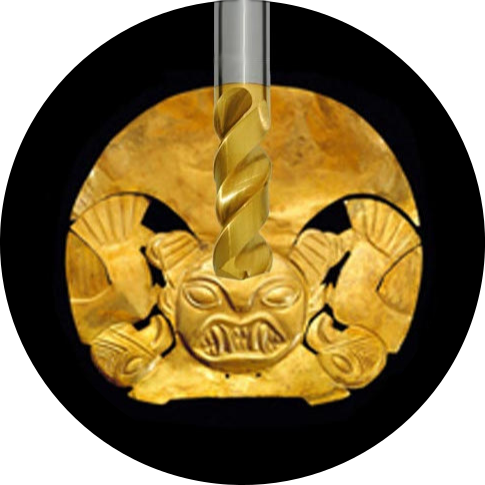 The strange face came from a fast Idea I had when making a Bandcamp-profile. I used a Golden mask from the pre-Spanish South American cultures and a metaldrill with golden titanium coating (to refer to the already strange name). Any deep thinking about it? No.
I am not sure I have found all of them, but I guess this is a representative collection.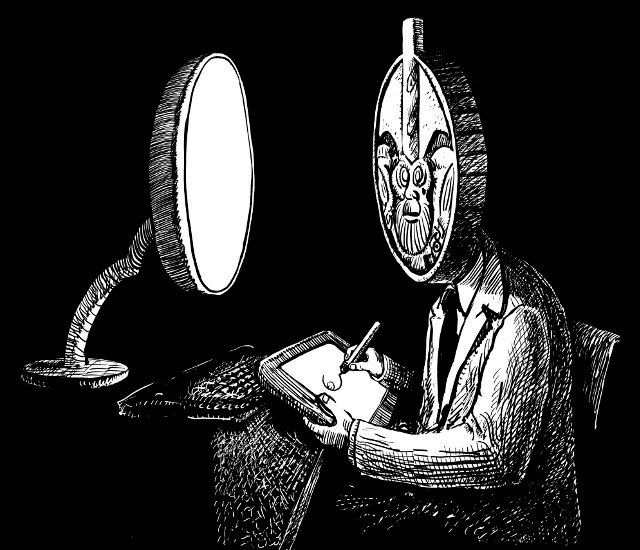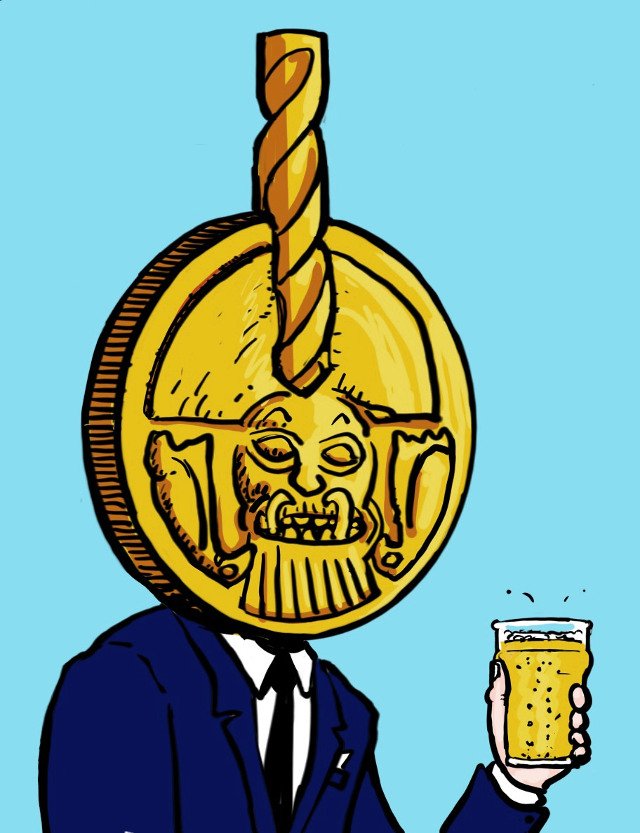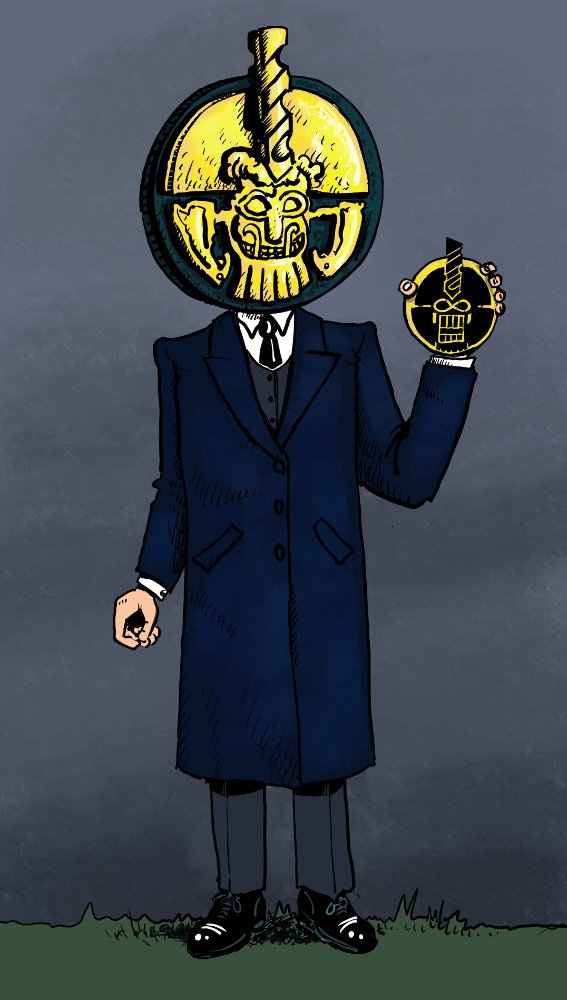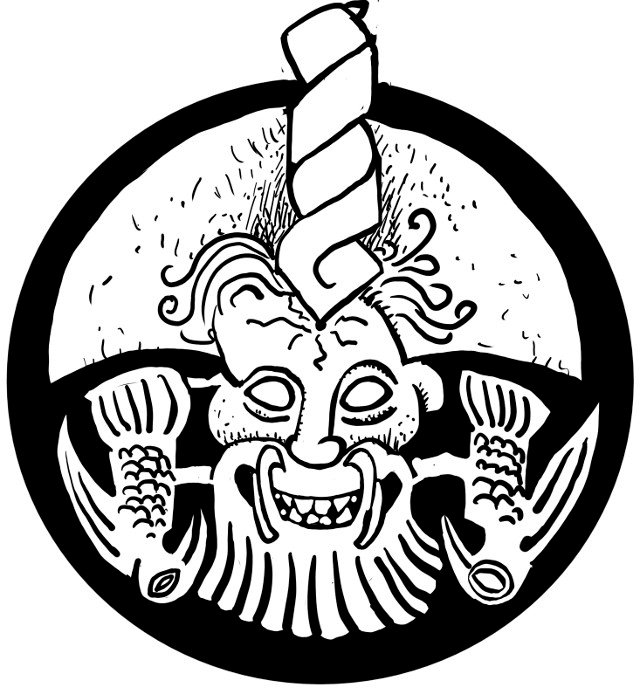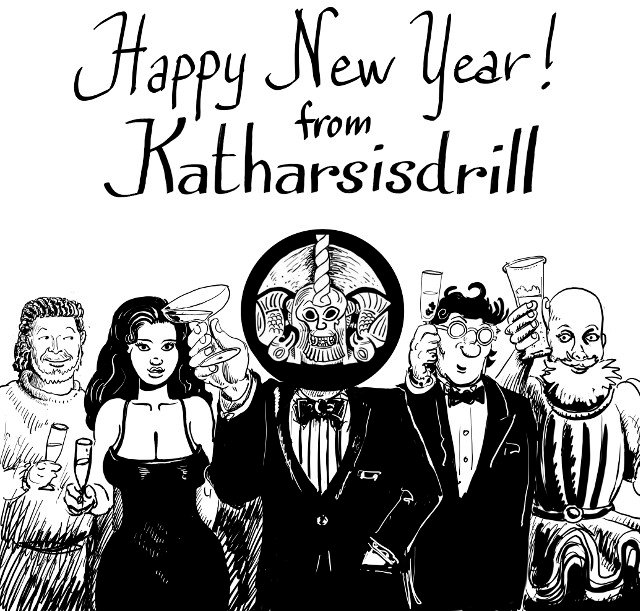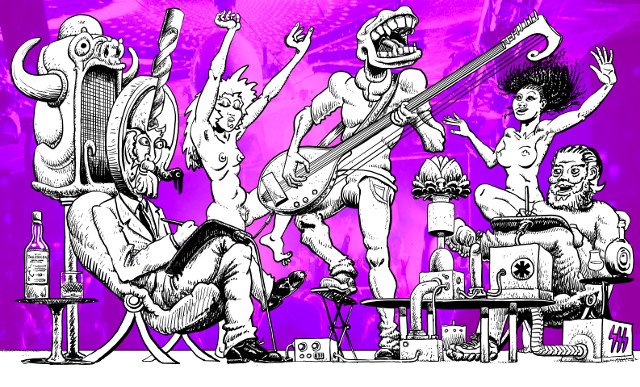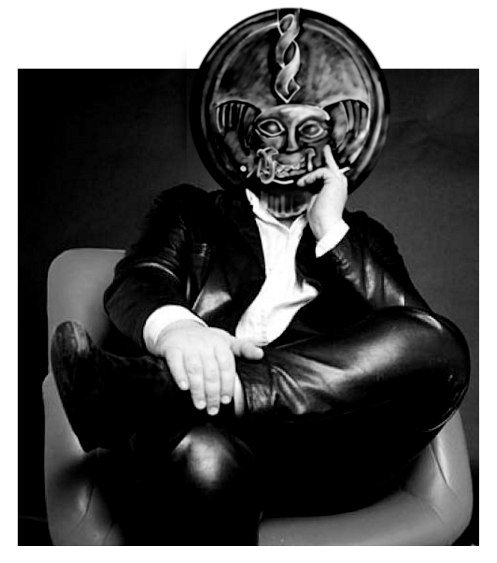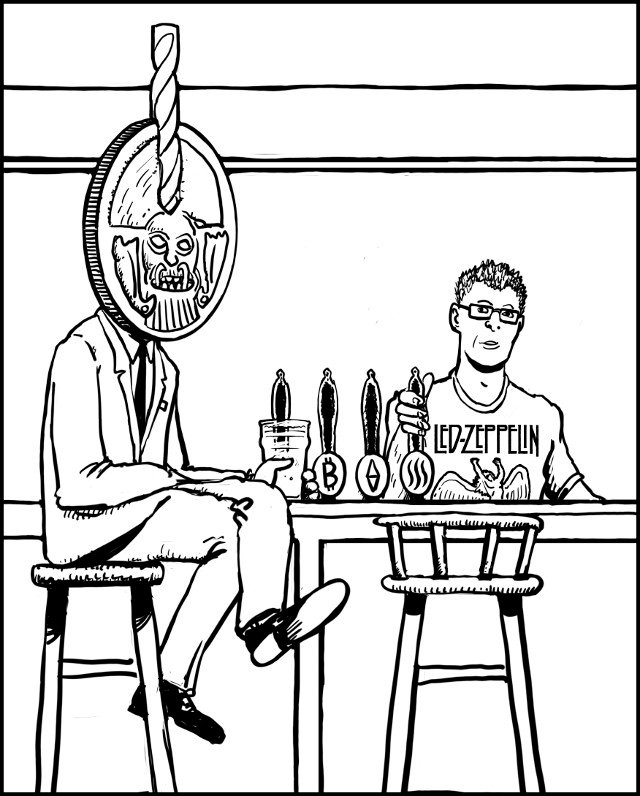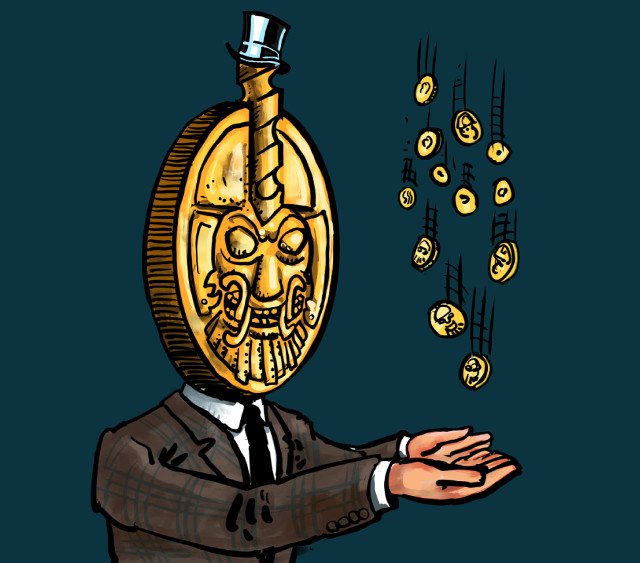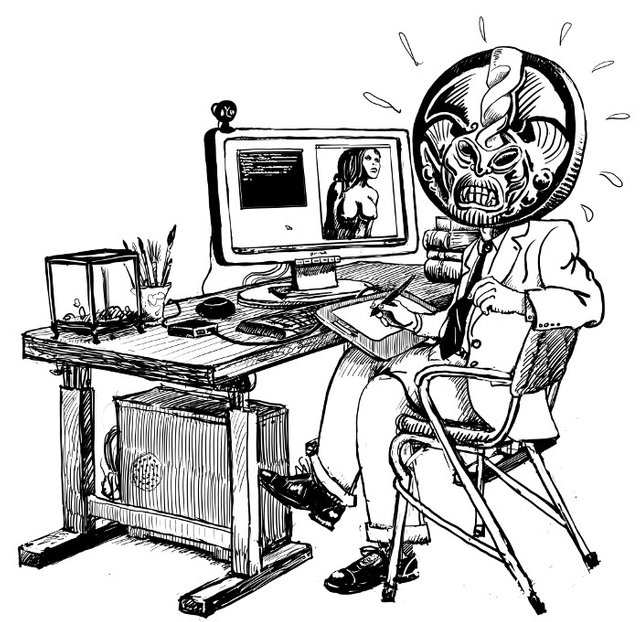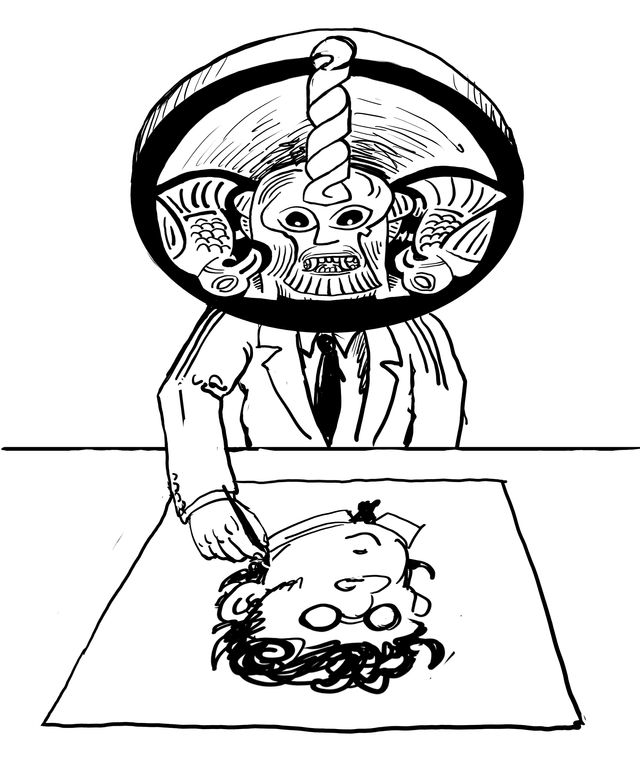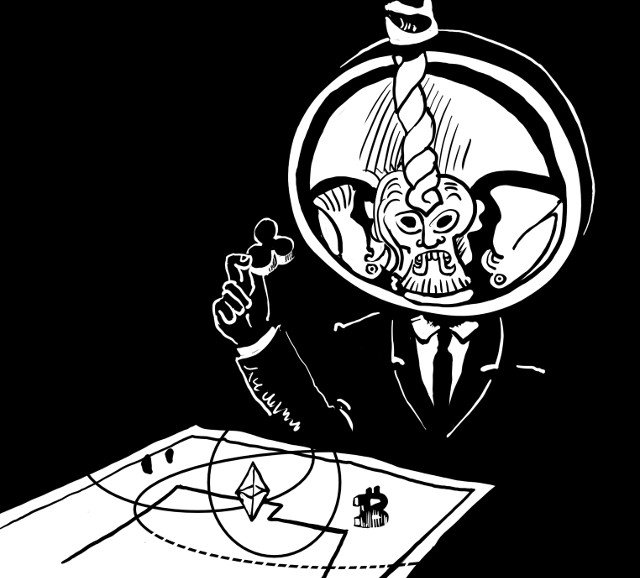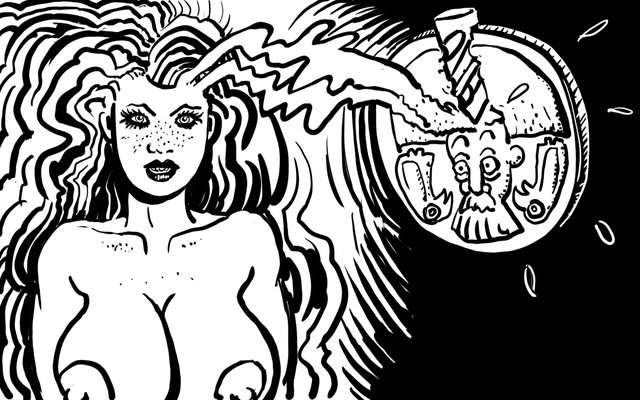 Sometimes I wonder what the F*** is going on.