The Veer Union is a Post Grunge/ Alternative Rock band from Canada. They have 5 albums on there records but whit some problems whit the line up. the only original member who is active is Crspin Earl. He have one of the best voice of the modern Rock.
This album is like 2x1 because we can see 2 versions of the band the first is the post grunge hard rock band that i love and the second is a more calm version in acoustic. We can see all the talent of this band showing us two sides of the same coin is impressive even though it feels like two different discs perfectly complement the cover of numb
Decade 2 Rock and Acoustic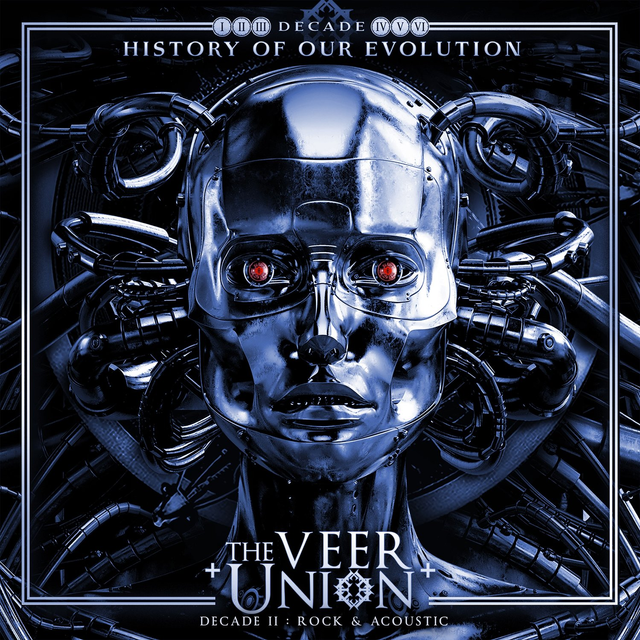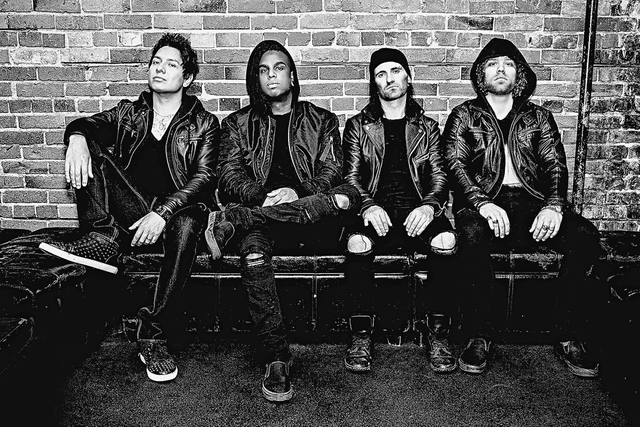 Members
Crispin Earl
Ryan Ramsdell
Dan Sittler
Ricardo Viana
Songs
Living Not Alive

Save Yourself
![](https://cdn.steemitimages.com/DQmNstkm48a2Synia8CT5opbK5LP4cR1tEP5ewpPD358qUq/imagen.png)

Embrace The Day

City Of The Sun

Man Into Machine
Last Regret
Awaken
Letting Go
Epic ( Feat. Amalien)
Numb (Acoustic)

Save Yourself (Acoustic)
City Of The Sun (Acoustic)
Living Not Alive (Acoustic)
Man Into Machine (Acoustic)
Awaken (Acoustic)
Embrace The Day (Acoustic)
Letting Go (Acoustic)
Last Regret (Acoustic)

Opinion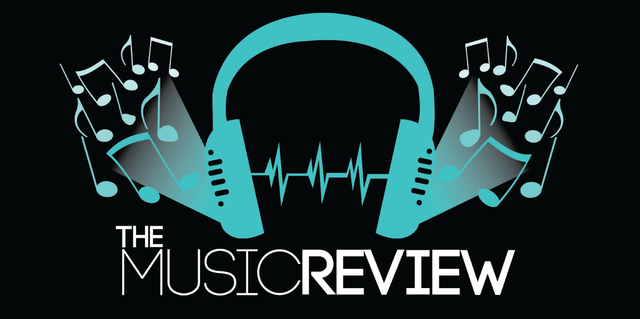 the best song to my liking is Save Yourself from the originals it seems very unique and it is very easy to make you vibrate and sing this Awaken very close. The cover of Numb of Linkin Park I liked a lot too.
This album is the best you can buy for this month has too much what you need from powerful rock to shake your head. as relaxing acoustic music with great talent hopefully this band will stand up for future years and will be able to overcome their constant lineup changes